Our Workshop wardrobe wish-list
With the lack of overseas travel and boujee Euro trips, some of us have a little extra cash in our pockets this winter.
For foodies this means evenings spent at some of the top fine dining restaurants in the city. For tech lovers maybe a new laptop or new game console. But for us fashion lovers it means shopping! And splurging on items that may have been on our wish-list for a while.
We've put together six must-haves from the new Vanessa Bruno and Acne collection drops at Workshop, perfect for the fashion lovers looking to get something new and exciting. Easy to dress up and down, you can't go wrong with these pieces.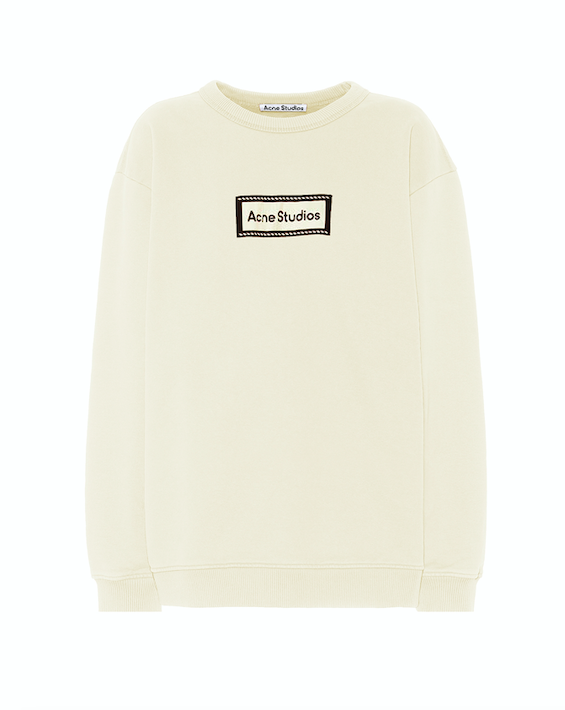 A cosy classic Acne sweatshirt, for those more laid back, relaxing days. A classic sweatshirt like this can be easily dressed up and down and will work with any accessories, you just can't go wrong.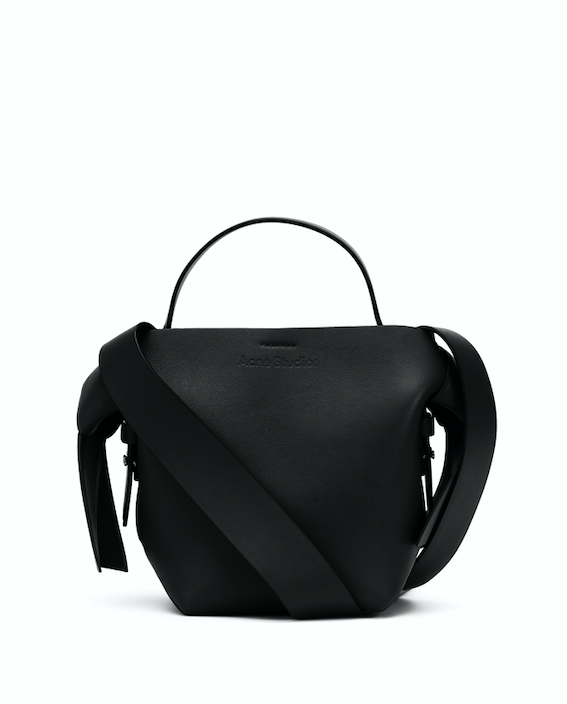 Small black Acne tote bag, need we say more?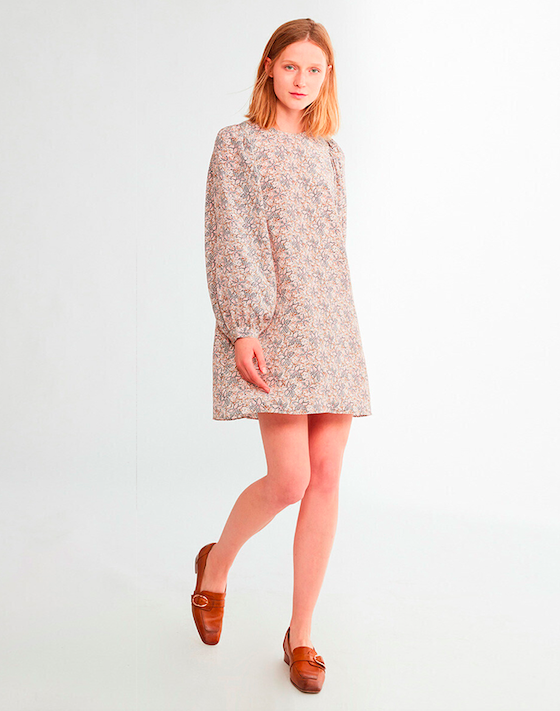 A timeless Vanessa Bruno dress for any time of year and any occasion. Wear it with a pair of barely-there heels and some golden earrings or dress it down with a pair of your favourite flats.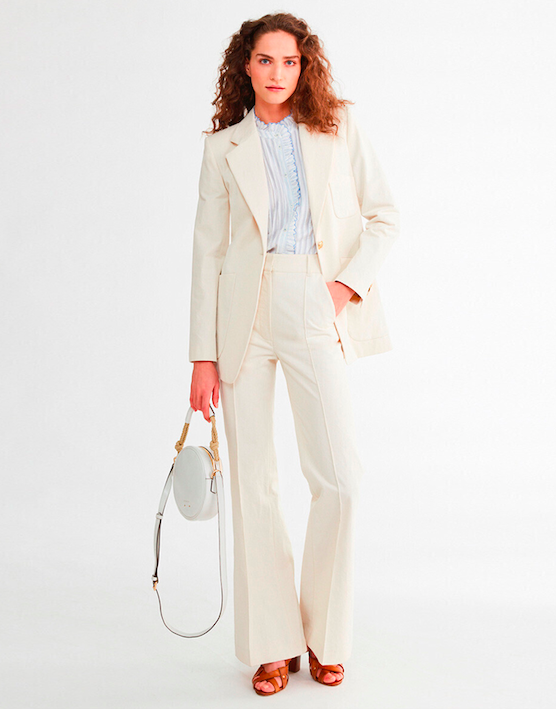 A pair of chic pants from Vanessa Bruno, super easy to wear during the upcoming warmer seasons. Throw on a blouse and a blazer and go from work to drinks.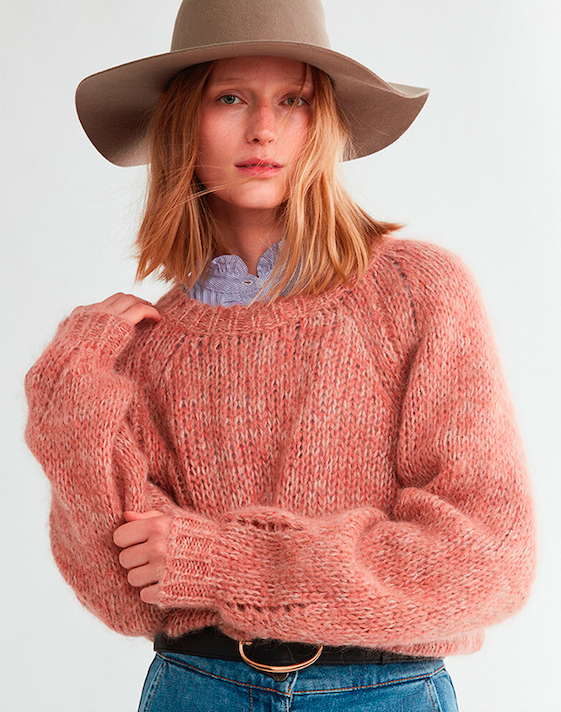 We all need a snug jumper from Vanessa Bruno, even when the temperatures start to fall. This colour will look fantastic with a pair of denim shorts and some loafers.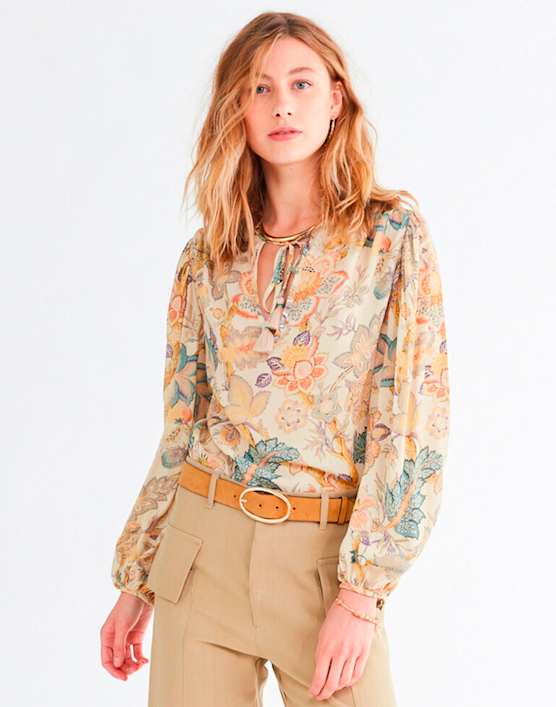 This floral blouse from Vanessa Bruno is a must! Keep it natural and pair it with white, beige and cream and gold accessories, either way it will turn heads.