A love letter: Olivia Newton-John's best style moments
The imprinted image of Olivia Newton-John will always be slick leather pants and a perm to remember when she played Sandy in the 1978 hit film 'Grease,' however, her most iconic looks did not stop there. Remix's ode to the icon and legend is a reflection on how she paved the way for fashion looks throughout the years, and a culmination of our favourite looks for you to enjoy with us.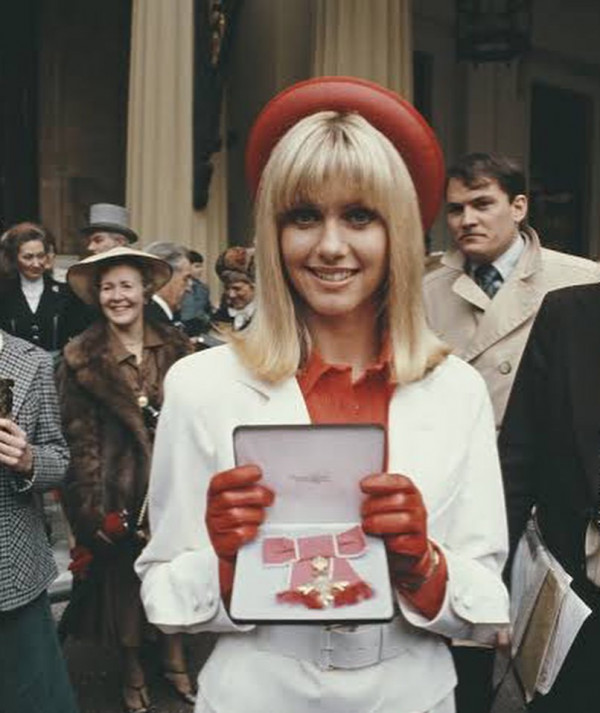 Adopting a mod aesthetic, Olivia wears red and white as she receives her OBE (Officer of the Order of the British Empire) from Queen Elizabeth ll at Buckingham Palace, in 1979.
Via @sonchapeau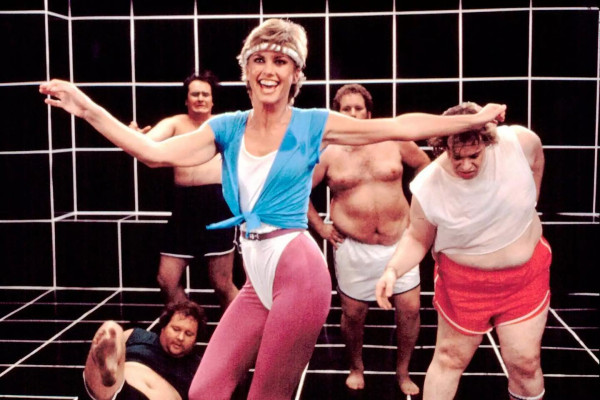 Working out never looked so good; Olivia in '80s gym attire on the set of her music video for her 1982 hit song "Physical."
Via @mikelawrencecomedy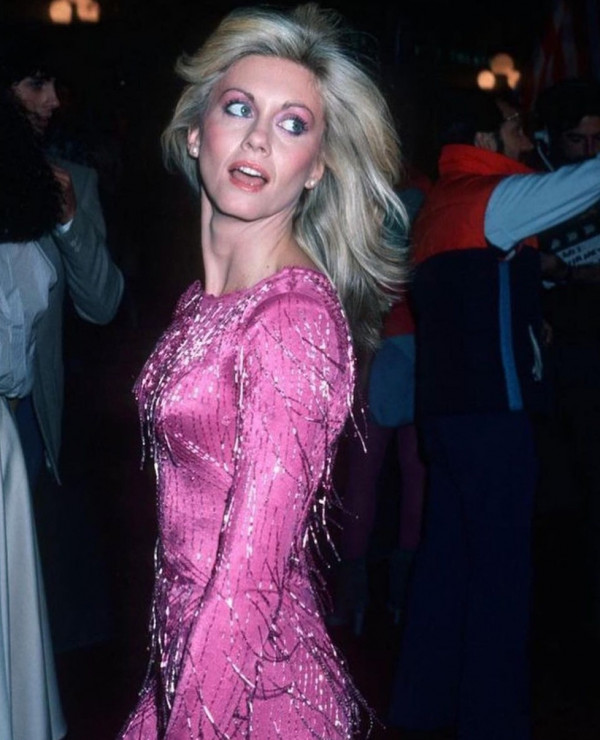 Olivia dressed to the nines in a pink sparkling jumpsuit whilst taping her ABC Television Special "Olivia Newton-John: Hollywood Nights" in March 1980.
Via @russhmagazine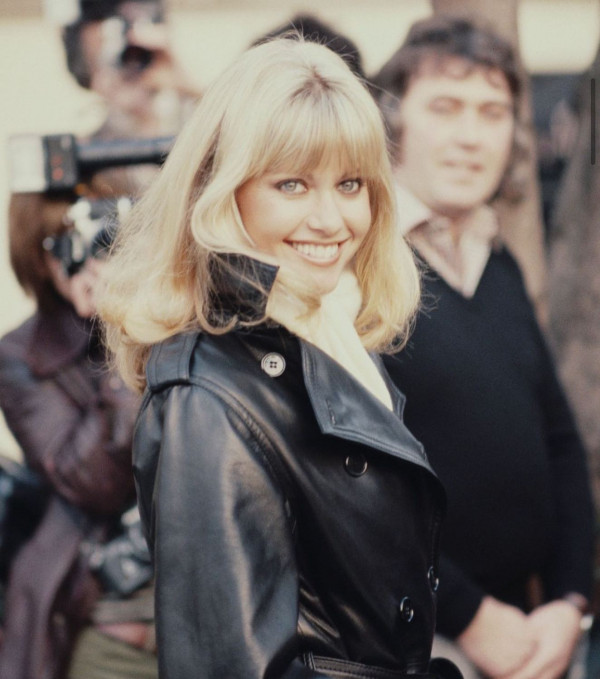 Olivia attends a press conference in 1978 dressed in a chic leather trench, embracing her inner Sandra Dee.
Via @closeupmagazineuk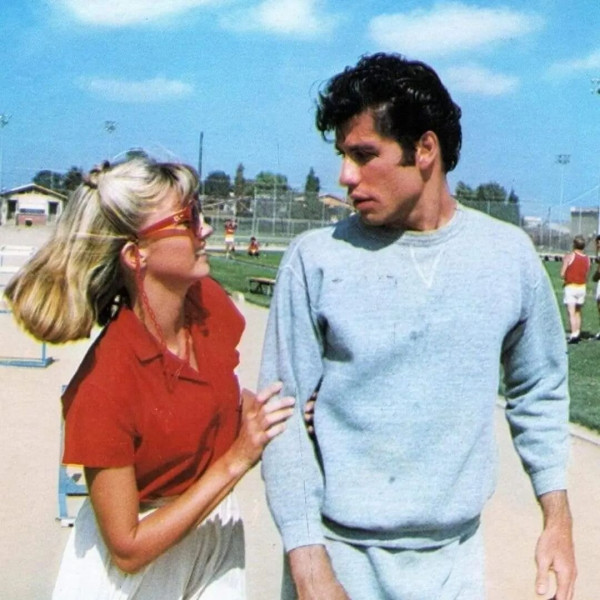 Olivia, opposite her co-star, onscreen romance, and real-life best friend, John Travolta, on set of Grease (1978).
Via @wanderfoodau


Olivia makes a statement adorned in fur whilst standing outside the Savoy Hotel, circa 1970.
Via @disco_bombshells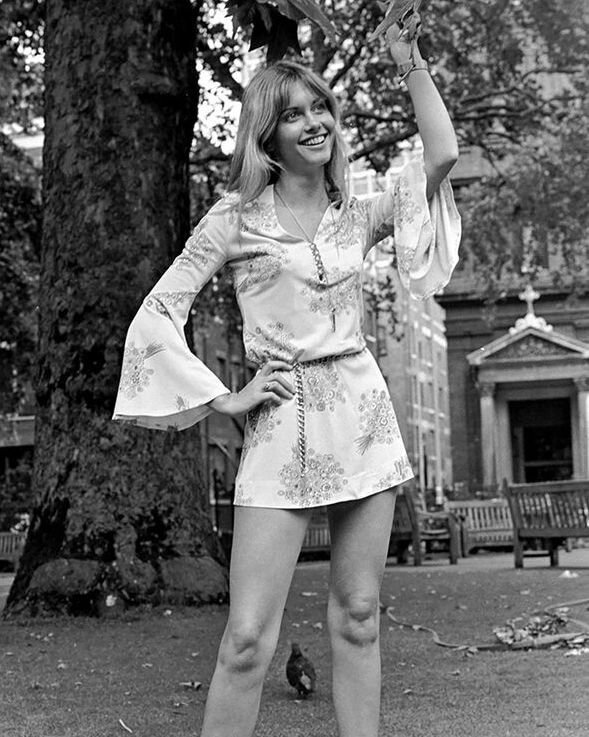 Glamourising the bohemian aesthetic with a bell-sleeved mini in London's Soho Square in July 1970.
Via @michael_mcgona01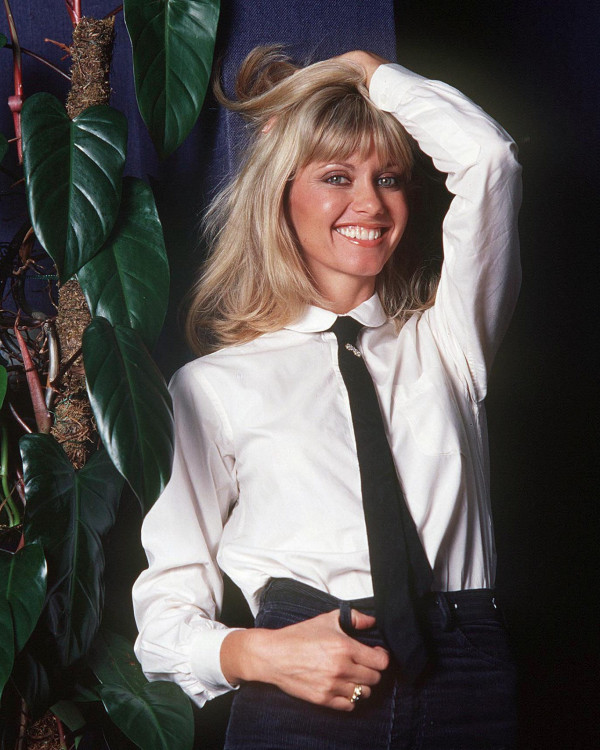 Olivia pushes boundaries back in 1979 with a full suit and tie.
Via @wmag


Embracing her inner 'Bad Sandy' in 'Grease' (1978), and ultimately creating one of the most iconic looks in fashion history.
Via @imaginarymagazine