Nicole McLaughlin: The sorceress of sustainable streetwear
As sustainability continues to become a big part of the global conversation, many consumers are beginning to educate themselves on the negative effects of the fashion industry on the future of our planet. With this, the action of buying secondhand and reusing garments as much as possible are gaining momentum.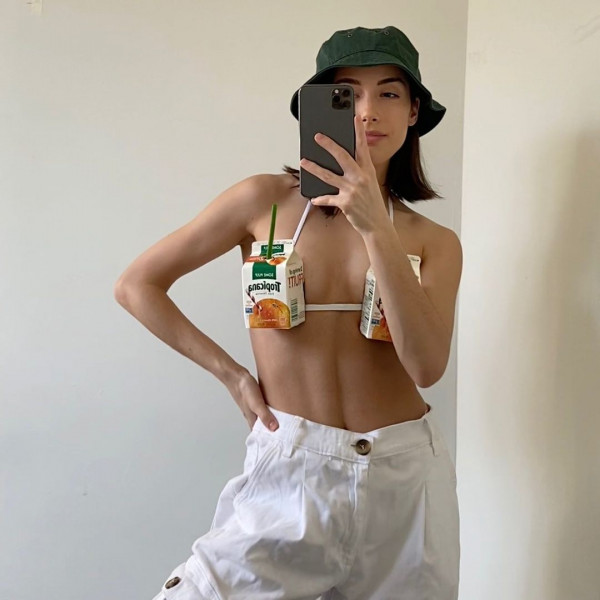 Designer Nicole McLaughlin is well-known for her innovative streetwear designs which take upcycling to a whole new level. Her signature being turning everyday materials from tennis balls to bread into fantastical statement pieces, calling into question what we consider to be wearable.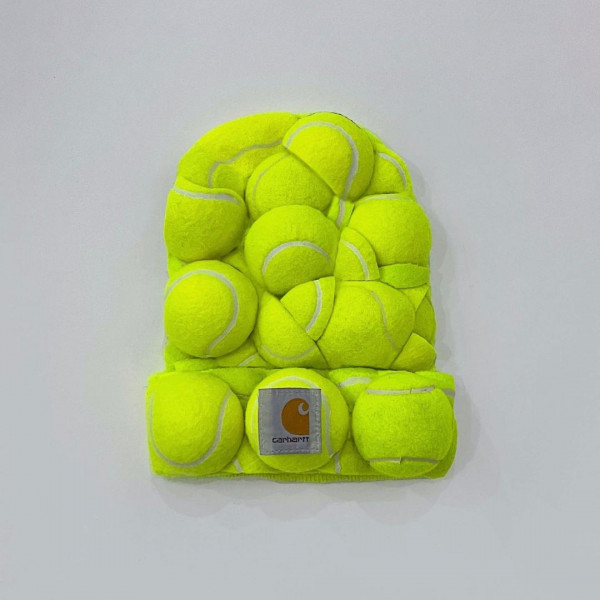 McLaughlin started off as a graphic designer at Reebok and taught herself how to sew using scrap fabric and materials, now sustainability is embedded in all of her designs, even if that wasn't her original intention.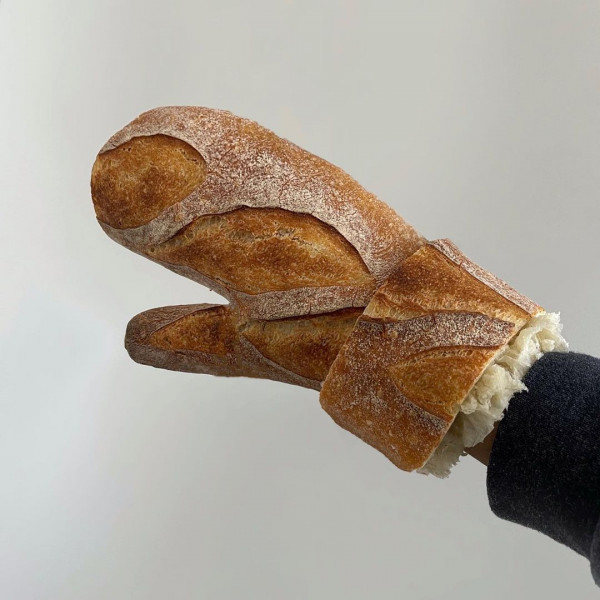 McLaughlin shares her designs on her Instagram account but the pieces are not currently for sale. This is due to the fact that she takes them apart after photographing them, a critique of consumerism in a way. Nicole says "you don't have to own everything you see on the internet...I could quite easily set up a factory to make all my stuff, but it would go against everything that I stand for."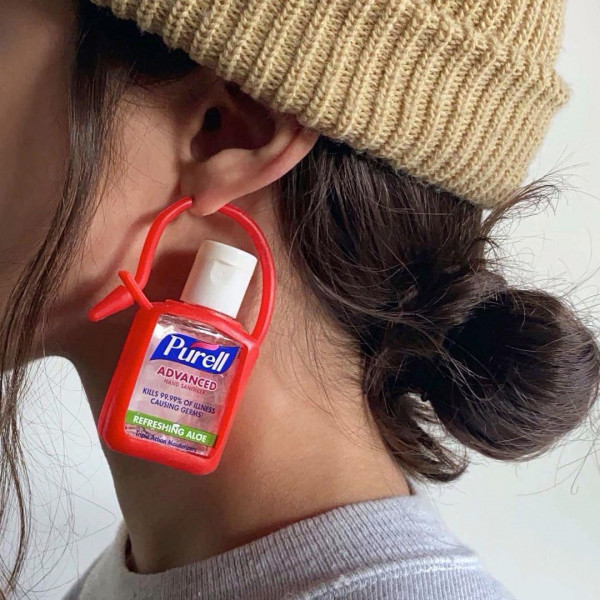 Despite this, she has collaborated with some major brands from Crocs to Hermes who have taken an interest in her unique vision. Many of which have been raffled off in order to raise money for an assortment of different charities.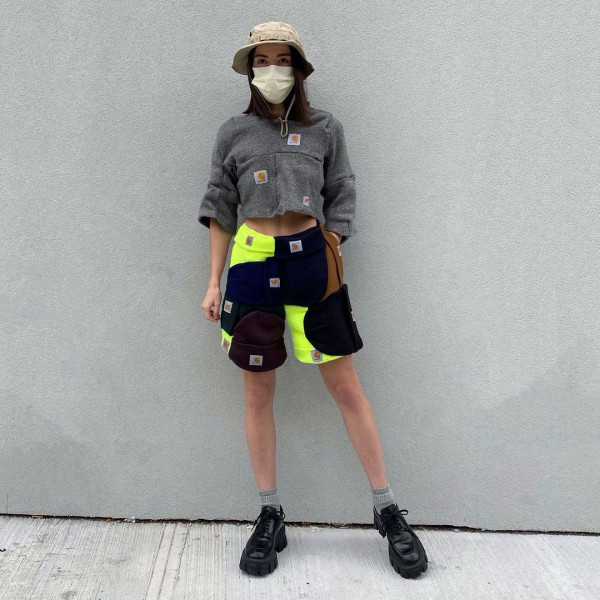 The designer grew up playing a multitude of sports, an interest that can be seen in her use of iconic sportswear branding on her pieces such as her tennis ball Carhartt beanie, tops made from Nike hats and a bra made from Patagonia pouches. Even her first viral design in 2018, the 'volleyball shoe' has a strong link to her roots.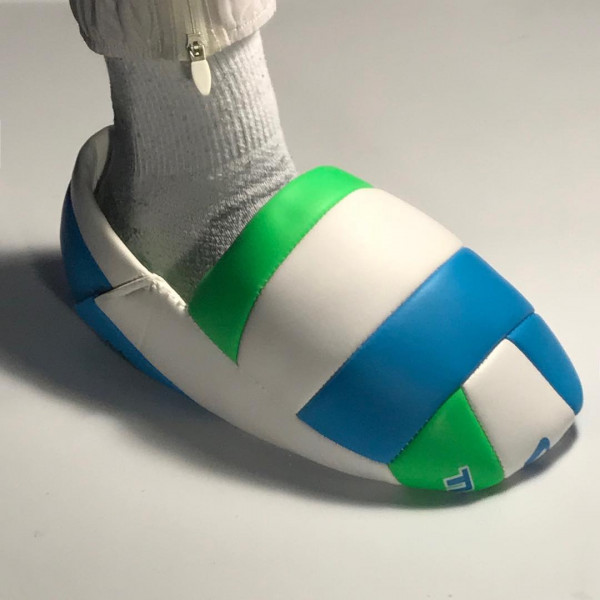 McLaughlin's instagram profile isn't flashy like most other dedicated fashion accounts. The simple iPhone photographs against a white wall captures her fun, relatable, DIY centric content. Her pieces are made of objects that can be found around the house which adds to the idea that sustainability can be accessible by everyone.