In conversation with Palm Angels Founder and Designer, Francesco Ragazzi
Palm Angels have quickly become a household name in the world of fashion, changing the perception of streetwear for the better. In celebration of Palm Angels newest collaboration with Moncler, titled 8 Moncler Palm Angels, Remix sat down with Palm Angels founder and designer Francesco Ragazzi to chat about his go-to everyday outfit, his history with Moncler and his favourite piece from the collection.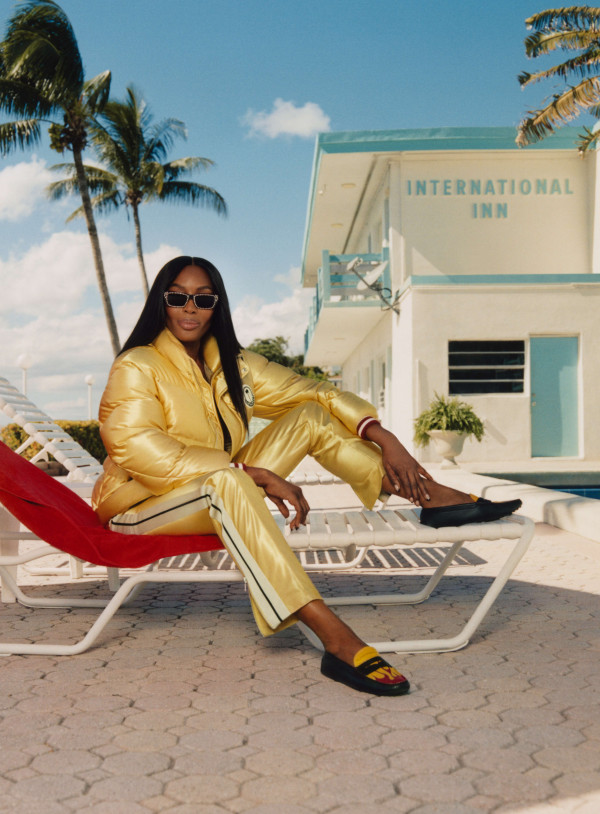 As a designer, what is your go-to everyday outfit?
There's not a specific everyday outfit. Dressing is part of our daily life and as such reflects our personality and how we feel in that moment. The most important thing is to feel good about yourself.
What are 3 staple pieces everyone needs in their wardrobe?
A blue blazer, a pair of jeans, a sweatshirt, and a tracksuit.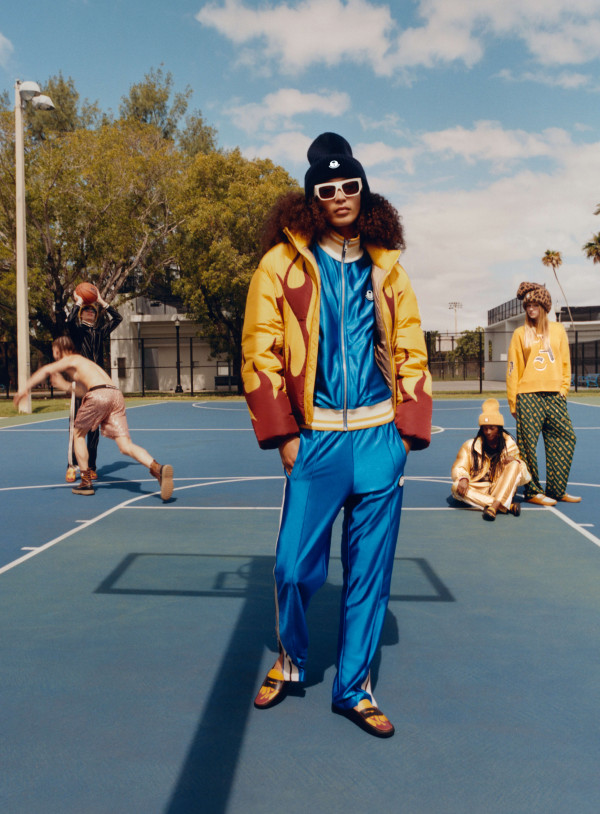 Congratulations on your new collaboration collection with Moncler! How does it feel? Can you share with us some of your previous work history and relationship with Moncler.
It all began in 2007 when, after having finished a photography course at the School of Visual Arts in New York, I asked myself: ''And now what am I going to do?''. My initial ambition was to find a job as a photographer's assistant, but at that moment there were no concrete opportunities. So, I decided to start an internship in the press office of Moncler. I knew it was not my job, but looking back, I was truly in the right place at the right time. Back in those years, Moncler was experiencing a moment of great growth which allowed my career to take a big jump, going from intern to creative director in just a few years. Surely, my experience in Moncler, which I am still living today, was my university as it allowed me to learn the necessary basics to grow both personally and professionally and build my own path and vision for Palm Angels.
When creating a new collection what is the first thing you do?
When creating a new a collection, I work like I'm making a movie, so every part of the process is a part of this bigger story: who are the main characters, how do they dress, what's the music they listen to, what's the set-up of the show? Everything really comes together in this way, and this is basically how I work every time.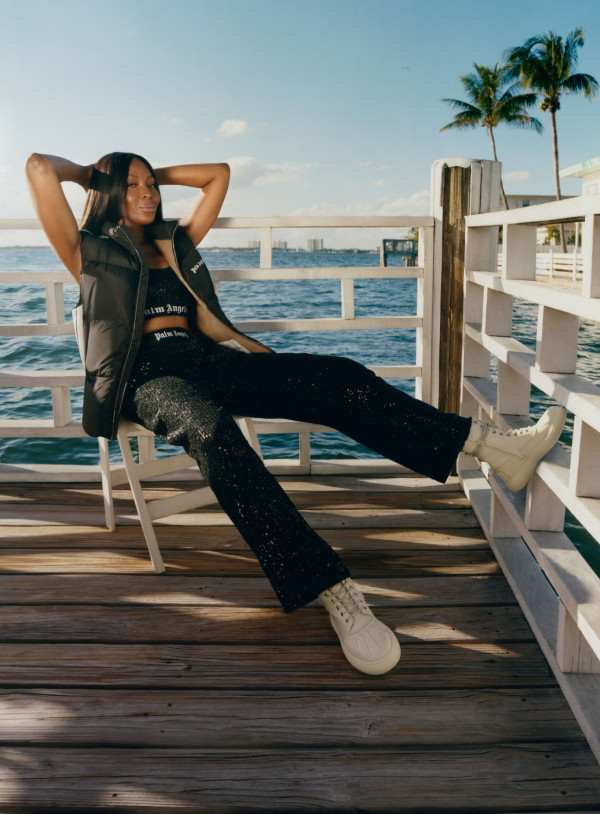 What is the inspiration for this 8 MONCLER PALM ANGELS? What can fans expect to see in this collection?
This collection translates the message of lifestyle and the great quality of Italian craftsmanship into the contemporary language of new generations who love to celebrate the active spirit of American sports. The inspirations relate to the world of iconic US sports such as basketball, hockey, and baseball, to imagine a series of sports uniforms worn off the sporting field. The result is a sort of a celebration of the energy of dressing as a personal exercise.
Which is your favourite design of this 8 MONCLER PALM ANGELS? And why?
I love them all. By keeping our authenticity each item is part of a whole project that reflects the consistency of both brands.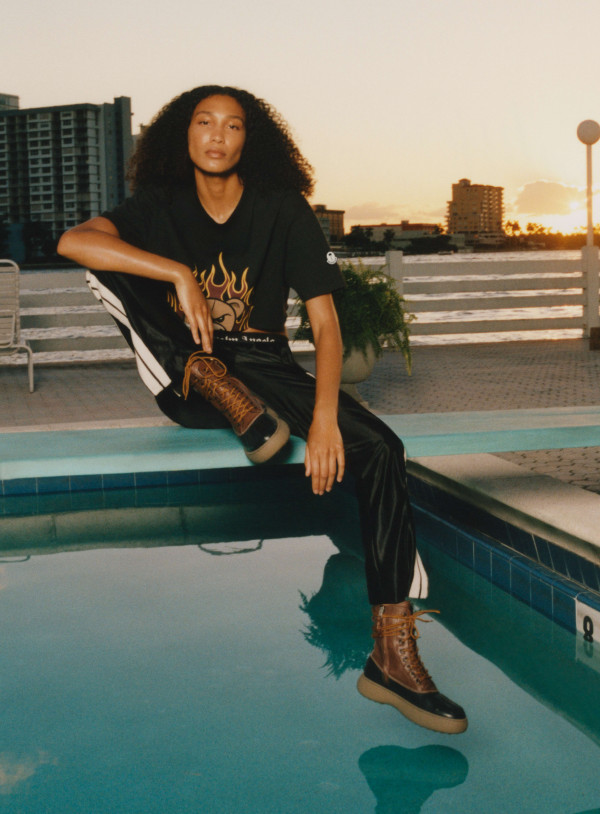 You went to photography school with the dream to pursue photography as a career, were there any other career path interests you thought about pursuing before you got into designing?
After the photography book launched in 2014, I felt the urgency to express myself. I thought that what I did visually only could be translated into a brand that could interpret the same free spirit I captured in the skate photographs around LA. To be honest I didn't take in consideration any other path.
Palm Angels have developed a cult following worldwide, even down here in New Zealand. How does it feel to be so globally recognized.
Since day one Palm Angels is born as a global brand, son of our time. The way the brand is perceived outside is related to its authenticity, expressed in the values it transfers. Palm Angels' uniqueness is translated into the quality of the collections strictly linked.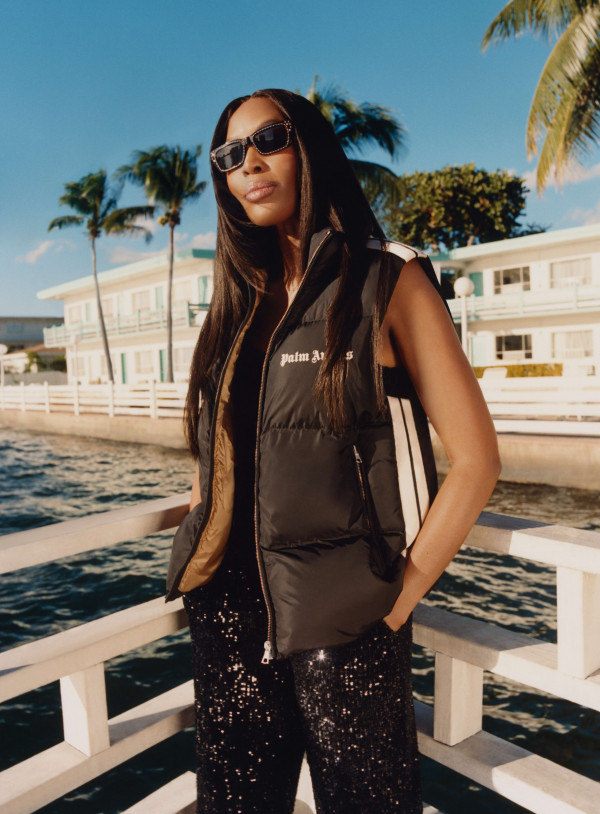 Any advice for young creators looking to get into the fashion or creative scene?
To believe in your dreams and fight to make them come true without ever giving up your uniqueness and authenticity