New opening alert! Meet the new denim kids on the block
We all love a good pair of jeans but finding the perfect fit is no easy feat. Lucky for us, Sweden's most renowned denim brand has opened shop right on our front doorstep. Introducing, Nudie Jeans Ponsonby.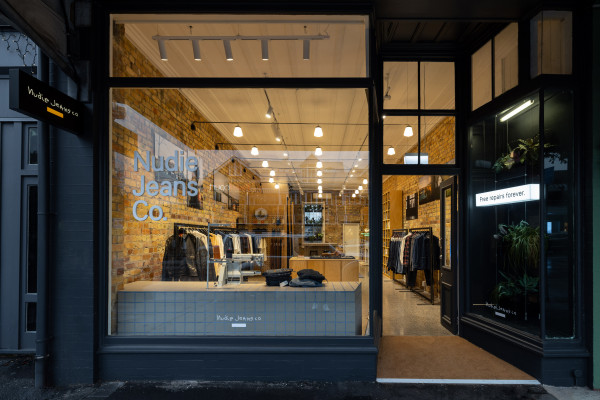 Nudie Jeans is on a quest to become the most sustainable denim brand in the world - and organic cotton is just the start. Every pair of Nudie Jeans comes with a promise of free repairs forever. No matter when or where you got them. If your favourite denim needs some TLC, the team in-store will work their magic to ensure you can keep wearing the jeans you love.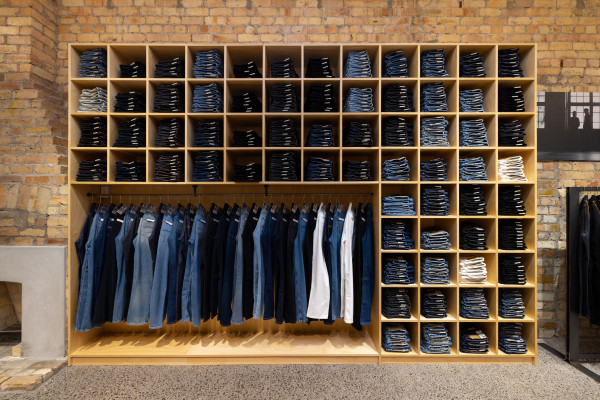 When it comes to jeans, you decide how far they go. Got a pair of old Nudies you're no longer wearing? Take them in-store and trade them in for 20% off a new pair. Nudie will then find a way to prolong the life of the garment, either by reselling them as second-hand jeans, reusing the fabric to create new products or by making patches for repairs.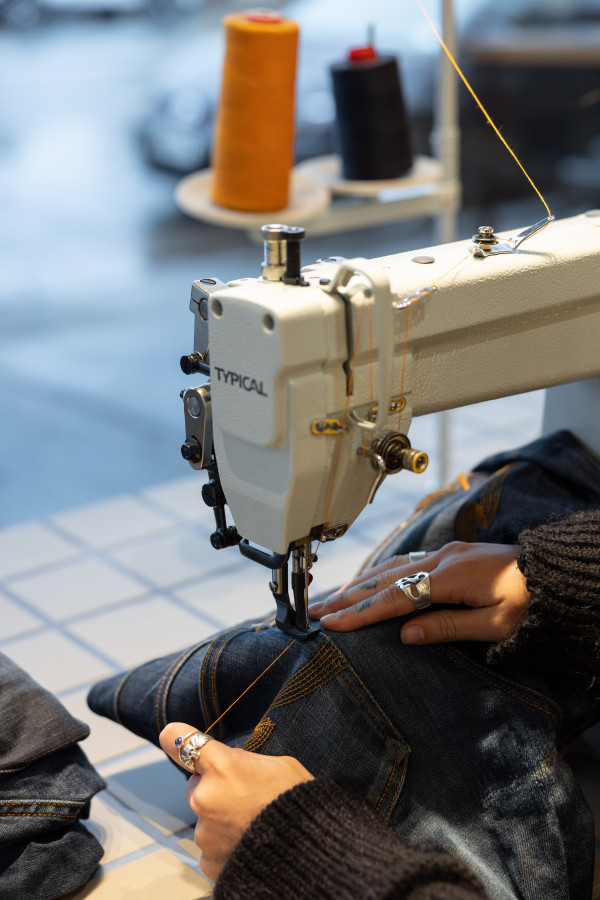 Whether you're after a slim fit like Lean Dean or a 70s throwback like Rowdy Ruth, Nudie Jeans has something for everyone. The denim specialists at 41 Ponsonby Road will happily help you find your perfect fit. The best bit? Every pair of Nudies is made using 100% organic cotton.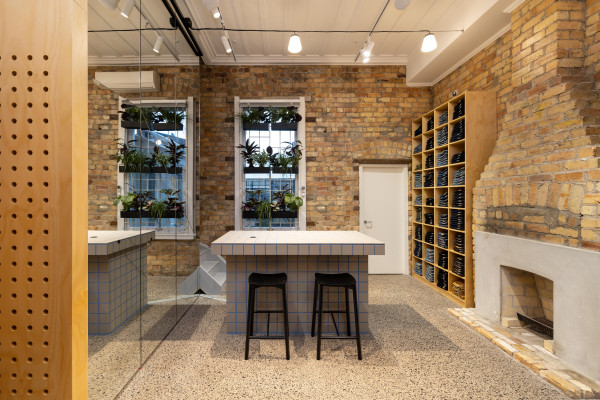 Jeans aren't all that Nudie has to offer, they also have plenty of jackets perfect for the winter weather, classic tee's, accessories, knits and more. As lovers of all things denim here at Remix, you can imagine how excited we were when we found out Nudie Jeans was opening in our neighbourhood. So, we put together a few of our favourite options available now at Nudie's new Ponsonby store.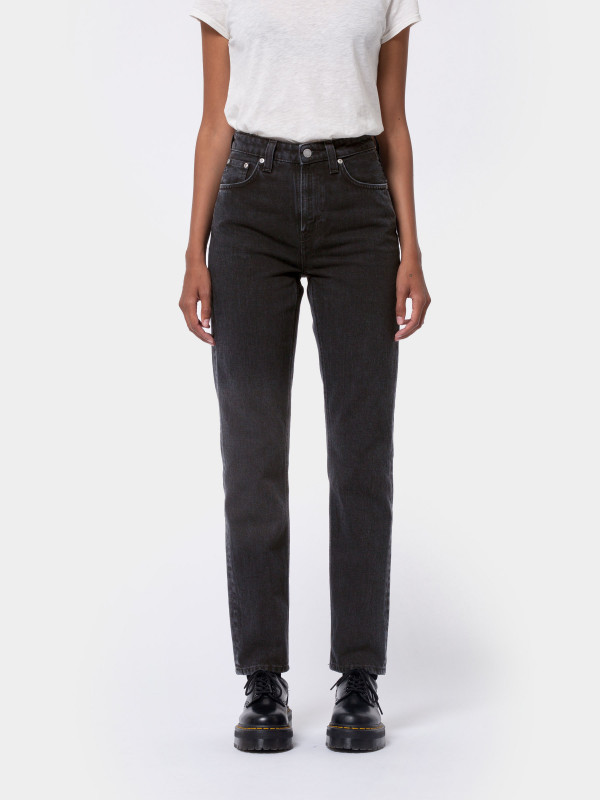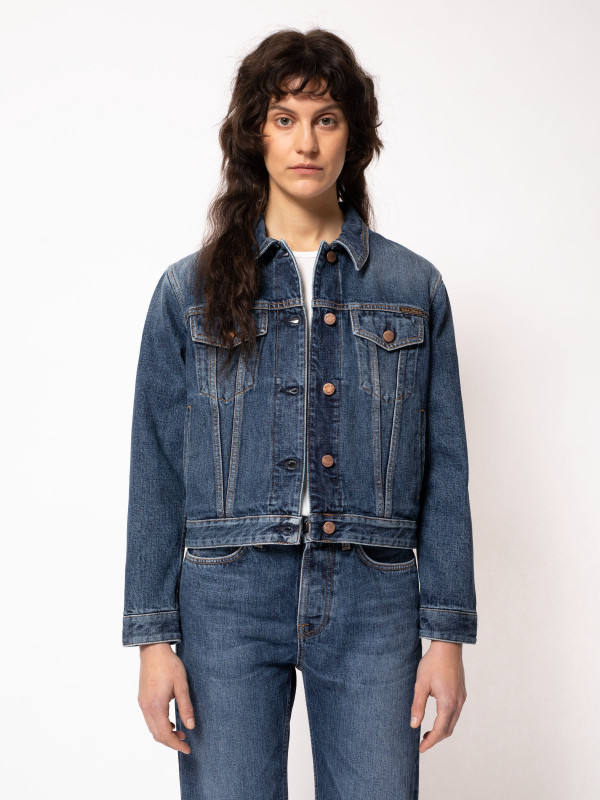 Elina Denim Jacket Ace Vintage Selvage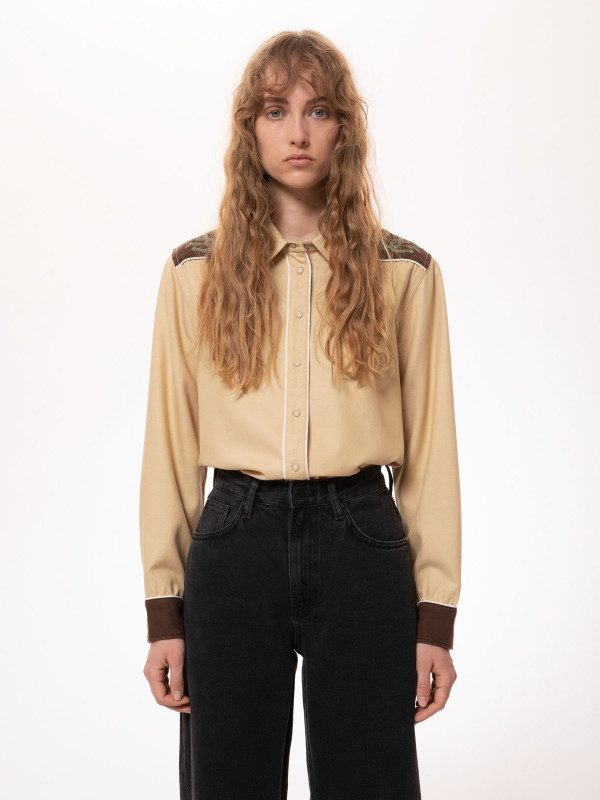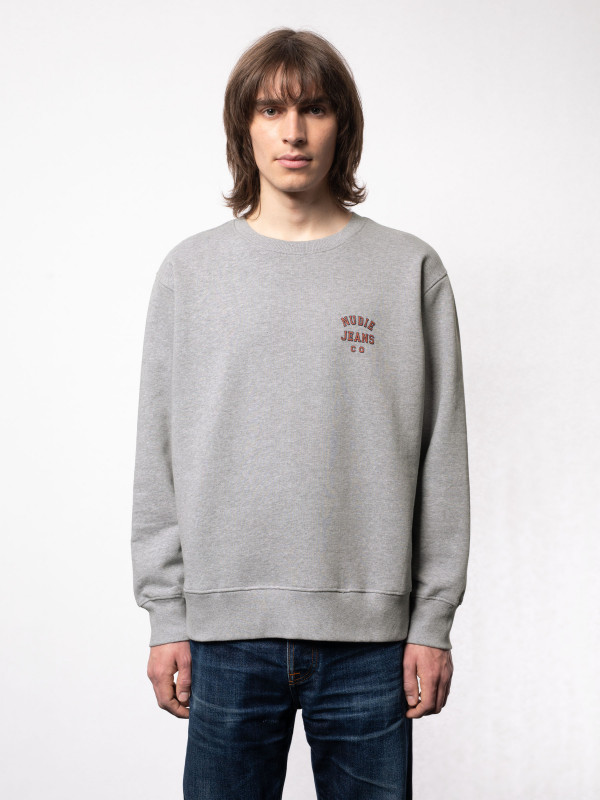 Frasse Logo Sweatshirt Greymelange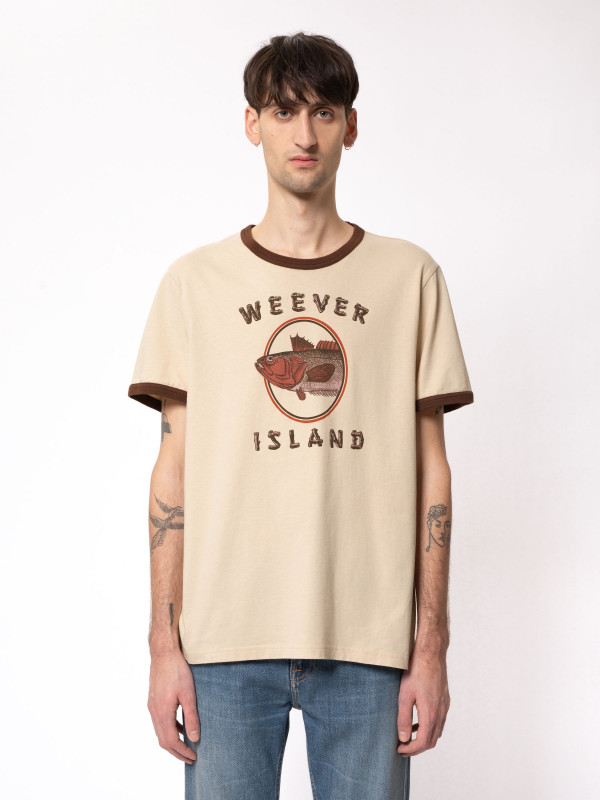 Roy Contrast Weever Island Cream
Nudie Jeans Ponsonby is now open!
41, Ponsonby Road
Auckland
New Zealand