What we know so far about the 2024 Met Gala
The widely anticipated theme reveal for the fashion event of the year has finally befallen us. Taking place on May 6th at The Metropolitan Museum of Art, the 2024 Met Gala will revel in celebration for the Costume Institutes theme, "Sleeping Beauties: Reawakening Fashion."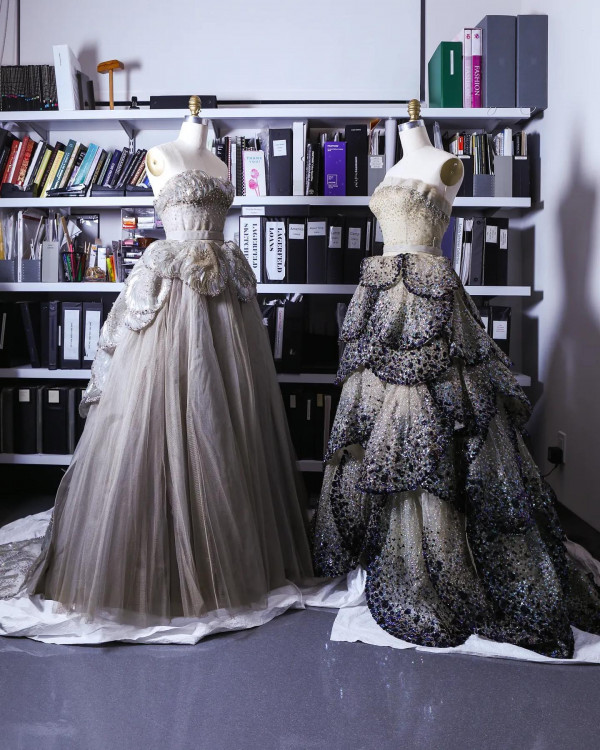 via @themetgalaofficial

The 600-guest-strong Gala will feature approximately 250 garments from the Costume Institutes collection, a remarkable display of items that are rarely presented to the public eye. Encompassing over 400 years of fashion history, designs of irreplaceable historical value, too fragile to be rendered wearable, will be exhibited through videos, projections, and various other AI and CGI means.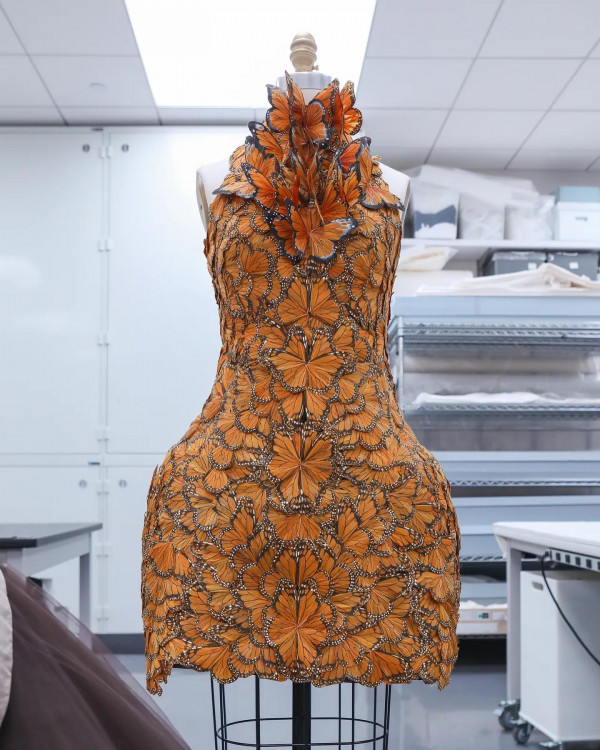 via @themetgalaofficial

The event plans to be an ode to our natural world, focusing on three core aspects of Land, Sea, and Sky. Whilst the dress code has yet to be announced, it typically pays homage to the wider overall theme. We can expect coveted creations from some of history's most esteemed designers, from Dior, to Schiaparelli, and so many more in between.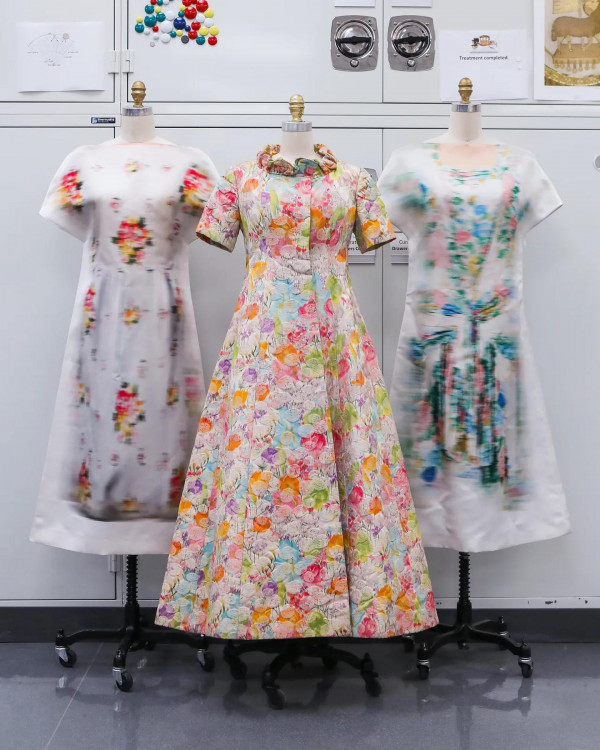 via @themetgalaofficial

If you're a fashion indulger, or simply pining to get a glimpse of the celebs in action, keep an eye out for livestreams that will provide you with all the action of the 2024 Met Gala. Blending art, history, and modern technology, it is set to be a revolutionary celebration of fashion like we've never seen before.