Gucci embraces 'sustainable luxury' with the latest iteration of the iconic Horsebit 1955 bag
In a dreamy fusion of fashion, innovation, and advocacy, Gucci has introduced an avant-garde iteration of its iconic Horsebit 1955 bag. Collaborating with trailblazing Popstar Billie Eilish, known for her bold advocacy, the Italian luxury brand has transformed its heritage piece using an asymmetrical aesthetic and Demetra - a cutting-edge animal-free material recognised for its blend of quality, softness, and durability.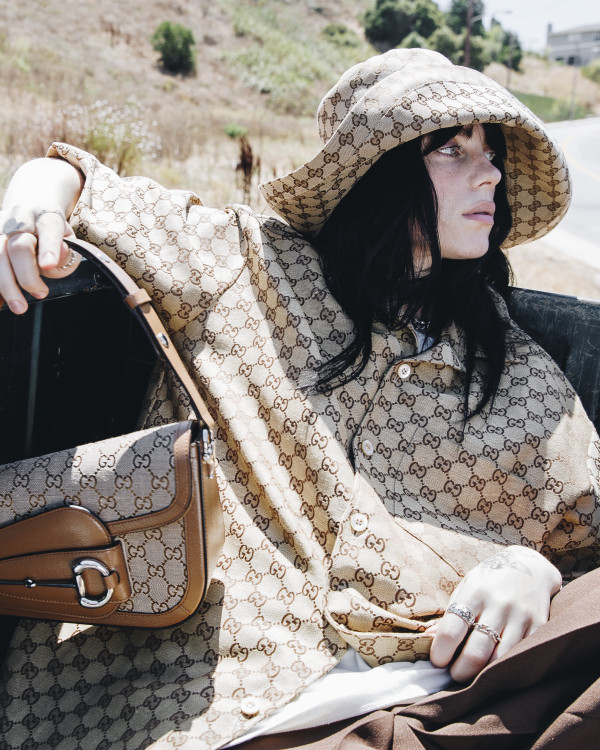 Breaking new ground, the Horsebit 1955 bag in Demetra represents a historic milestone for Gucci. Not only does it mark the first time the brand has utilised Demetra, but it also underscores Gucci's commitment to a more ethical fashion future. This forward-looking approach aligns with the House's dedication to transitioning away from traditional tanning craftsmanship in favour of sustainable practices.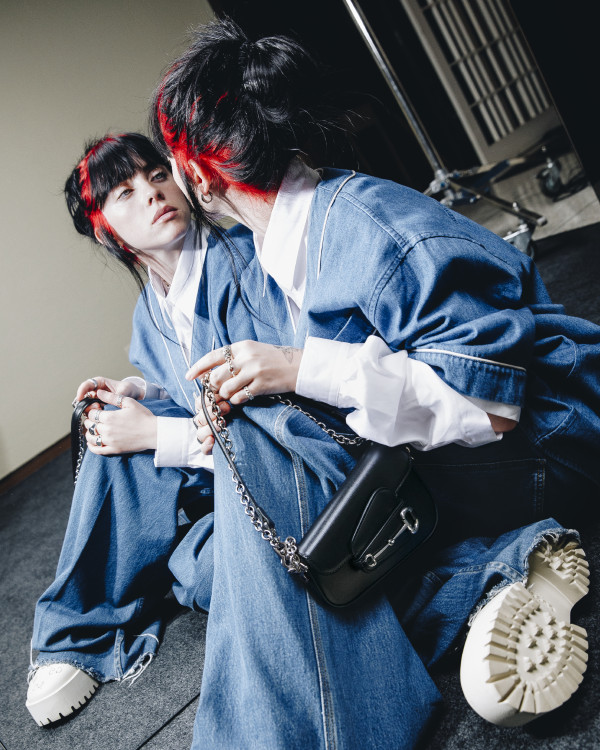 Demetra, composed of 75% plant-derived raw materials, is the result of two years of intensive research and development conducted by Gucci's own technicians and artisans. Produced in Italy since 2021 within a Gucci factory, Demetra embodies the brand's dedication to pushing the boundaries of sustainable luxury.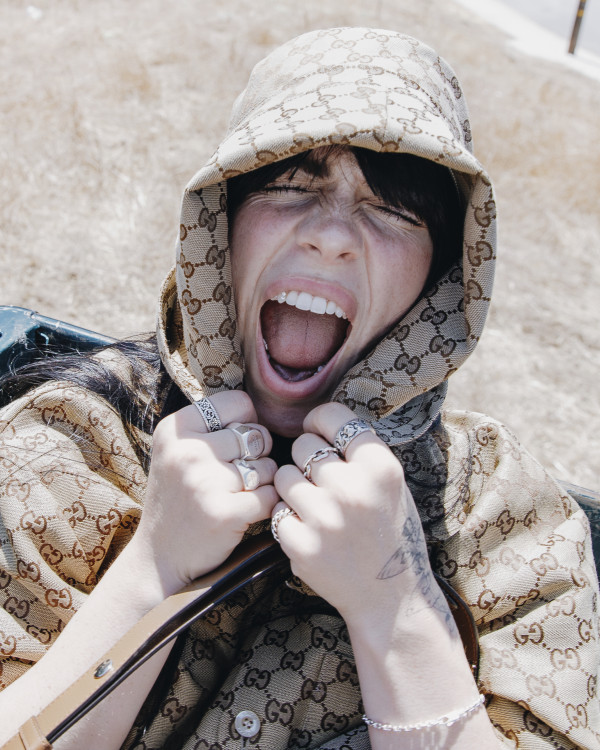 The introduction of the new Horsebit 1955 bag reflects Gucci's commitment to embedding circularity in its collections and broader strategy for people and the planet. As a bold step towards progress, the House has also made a substantial donation to Support+Feed. Founded in 2020 by Maggie Baird, this intersectional nonprofit organization is dedicated to combatting climate crisis and food insecurity, advocating for an equitable, plant-based food system.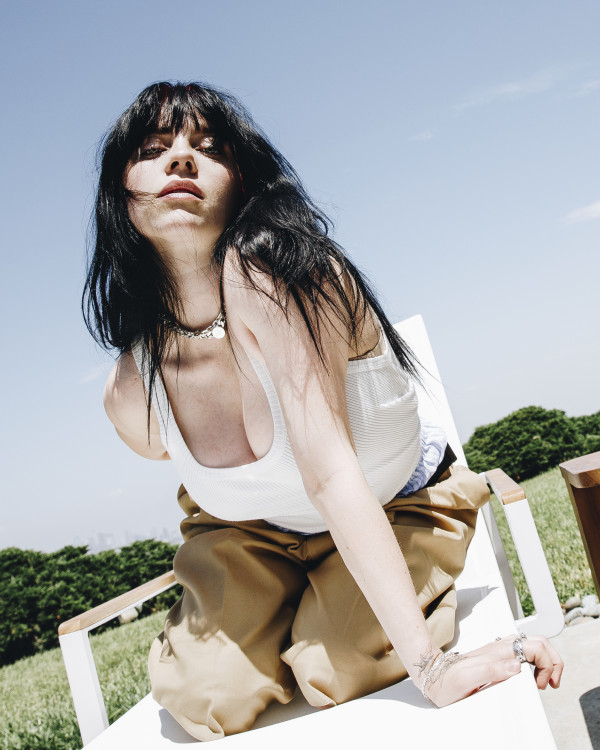 To celebrate this modern-day collaboration, Gucci and Billie Eilish have unveiled a captivating campaign. Capturing Billie's unfiltered and authentic tone of voice, these cinematic moments are seamlessly woven together in a candid motion piece, creating an immersive look into Billie's life. The campaign is set against the backdrop of her powerful song, "What Was I Made For?".
Covet your own Horsebit 1955 bag from the latest collection here.
CREDITS
Creative Director: Sabato De Sarno
Art Director: Riccardo Zanola
Photographer: Tyrell Hampton
Director: Marcell Rev
Styling: Alastair McKimm
Talent: Billie Eilish
Make-up: Emily Cheng
Hair: Ben Mohapi