Smith and Caughey's is your spring wardrobe one stop shop
Besides the weather getting warmer and the days getting longer, one thing we love about spring is the new wardrobe that comes with it. If you're on the hunt to breathe new life into your style uniform, or just need to refresh your everyday essentials, then look no further because Auckland's favourite department store Smith and Caughey's has everything you need.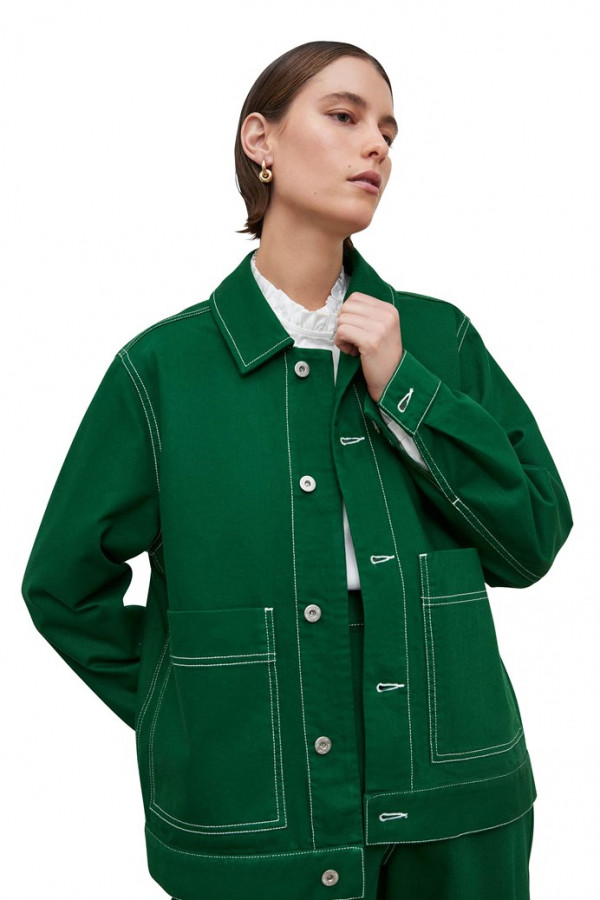 Iconic in all aspects and the high-end go-to for generations of shoppers, Smith and Caughey's is a purveyor of all things luxury. Home to many of our favourite international brands including Ralph Lauren, Calvin Klein and Kenzo, plus plenty of our most premium local retailers, there's something for everyone inside the heritage doors located on both Queen Street and Broadway.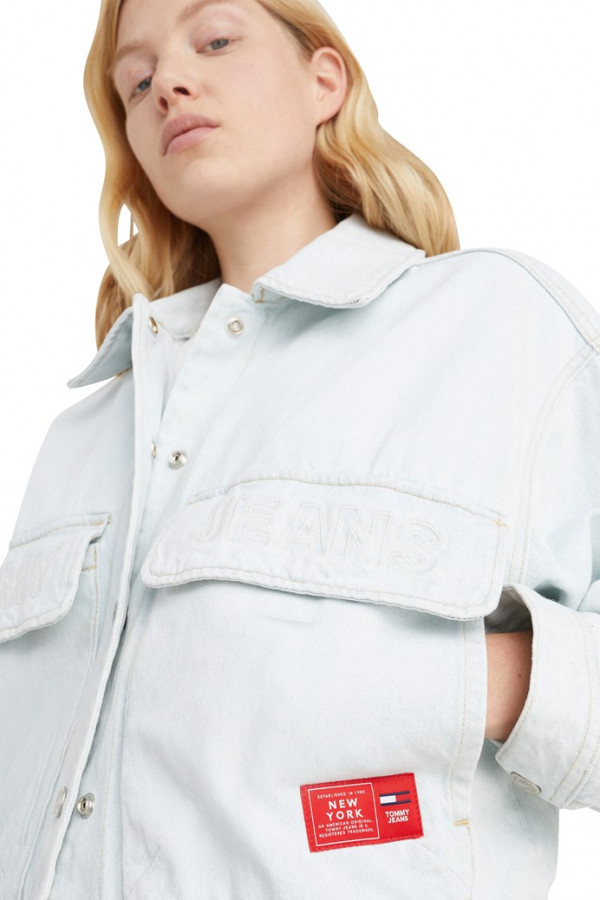 As lovers of all things fashion and always with our eyes on the season's latest and greatest finds, Remix has collated a few of our favourite items available at Smith and Caughey's to get you in the spring mood.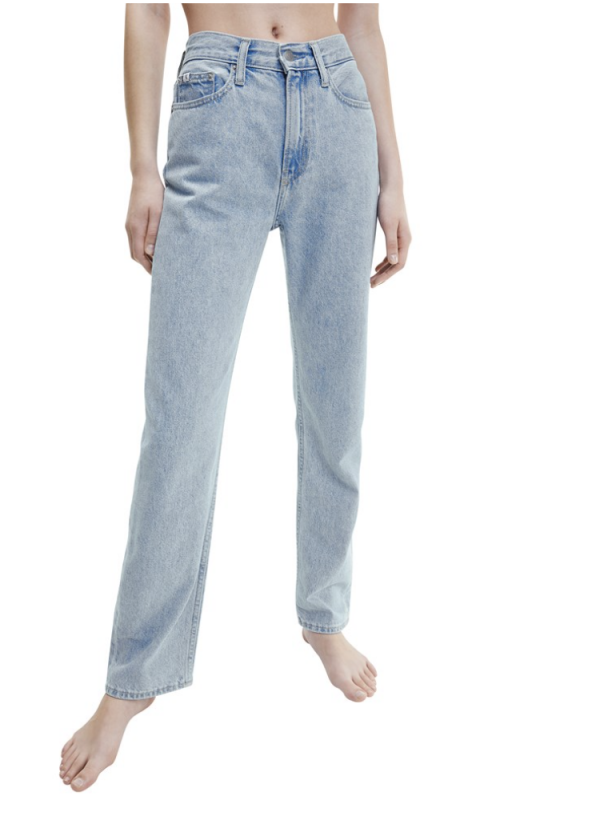 Calvin Klein Jeans - High Rise Straight Leg Jean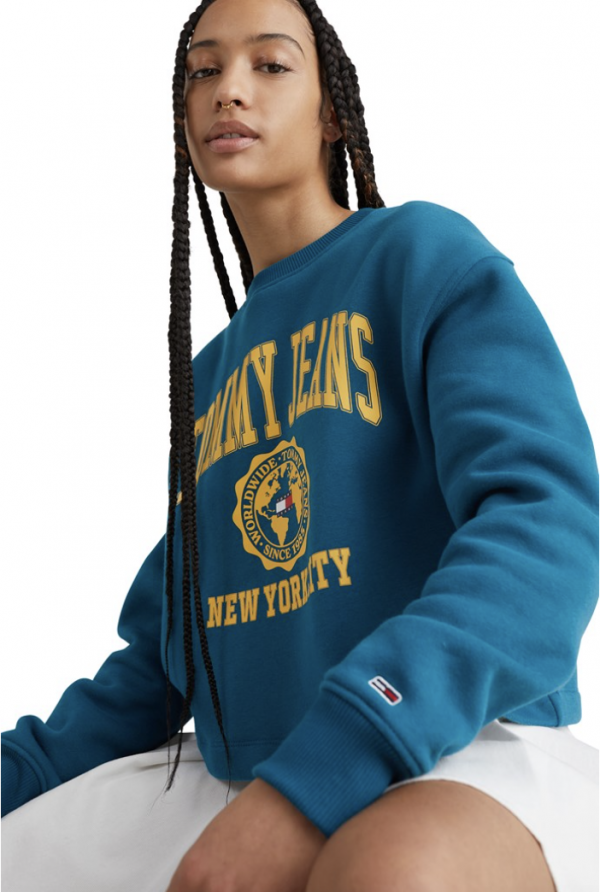 Tommy Jeans - Crop College Logo Crew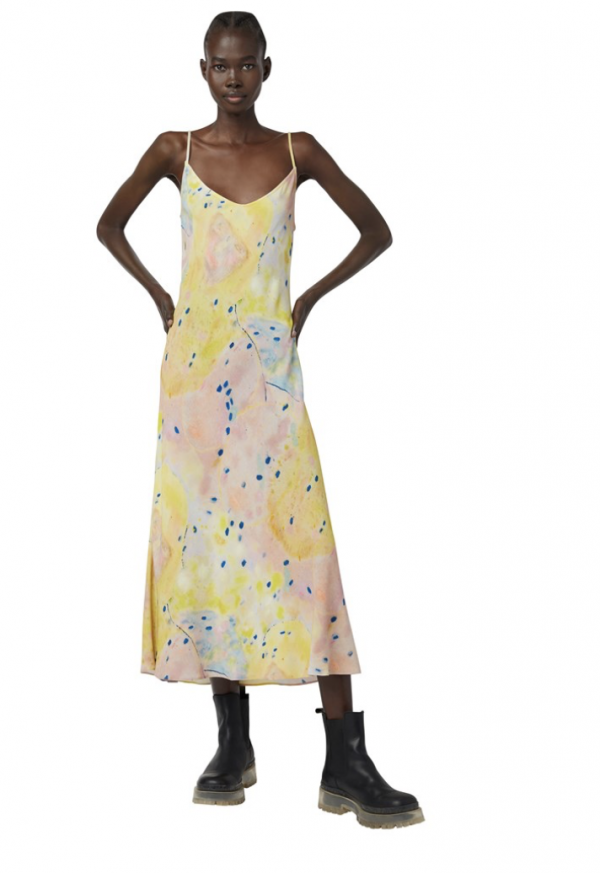 Marc Jacobs - The Bias Slip Dress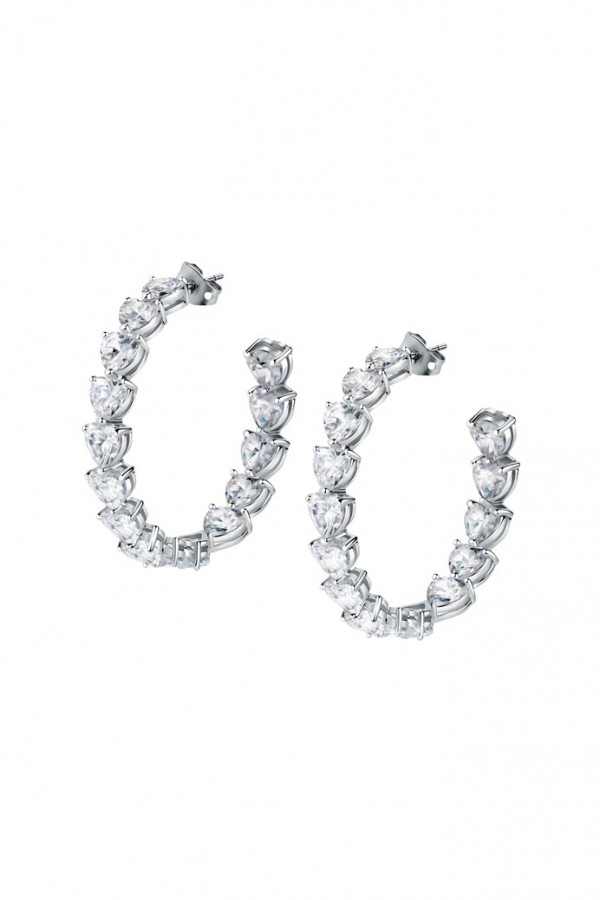 Chiara Ferragni - Large Infinity Love Hoops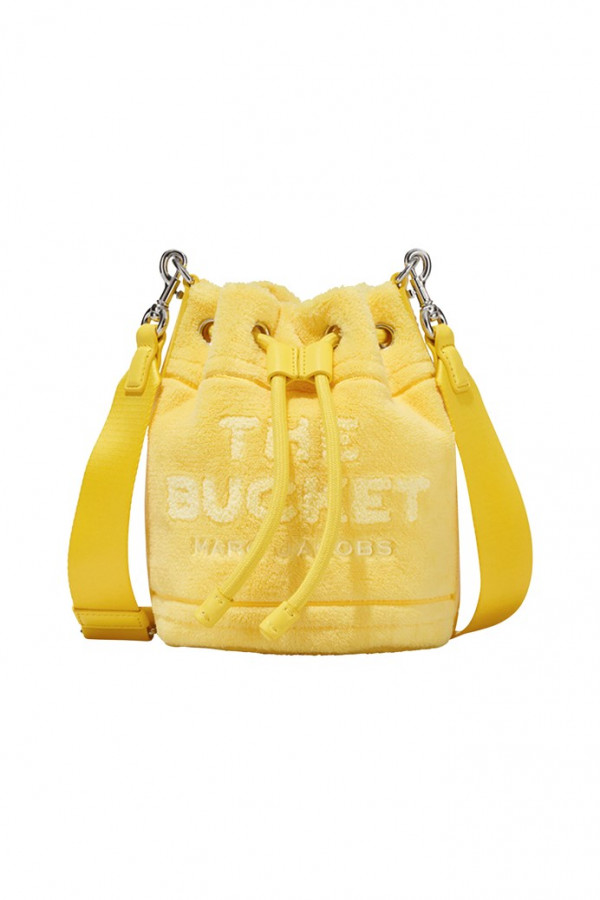 Marc Jacobs - The Terry Bucket Bag