This linen collection is a men's must-have for spring
He's the bloke that likes to look exceptional, but wants to stay clear of the mediocre men's fashion – that's what we call a guy who roams the roads in The Academy Brand street wear.
The premium brand blends vintage preppy styling with a contemporary aesthetic, which has created a timeless label necessary to every dude's wardrobe.
The crisp weather is quickly becoming the season of the past, so hang those wintery coats and wooly scarves up, and welcome The Academy Brand's latest spring and summer capsule in to your men's must haves!
One of our favourite parts of the collection is their linen capsule, made from 100 per cent pure linen; the summer's most iconic fabric.
The Hampton Linen shirt is an ultimate crowd favourite and is making a comeback in both long and short sleeves, proving that effortlessness is one of the many great things about the thin, light and breezy material.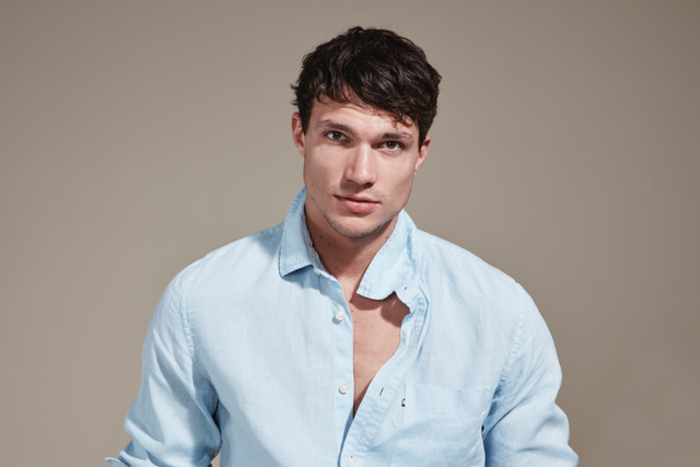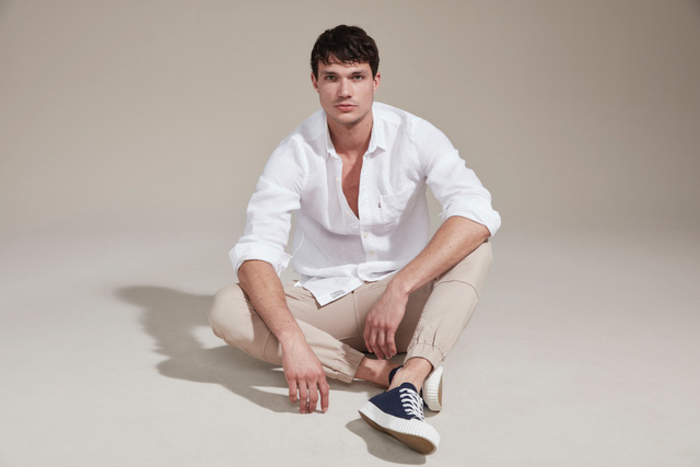 Resort inspired linen pants, and linen tee and short collections are also available as staples for your spring street wear get-ups or simple summer statements.
And let's not forget about attire to flaunt at those evening occasions - you can now jazz up your gentlemen's garb with a refined linen sports blazer.
Prepare your next-seasons closet, and head to The Academy Brand to check out their latest styles.