Van Cleef & Arpels unveil the latest additions to their Lucky Spring collection
Van Cleef & Arpels' '23 Lucky Spring collection is welcoming in the Spring season in the Northern Hemisphere with a touch of luxury. This collection first made its debut in 2021 and it's all about bringing a little bit of poetry and positivity into your life by celebrating nature and all of its beauty. This year, the collection has extended to include four new pieces, featuring a captivating combination of rose gold, white mother-of-pearl, onyx, and carnelian. The designs embrace the essence of nature and good fortune, with delightful depictions of lily of the valley buds, ladybugs, and plum blossoms - adding an element of sophistication to your Spring wardrobe.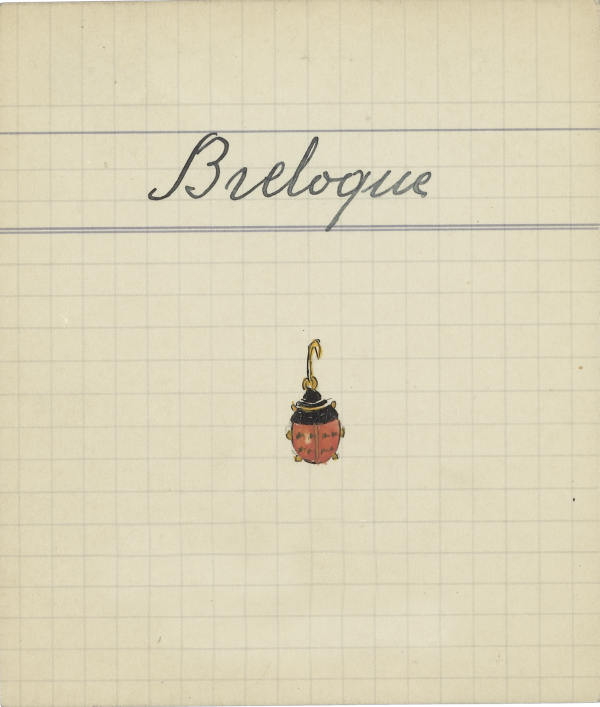 The Lucky Spring collection captures the essence of spring with delicate floral and animal motifs on each piece of jewellery, making them the perfect addition to your personal collection for this season and beyond.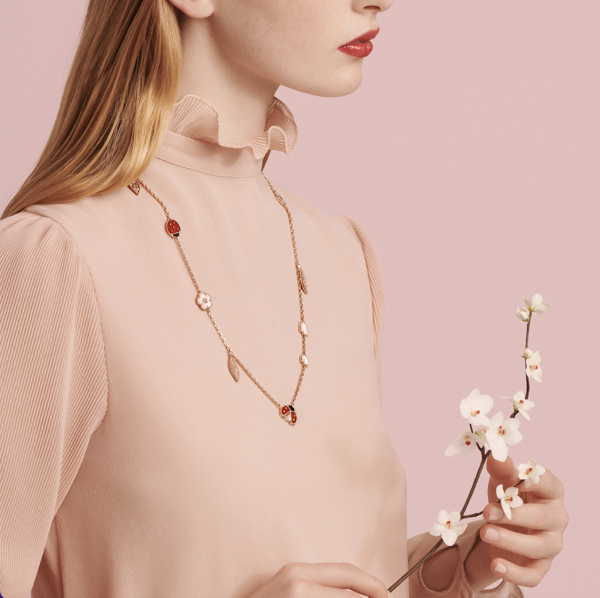 Van Cleef introduces the Lucky Spring long necklace, three dainty new bracelets, a clip and a pair of earrings, each featuring a delicate collection of mother-of-pearl plum blossoms, rose gold leaves and carnelian ladybugs. The intricate designs are complemented by a fine gold chain.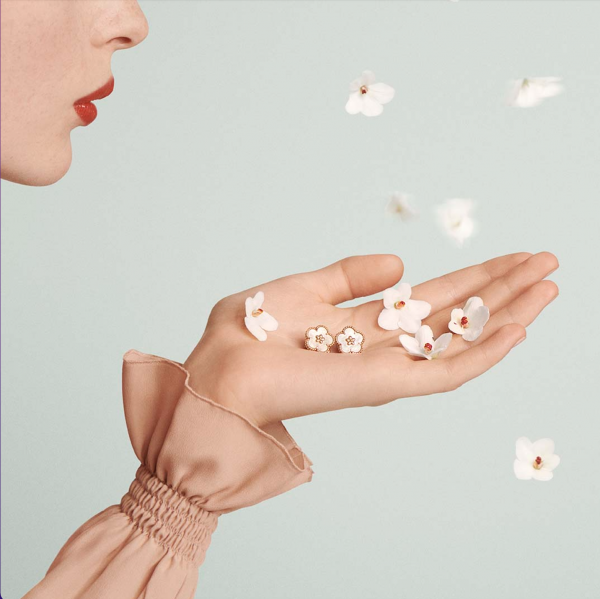 The materials for this collection have been meticulously selected to create a poetic interpretation of the colours of nature. The Maison's stone experts favour carnelian with an even, bright orange-red colour and a slightly translucent aspect. Complemented by the white mother-of-pearl featuring harmonious iridescent shades and juxtaposed by the dark, deep black colour of the onyx for intense luster.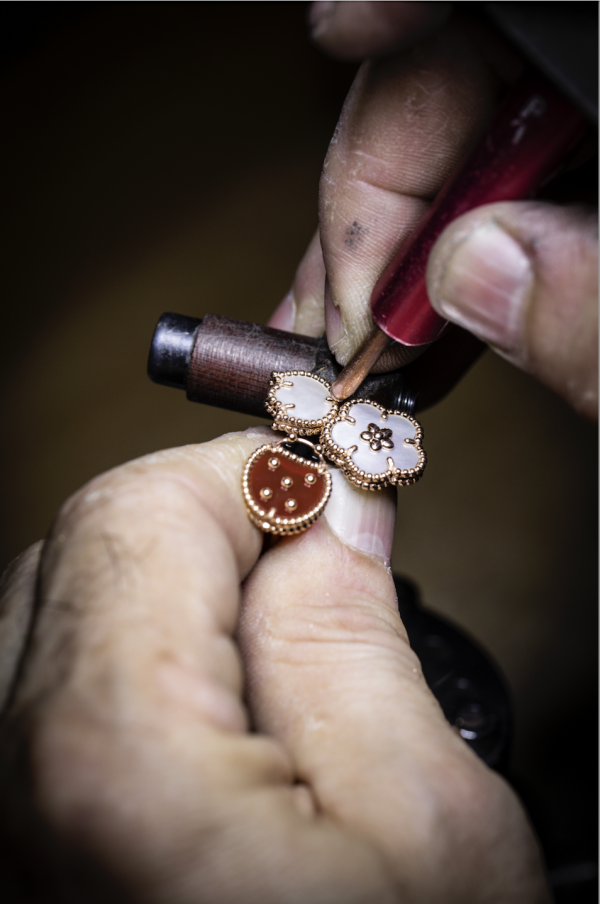 The Craftsman carefully shape and polish the ornamental stones to reveal their true brilliance, while the traditional technique of lost-wax casting is used to shape the motifs - the golden beads are then reworked one by one. On the pendants, the bracelets and the necklace, each decoration has the same motif on both sides to ensure that they always capture the best light.

Shop the entire Lucky Spring collection here and add a jewellery piece to your forever collection.