Tiffany & Co. pays tribute to the city that never sleeps
Nothing quite makes the heart skip a beat like the iconic little blue box. Dressing us in jewels since 1837, the long-trusted and ever-so-classy Tiffany & Co. is synonymous with elegance, innovative design, fine craftsmanship and creative excellence. All these things aside, the brand has a hold on us that renders us wordless in wonderment - which is why their new set of creations has our stomachs in knots…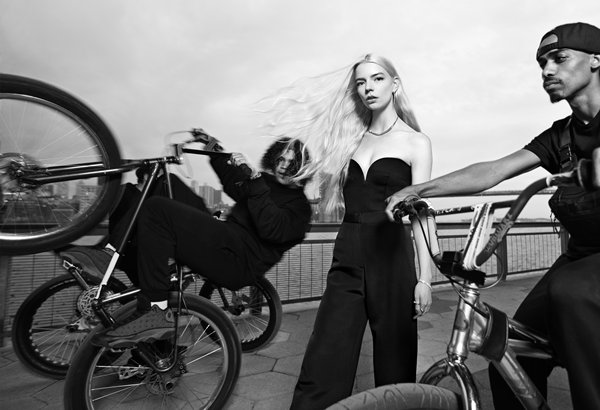 A striking new collection joins Tiffany & Co.'s arsenal of jaw-dropping jewellery - the new Tiffany Knot Collection. Paying homage to New York, the birthplace of the iconic jewellers, the collection takes its inspiration from an architectural symbol taken from the streets of the big apple - the chain link. Transforming the perhaps-inconspicuous industrial shape into something that is modern and refined. Tiffany injects the energy of its city into its new jewellery collection.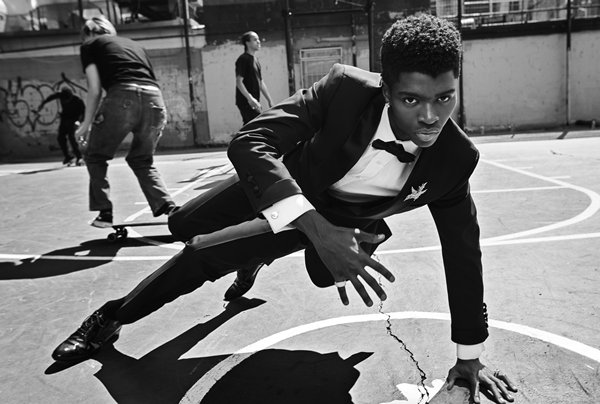 In a city that commands a certain robustness of its people and a compassion that brings them together, New Yorkers pave their own way while being a part of something bigger than themselves. 'Making it' in New York demands a strong sense of self with a certain (empire) state of mind that cannot fully be explained or taught. This is the spirit behind Tiffany Knot. It is subversive and audacious, worn as both a statement of rebellion and a talisman of connection: connections with those who 'know' and a connection with New York itself.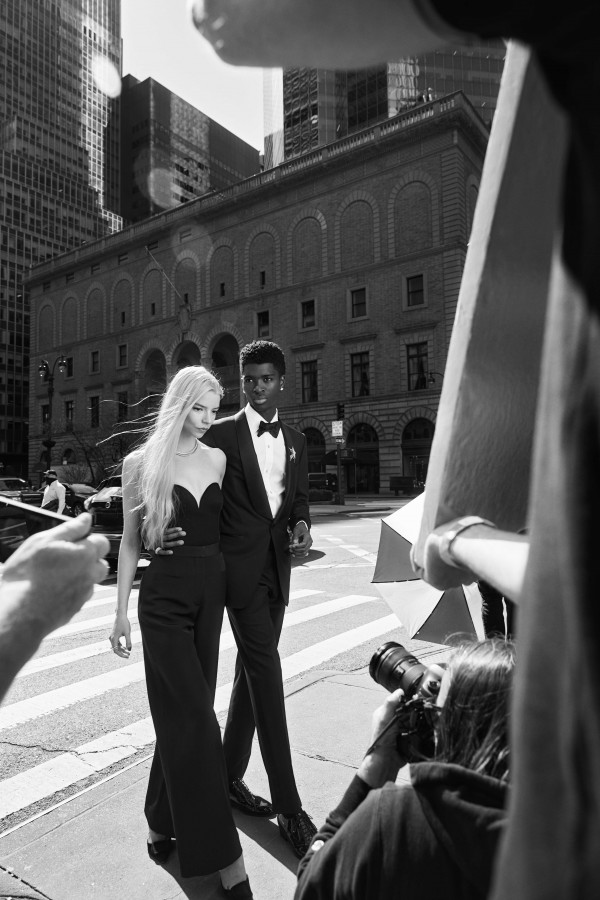 Inclusive yet reclusive, the Tiffany Knot plays in the grey of opposing themes, and this can be seen in its design. Contrasting smooth organic forms with striking jagged angles, the jewellery acts as an oxymoronic show of artistry. All featuring the signature graphic knot motif, the 18K yellow and rose gold styles and pavé diamond iterations come together with sleek curves of precious metal and pointed edges that add sharp dimensionality.
The pièce de résistence of the collection is a double-wrap choker, hand set with over 300 diamonds that instil movement and scale through their design. The bracelets also boast a double-wrap effect, with the 18K gold knot concealing the clasp, making it appear as one continuous, connected design.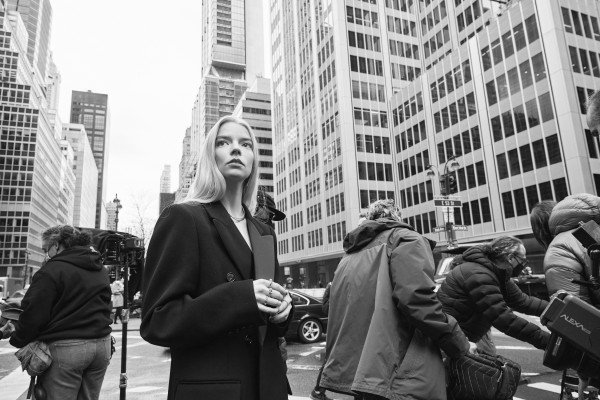 Tiffany Knot reflects the exacting standards that drive the House's connected search for innovations in craftsmanship, rigour of form and precision of proportions. Where strength meets elegance, the stylised knot symbolises the balance of the brand while showing true genius in its form and flair. Delicate but tough, like the city that inspired it, this collection is an ode to the concrete jungle.
Tiffany Knot will be available in Tiffany & Co. stores worldwide in 2022.