Black Matter is the answer to all our jewellery prayers
Gifting jewellery has been a time old tradition for generations, many marking sentimental milestones or reminding us of that special someone.
Black Matter Jewellery opened its doors in Ponsonby last year, pioneering some of the most sought-after jewellers in the nation. Founded by the same brains that started Benjamin Black Goldsmiths and Custom Signet Rings by Benjamin Black, Benjamin Clark and Amy Cunningham are a jewellery force to be reckoned with.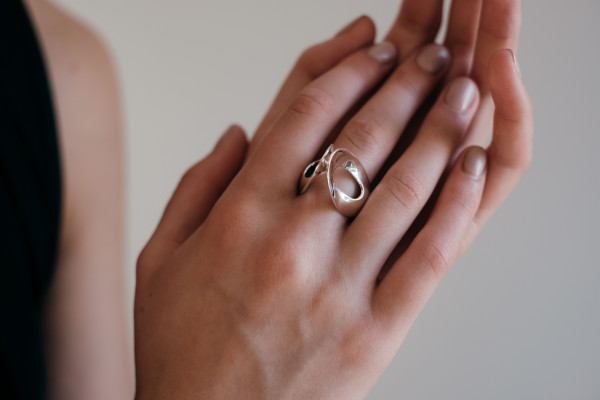 Black Matter Jewellery is a brand that sets itself apart by creating unique statement pieces that are handcrafted entirely in New Zealand - and are designed to last a lifetime. By using only solid sterling silver and gold, each piece is made to the highest quality in their Nelson workshop.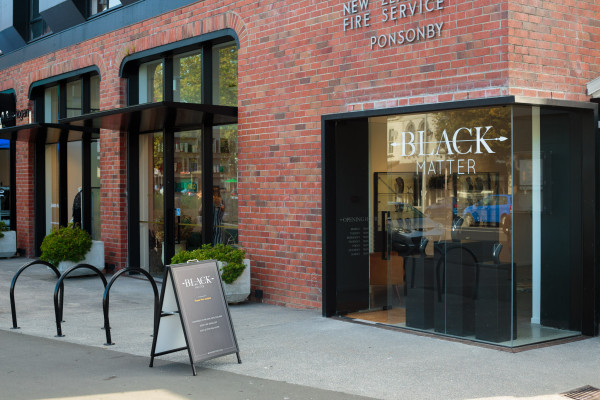 Sitting pretty in Ponsonby's Old Fire Station, the Black Matter boutique store is home to not only their own Black Matter collections but is also the only Auckland stockist of Custom Signet Rings by Benjamin Black.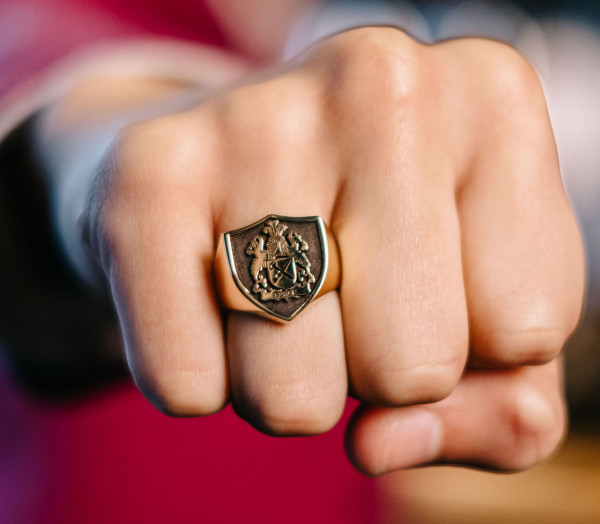 Signet rings first made an appearance in Mesopotamia, dating back to 3500BC. These early signet rings featured seals that could be rolled across wet clay to create a unique impression. Over time, other cultures started using signet rings, Egyptian pharaohs wore signet rings to demonstrate their royal status and Romans wore them as a sign of wealth and class. Since its early inception, the signet design and aesthetic have held a pivotal place in the jewellery world.
Available in seven different metals, including white and rose gold, the options to customise your signet are endless. Choose from various face shapes, coloured stones and engraving patterns to make the perfect sentimental gift for you or a loved one.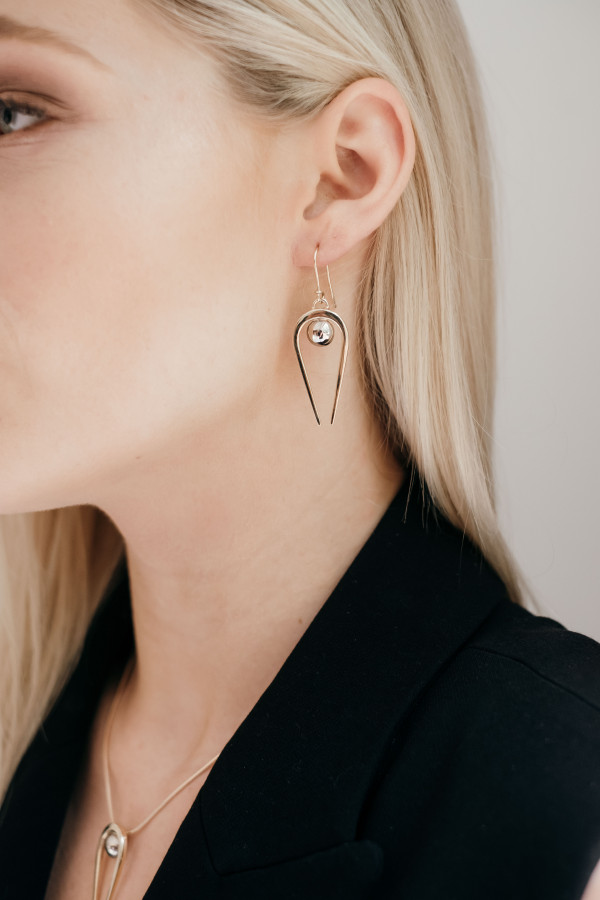 Benjamin and Amy pride themselves on not following trends, allowing them to create bold and beautiful designs that go against the curve. The new Emergence collection, set to be unveiled at New Zealand Fashion Week in Jakob Carter's show later this year, was inspired by the emergence of a new season. Stay tuned for more information on this no doubt show-stopping collection.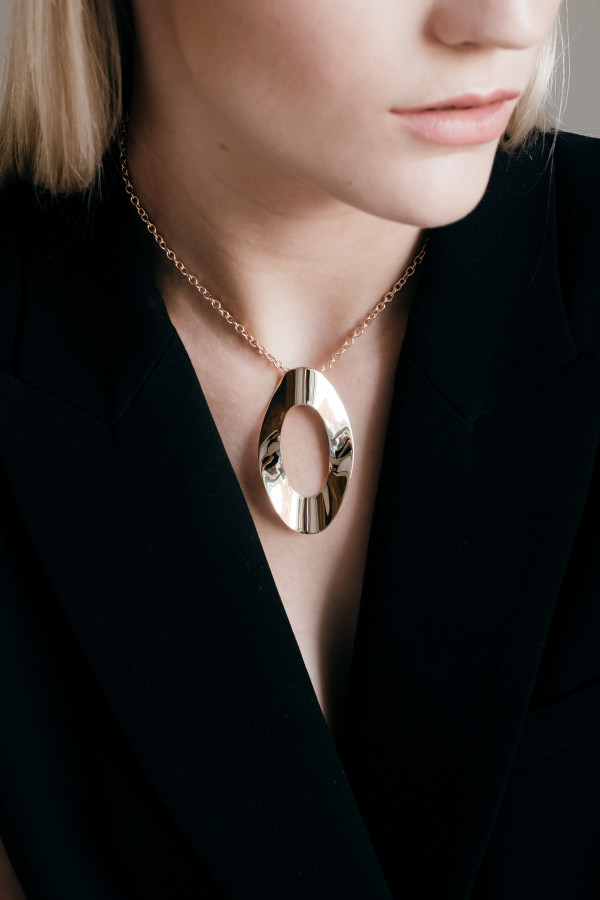 If you're on the hunt to find that special gift for that special someone or are wanting something sentimental for yourself as a reminder of times gone by, Black Matter Jewellery is the place to go.
Black Matter Jewellery
182 Ponsonby Road (in the Old Fire Station)