Kathryn Wilson gives a nod to her inspirations with new 'Famous Five' collection
Words by Larissa Jenkins Having designed some of Kiwis' favourite footwear for 12 years now,
Kathryn Wilson
is giving thanks to those who have inspired some of her best work over the years. Following her ten year celebration collection, which consisted of her very best pieces, Kathryn has selected her top five styles of all time and included them in her new 'Famous Five' collection. Kathryn has named each individual style after her five muses who inspired the designs.
The Famous Five...
1. The Boh Boot
A polished ankle boot featuring a stacked heel and a cute ankle strap with gold metal hardware.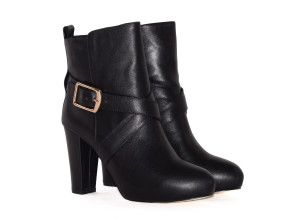 2. The Caroline Ballet
Based on one of Kathryn's earliest designs, the Caroline is effortlessly stylish and travel friendly. These elegant flats come available in patent leather and leopard suede uppers.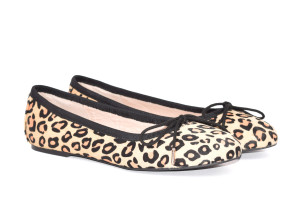 3. Kathryn Brogue
A year-round favourite and wardrobe must-have, these funky laced shoes come in patent black, taupe and white.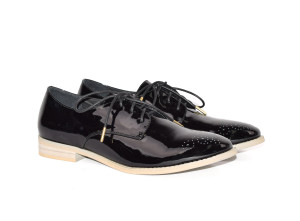 4. Julia Heel
A rounded-toe court shoe with a stacked heel, these shoes will add a touch of class to any outfit.
5. Kylie Heel
Named after the inimitable stylist Kylie Cooke, this court shoe features a mid-heel and pointed toe, ideal for a stylish woman on the move.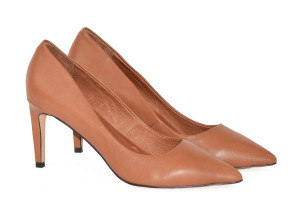 The range has been designed in a timeless palette of tan, stone, black, white, ink and red, ensuring there's a shoe for anyone, any time, and with any outfit. Get more information about Kathryn Wilson's 'Famous Five'
here
.