5 things you didn't know about Karl Lagerfeld
Famously known for his black sunglasses, high starched collars and his long, white ponytail, Karl Lagerfeld is celebrating another glorious year of existence. The German fashion designer is celebrating 85 years today and in honour of the style icon we have found five things you didn't know about Karl Lagerfeld.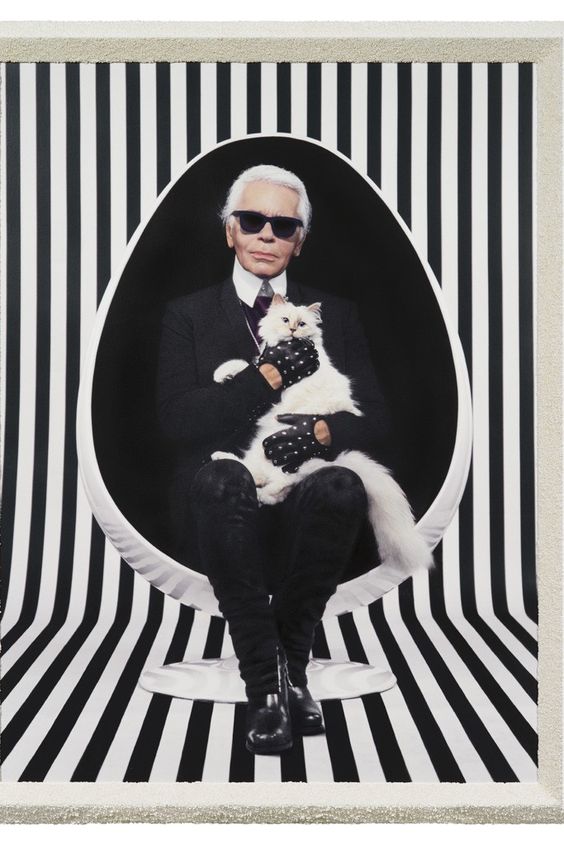 1. He started growing his signature white ponytail in 1976.
1976 is distinctively the year of the white ponytail as the designer became wary of his long, curly hair and decided to grow his hair. Over time his hair naturally developed from black to its famous white radiance that is now recognised as his signature look.
2. His personal library holds an impressive 300,000 books stacked sideways.
The ultimate book collection can be found in his home in Paris. An impressive collection of 300,000 books decorates every wall of his personal library. Interestingly most of the books in his extensive collection are rotated sideways so he doesn't have to tilt his head to read the titles. He says "I do most of my reading in the morning. I have a special canopy for that, near the window, where I can see the Louvre and the Seine." Ahh oui, the life of a Paris homeowner!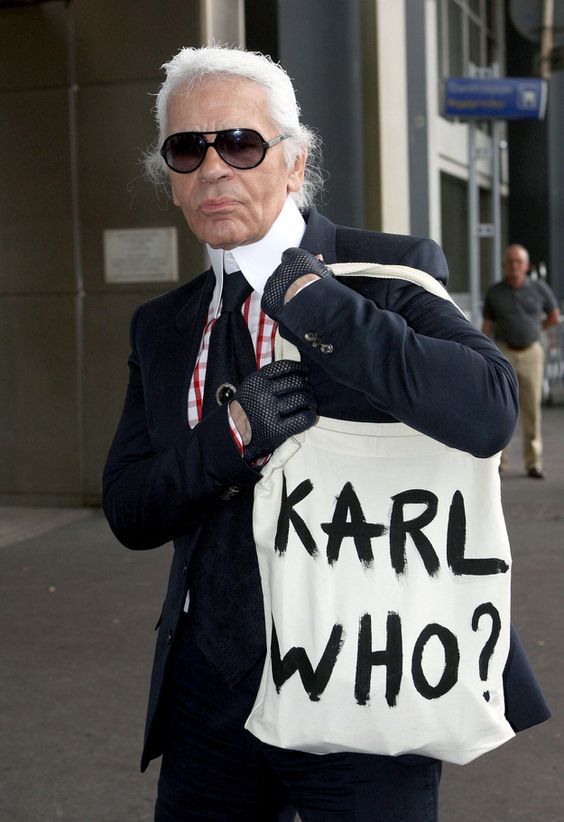 3. He lost an excessive amount of weight for fashion.
Karl Lagerfeld is a very particular and extreme man when it comes to his health. He notably lost 16 stone in over a year to fit Hedi Slimane's designs whose artistic style was made for slim men. He believes that fashion is dynamic saying "I am a fashion person, and fashion is not only about clothes - it's about all kinds of change." Along with an excessive 'change' to his figure he prefers to stay sober and not drink alcohol or smoke cigarettes. Talk about dedication.
4. He designed stage costumes for Madonna and Kylie Minogue on their world tours.
While he rules the creations of Fendi and Coco Chanel, Karl Lagerfeld also explores the extravaganza of show-biz by designing some stage costumes for famous popstars on their world tours including Madonna's Re-Invention World Tour and Kylie Minogue's Kylie on Stage. There is no one better to bring chic and eccentricity to the global stage.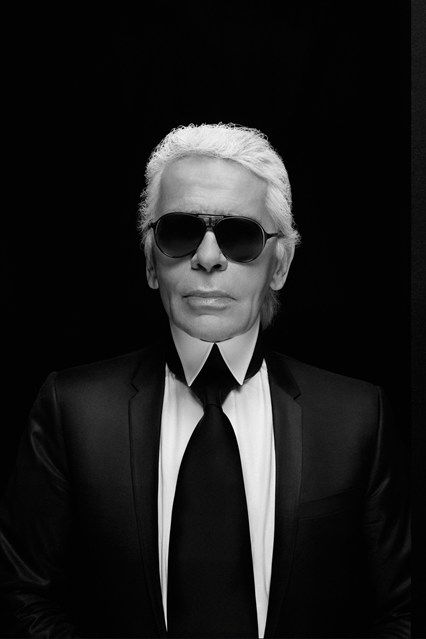 5. He keeps away from technology, especially social media.
For someone that creates trends in the fashion world, Karl Lagerfeld is not one to get inspiration from Pinterest or Instagram. He says he is not a fan of social media and selfies, "I don't understand it. It's like a talkative mirror where people talk to themselves." Even though he might not prefer to use the latest technology, he certainly knows how to pioneer mobile accessorises à la mode.