Give the gift of comfort this Christmas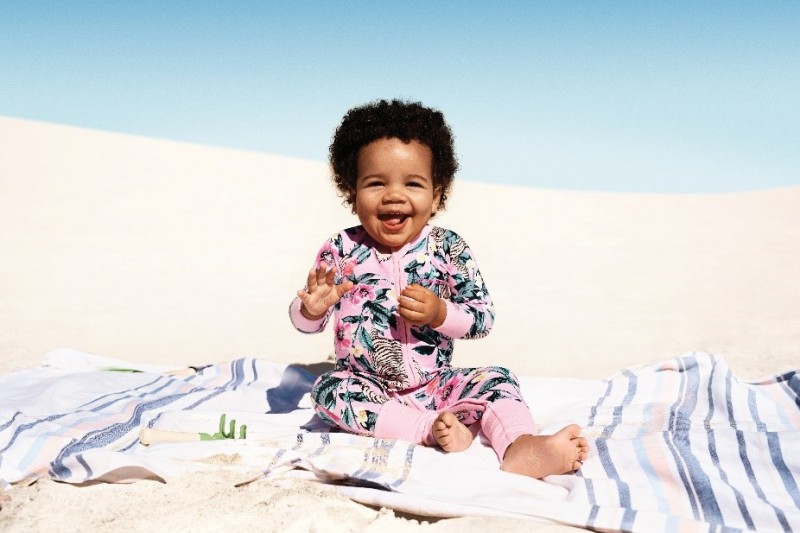 If you've ever tried to do last-minute Christmas shopping in Auckland's CBD then you'll know it's a stressful affair. Families will be walking four abreast, and the post office is filled with more Muppets than Sesame Street. Not because they were under undue work pressure, but because they were too busy binge-watching The Crown to get a present for Nan. Don't worry because this year you won't have to experience it!
To avoid this most unpleasant situation arising, we're getting back to basics this Christmas; BONDS Basics. Nothing screams the holiday season more than lounging around in your most comfortable attire at home.
Bonds has brought the colour and fun of a Kiwi Christmas to life, releasing a range filled with vibrant patterns and bold colours, offering something for the entire family.
Featuring bright neon colours mixed with cooling summers tones, the range is topped off with a nod to the disco era ensuring this summer is filled with unreal colour, unreal shine and unreal classics.
Comfort begins and ends with BONDS latest Christmas Collection, and to make your life THAT much easier we've even created a list of our favourite picks from the festive range.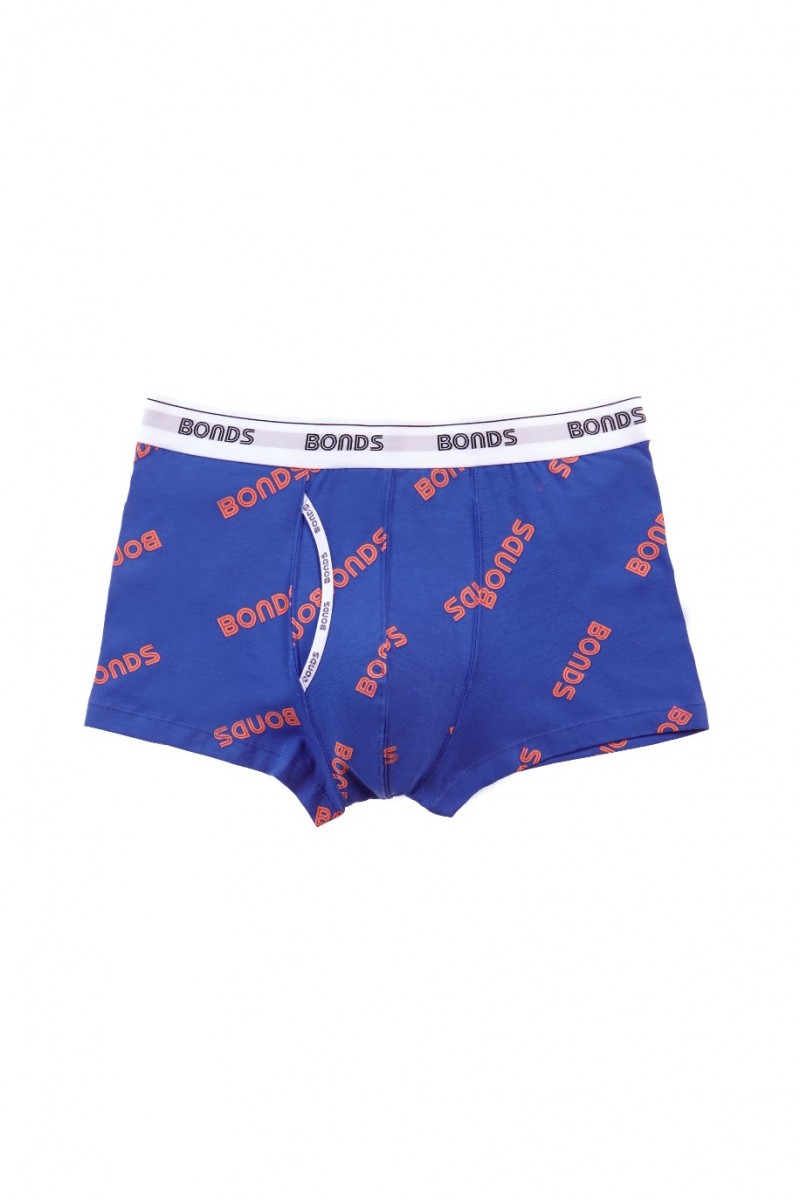 Guyfront Print Truck
The classic BONDS silhouette continues to triumph year in year out. Offering unparalleled comfort and breathability, this is sure to be a hit with all your male mates.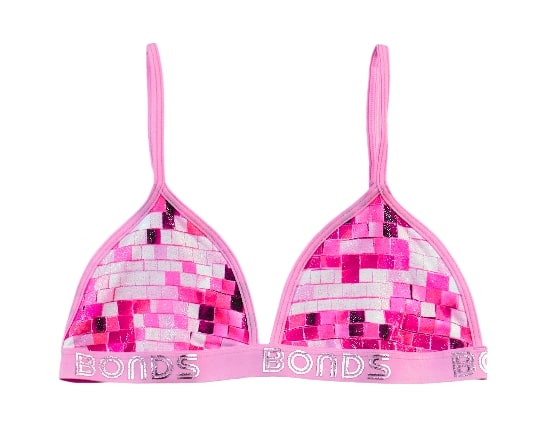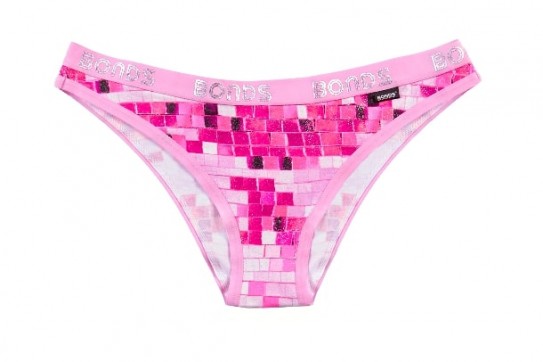 Hipster Trip Crop and Skimpy Brief
Classic flattering shape: CHECK! Fun colourful pattern sure to get you in the Christmas spirit: CHECK. This set is the perfect present for your younger sis or cousin.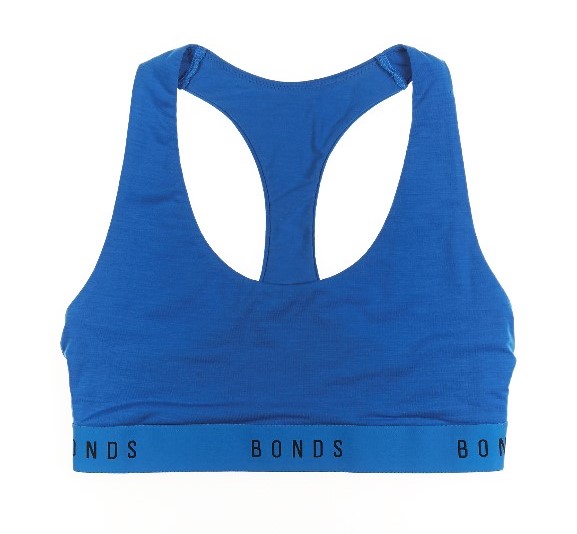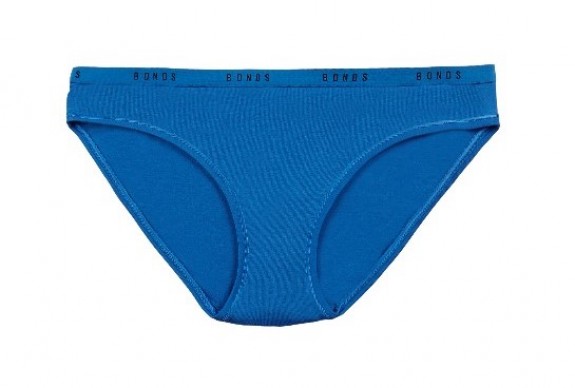 Originals Racer Crop and Bikini
A shape synonymous with the brand. You can't go wrong with this classic cut, perfect for all your gal pals.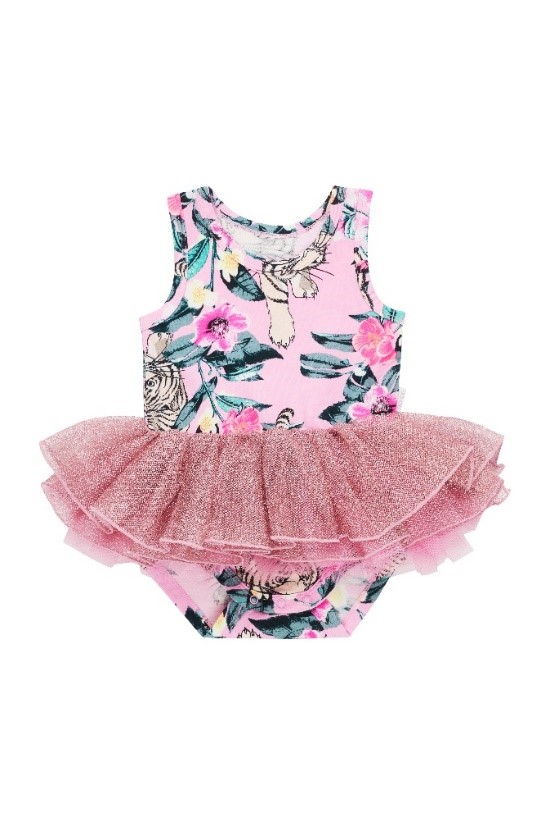 Xmas Tutu Dress Glittered Galay White
This tutu offers the ultimate 'aww' factor. Perfect for all your little princesses.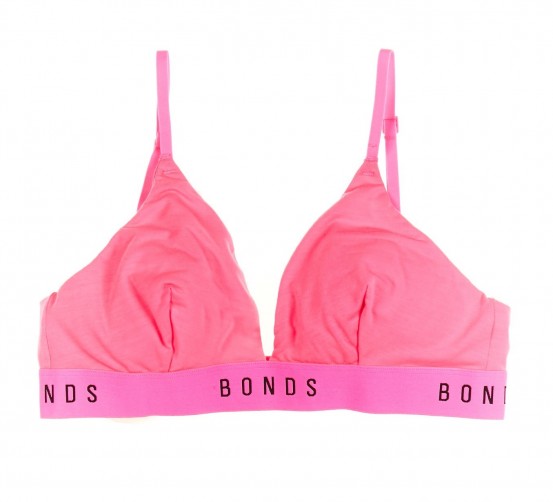 Originals Triangle and String Bikini Set
A favourite amongst the Remix office, this shape is flattering and comfortable, and who doesn't love fluro pink?!
Imagery Supplied