Inside the 2019 Met Gala from Frank Ocean's personal camera
In just two weeks time, the Met Gala is set to grace our screens once again. The theme for this year being 'In America: A Lexicon of Fashion' which will apparently "delve into the modern vocabulary of American fashion". Among this year's influential guest list include Timothée Chalamet, Billie Eilish, Naomi Osaka and Amanda Gorman who are co-chairs of the highly anticipated event.
In the lead up to the biggest fashion event of the year, we're taking a trip down memory lane to the Met Gala circa 2019. The very same year where Frank Ocean wore a relatively casual Prada hoodie and joked about being the event's valet on Instagram. Although Ocean wasn't parking Kacey Musgraves Barbie pink convertible, he was playing photographer to the stars.
With a film camera in hand, Frank Ocean provided us mere plebs with an insight into the glitz and glamour of the iconic Met ball, capturing candid scenes from the star-studded night.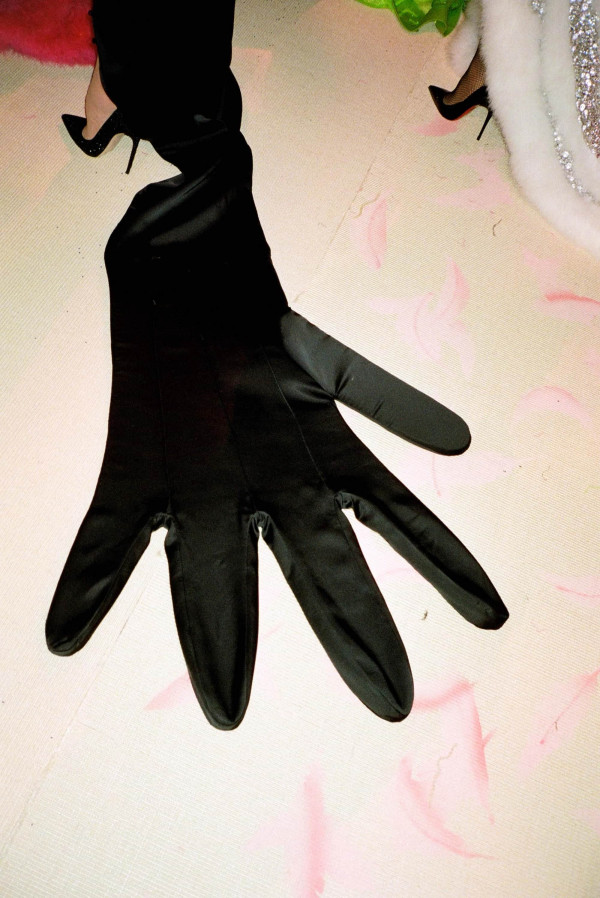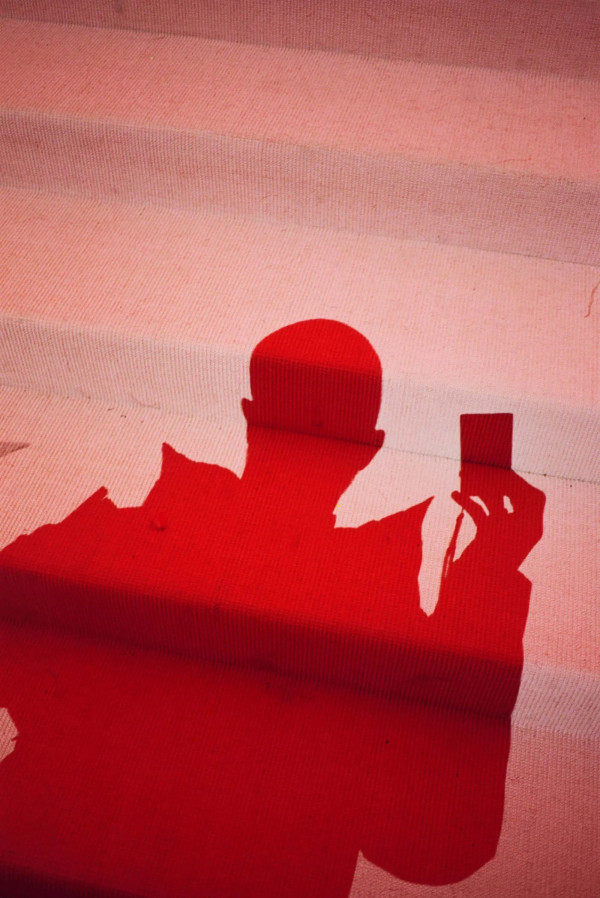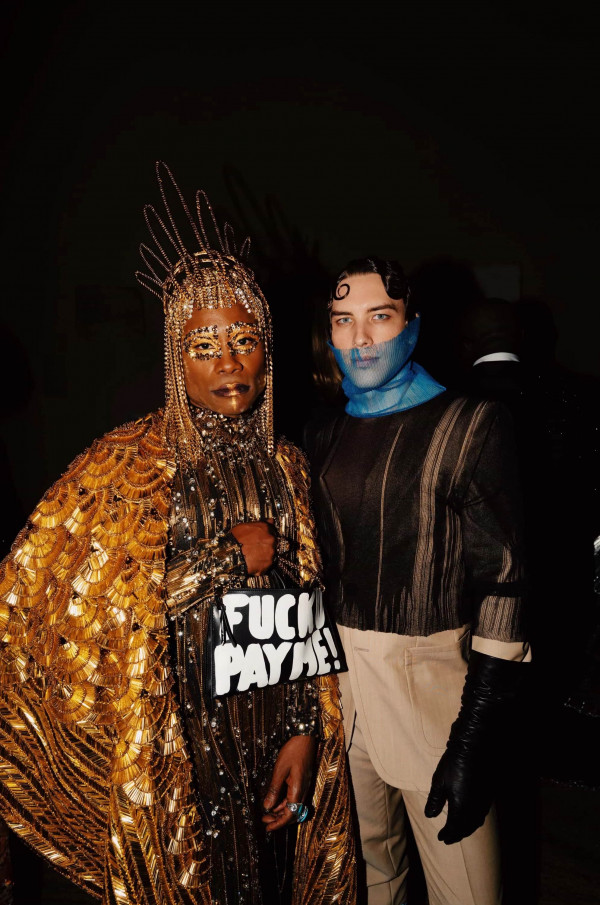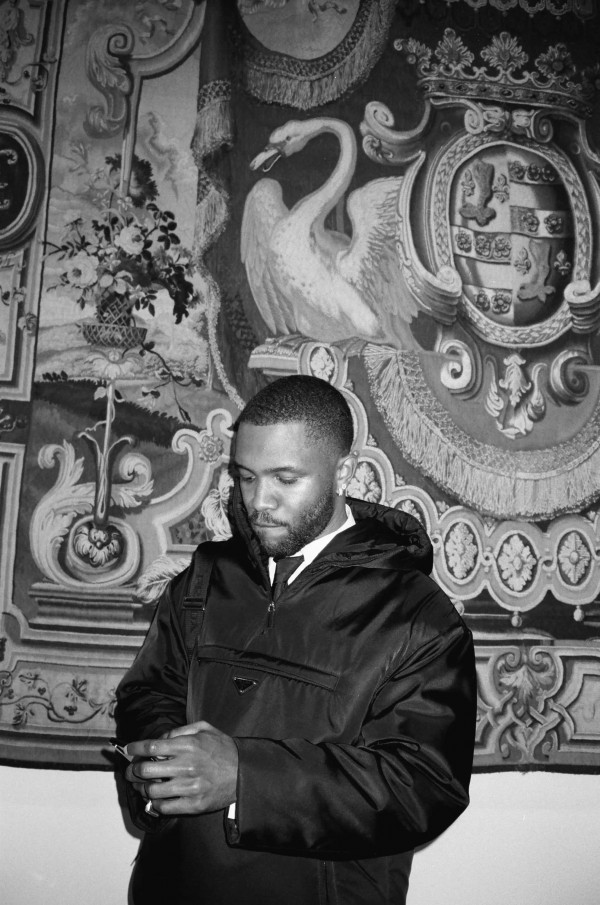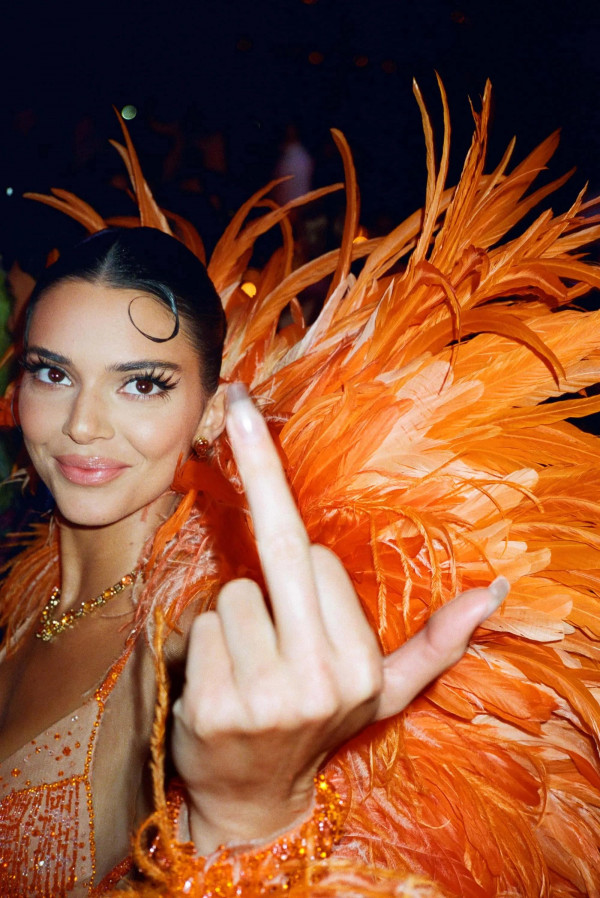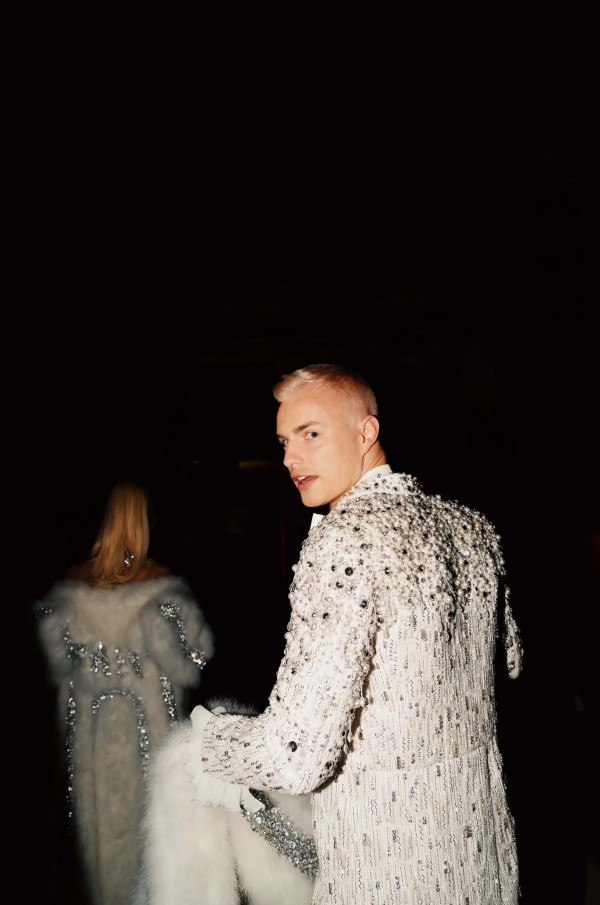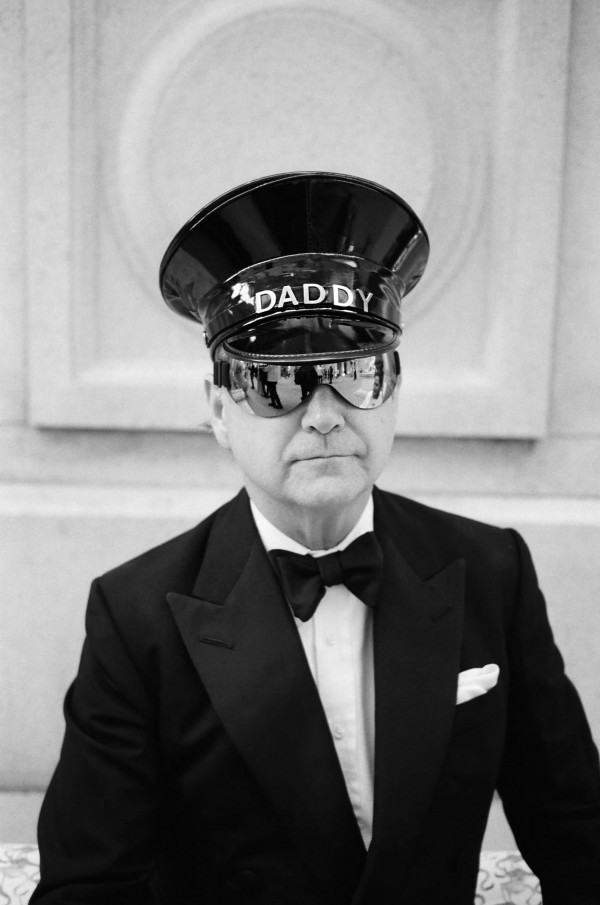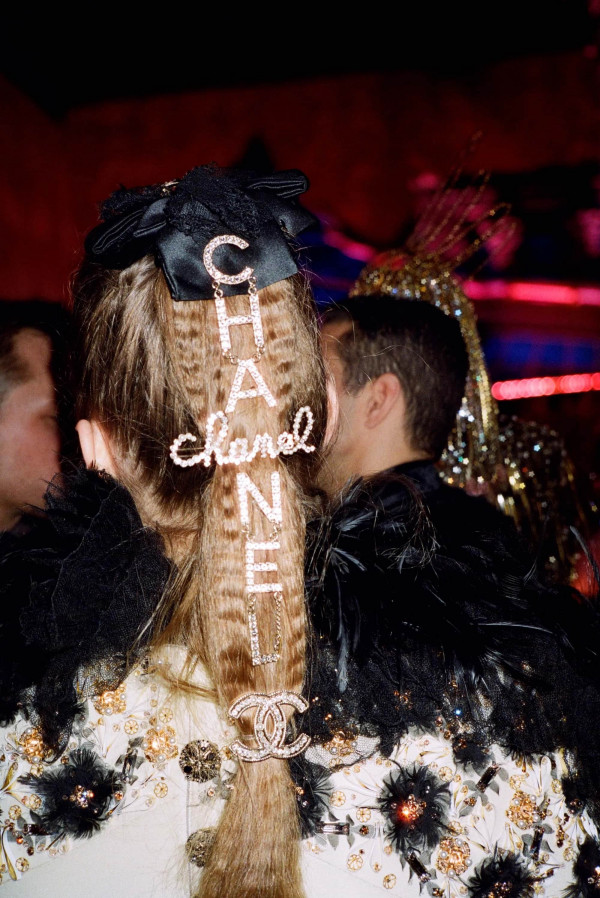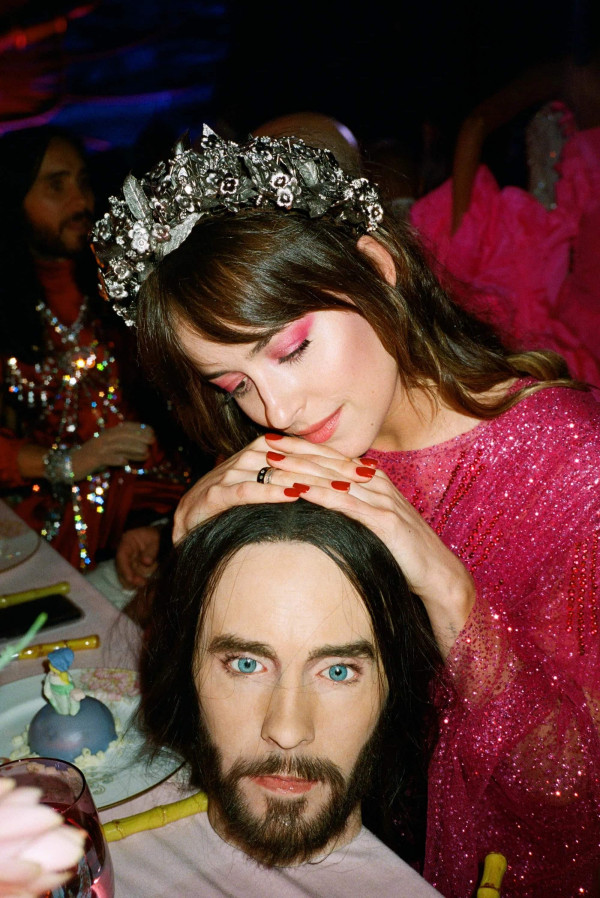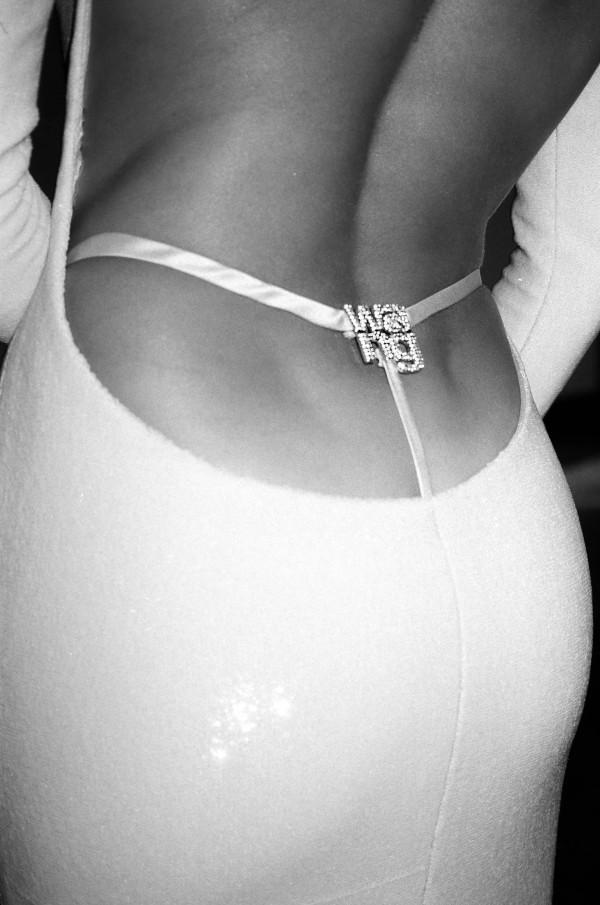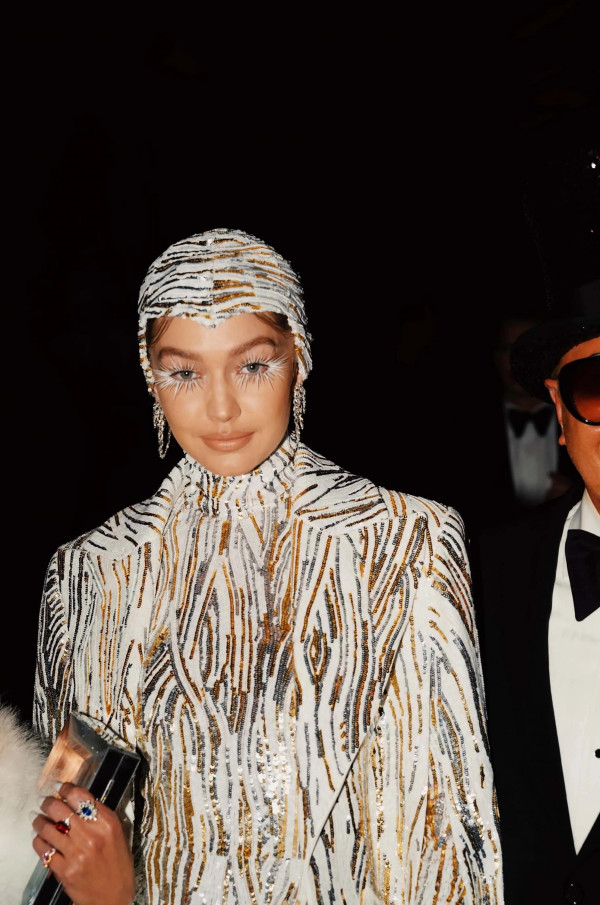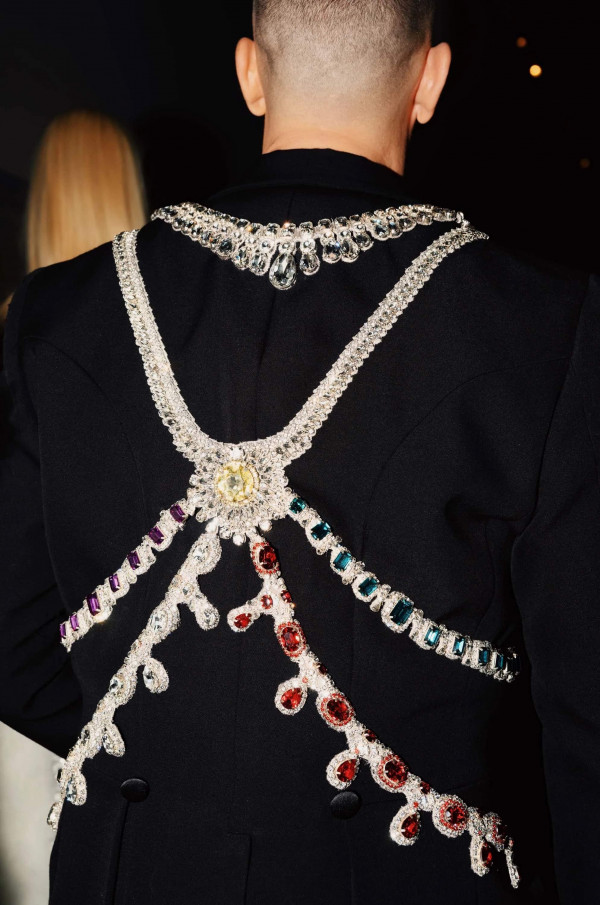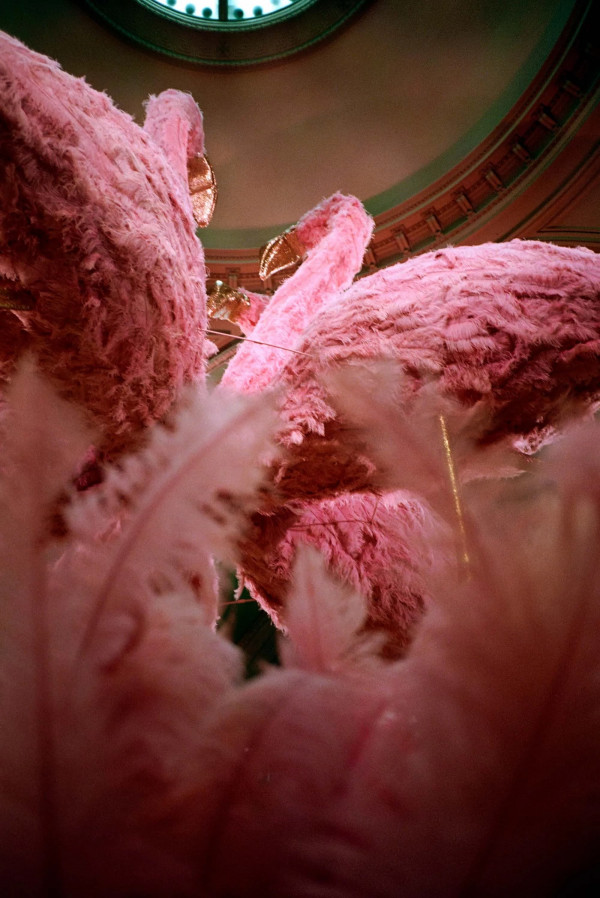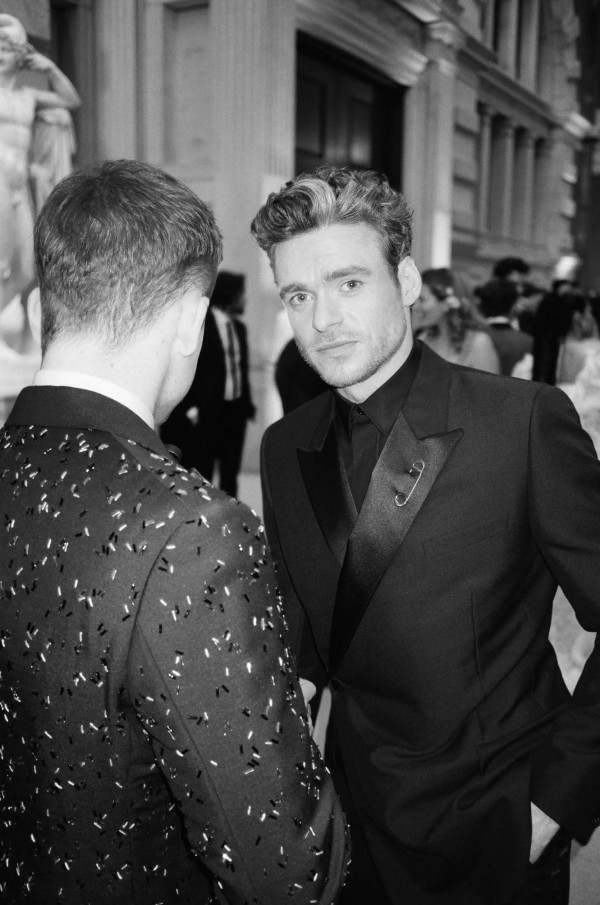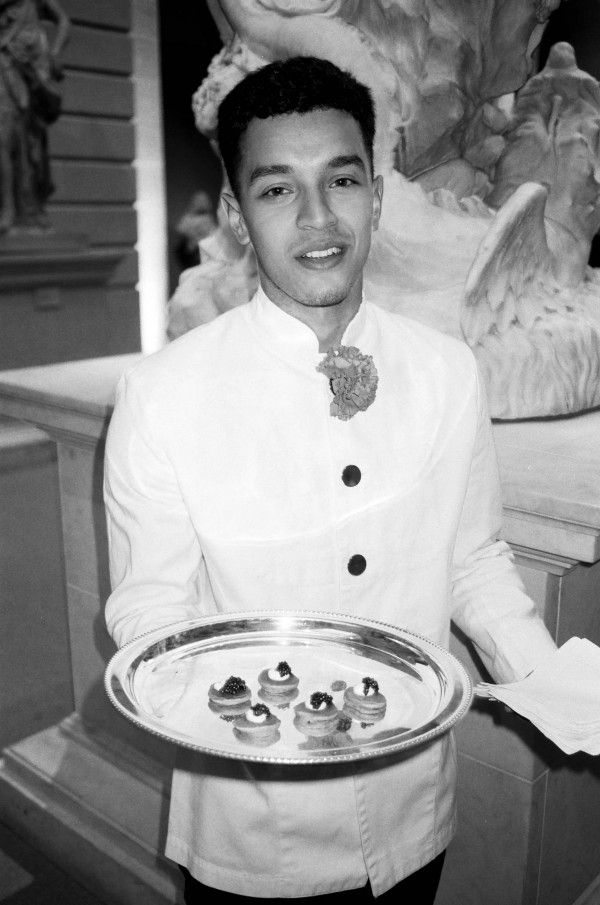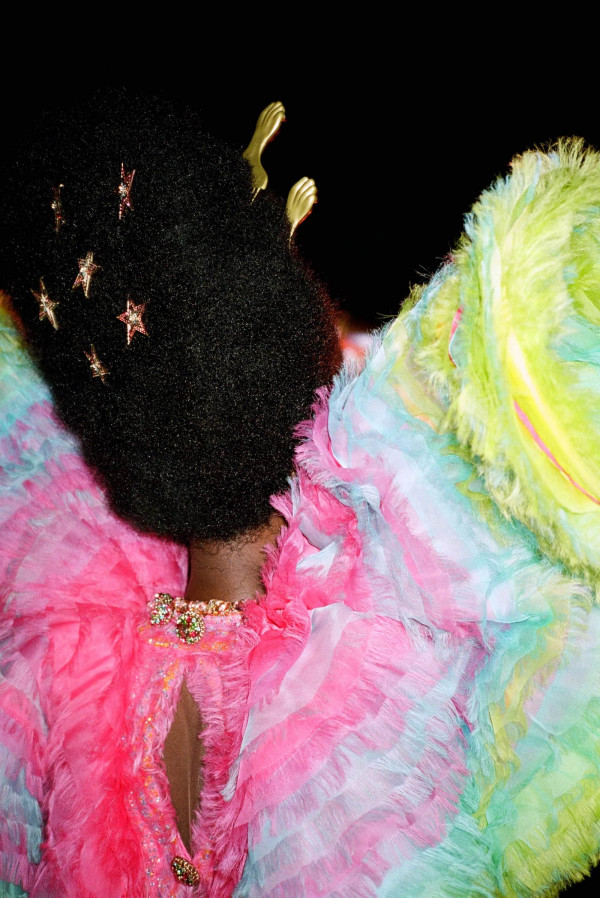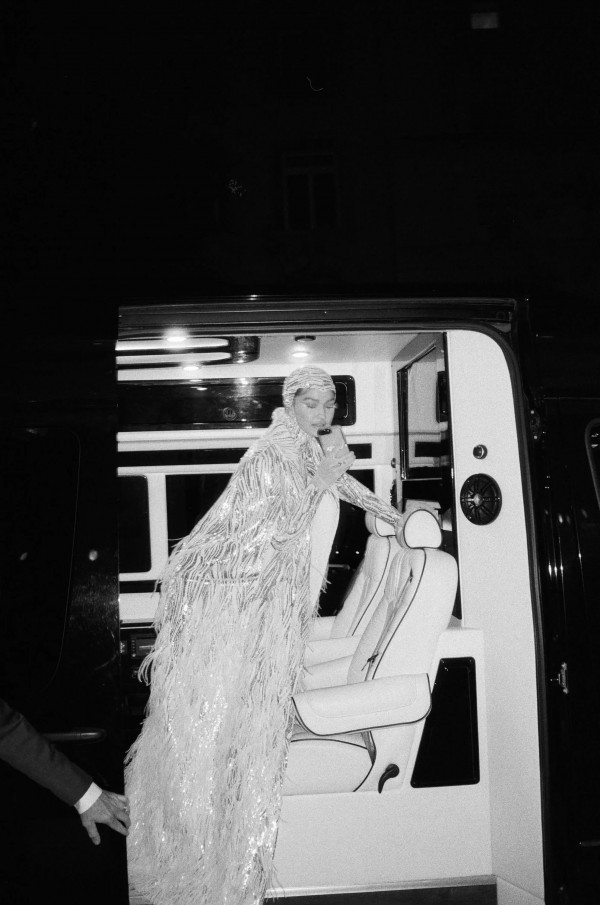 ARTICLE CONTINUES BELOW