How to wear this year's Pantone Colour of The Year
Leaders in colour and creativity - Pantone Colour Institute is at the forefront of colour trends. With their newest colour on the palette solidifying its place on our radar. This year's Colour Of The Year has been announced as "Very Peri", and it is unlike anything we have seen before. As this new colour makes its mark on the world, what we really want to know is how this colour can be styled?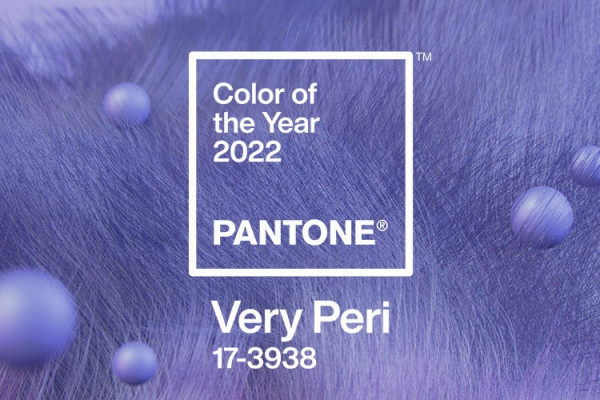 Pantone describes the new colour as, "a blue hue with a vivifying violet-red undertone, which combines faithfulness and constancy of blue with the energy and excitement of red". Despite this, for those of us not used to styling purple hues, styling Very Peri doesn't come so easily. We have come up with five ways you can incorporate this new colour into your wardrobe, so you can channel your inner David Bowie or 2009 Justin Bieber this year.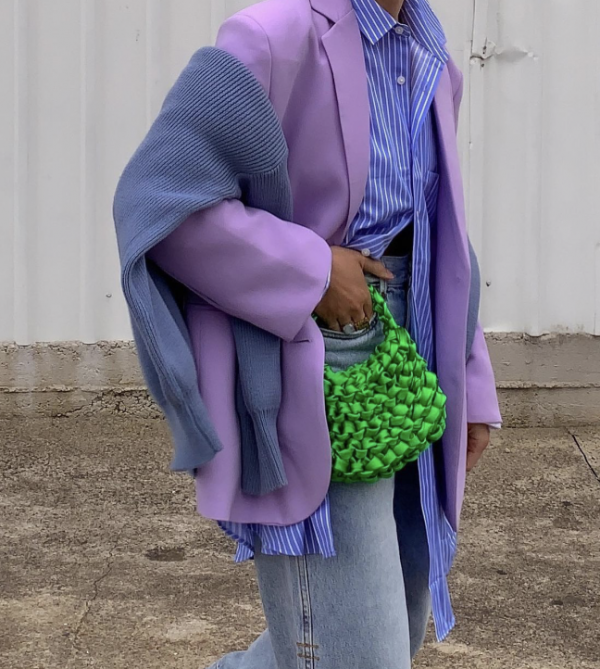 @_mmaxinewylde
A bold blazer moment
2022 is the year of the boxed blazer, and by adding a very bold, Very Peri hue into the mix, you've got the perfect blazer moment. This violet-blue shade adds the pop of colour you never knew you needed, allowing it to become your new streetwear to office-chic staple.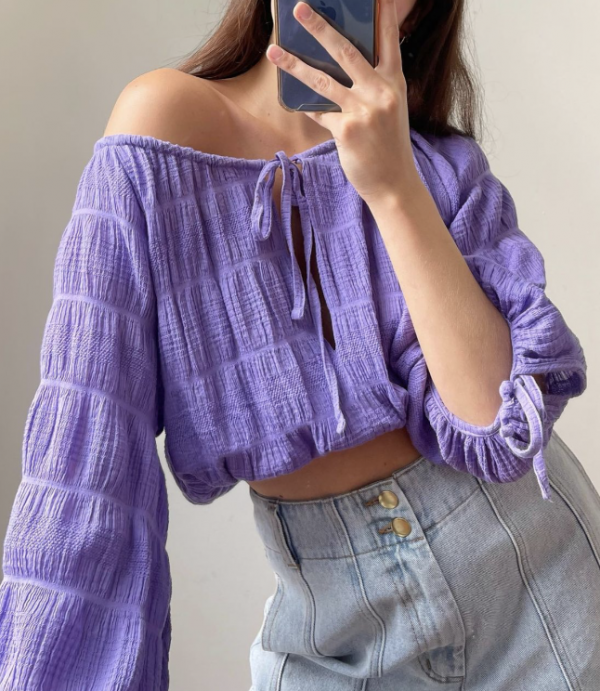 @rubytakessnaps
Top it off
We like to think that Very Peri encompasses courageous creativity and imaginative expression, and this free-flowing top by Ruby fits that sentiment, with this style being able to be creatively dressed up with a cute midi-skirt and a pair of heels or dressed down with a pair of your favourite jeans.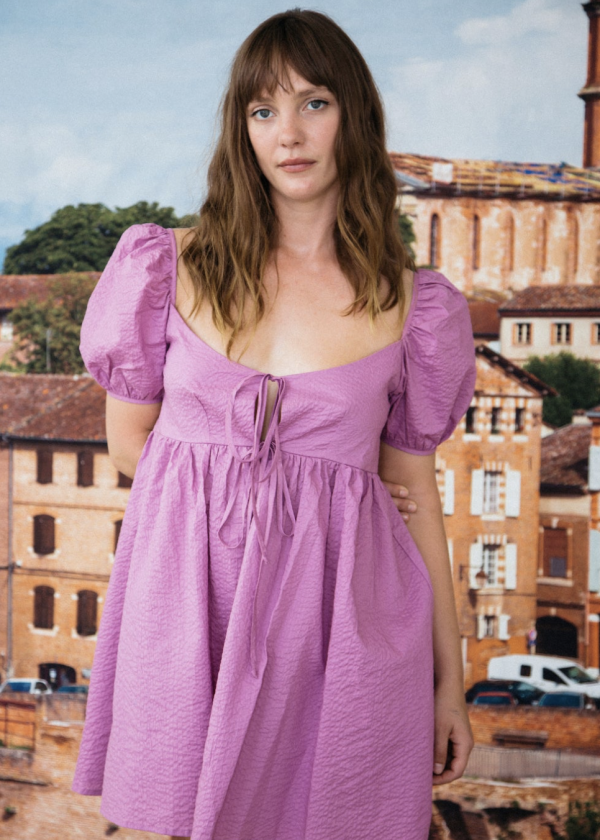 Via: Blackbox Boutique
Dress-up
A summer dress? We say yes. We are calling it now that Very Peri is the new Cobalt Blue, or Forest Green that was all the rage in 2021. What better way to start the Summer off than by getting your favourite puff sleeve dress in Very Peri and dethroning last year's colours?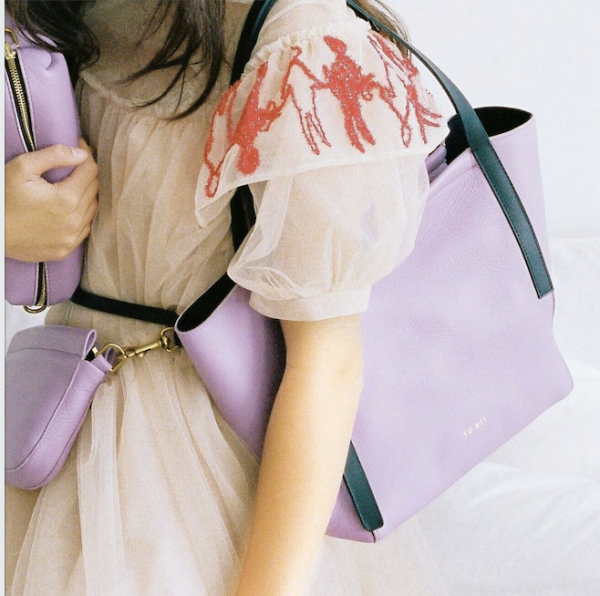 @yumeibrand
Accessories are a girl's best friend
Underdressed? Add some jewellery, a bag or sunnies. Overdressed? Add some jewellery, a bag or sunnies. Accessorising can do no wrong, even more so when they are in Pantone's new shade. Think 50 shades of purple and add some lilac accessories to your already Very Peri outfit for any occasion.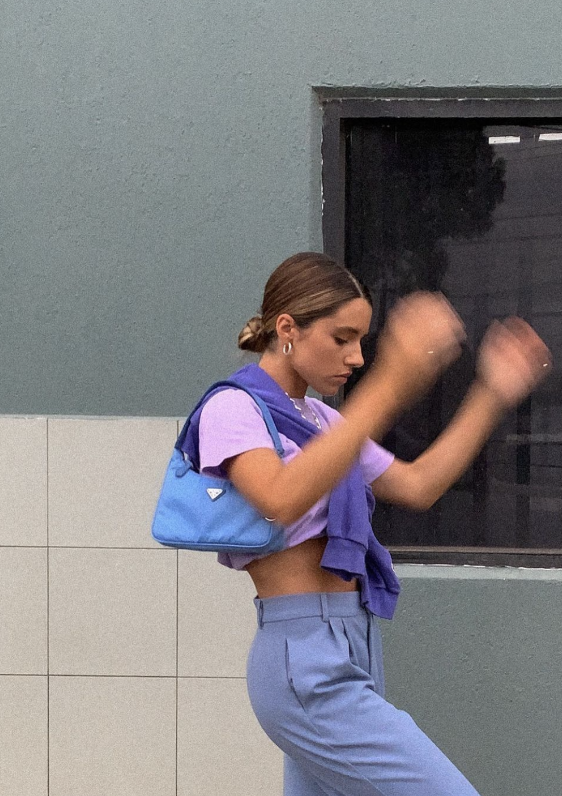 @_mmaxinewylde
Streetwear: See here
Let's strut through 2022 wearing the newest colour on the block. Whether that be wearing a crew, crop, or pant, Very Peri is bound to effortlessly add a pop of colour to your street style fits this year.