How to wear patches, a guide
There's a '90s revival coming to town. Rearing it's DIY-head in 2015, patches are very much here to stay this year, and if Versace are doing it, so can you.
Now don't get us wrong, DIY patches can go terribly wrong if not executed correctly. They have the ability to give Gen X-ers reminiscent shivers of their childhood fashion faux pas' at worst, OR give your bomber jacket, jeans, bag or t-shirt the new lease on life they need. We've done the patch-ground work for you, showing why we need these little embellishments in our lives and how exactly to rock them.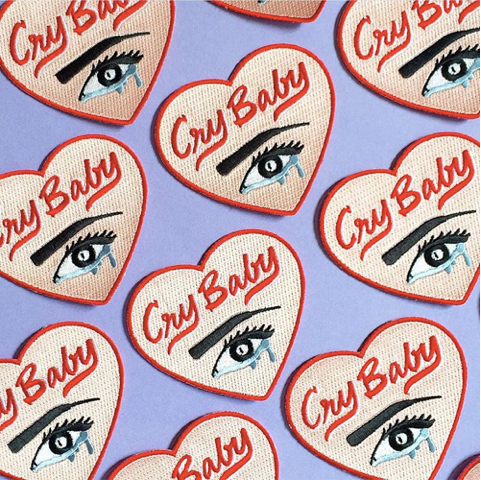 On your jacket: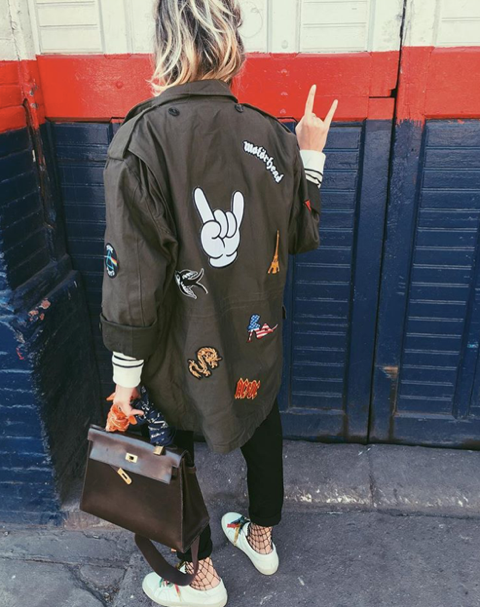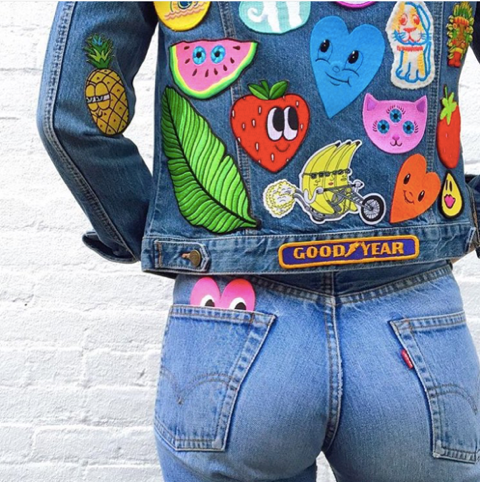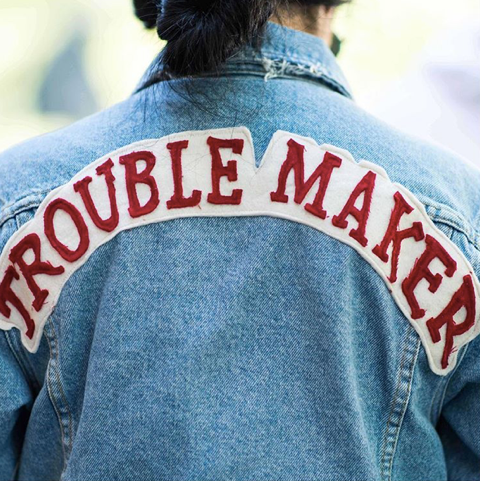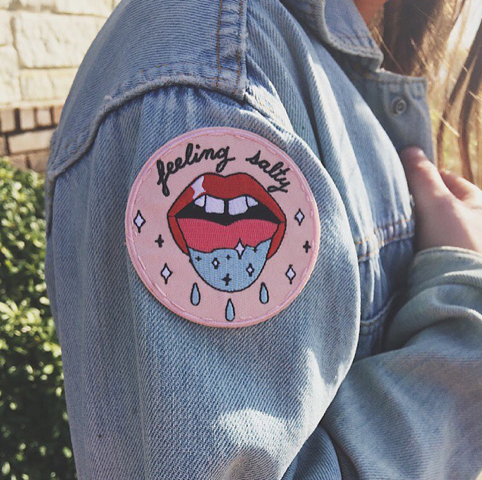 On your jeans: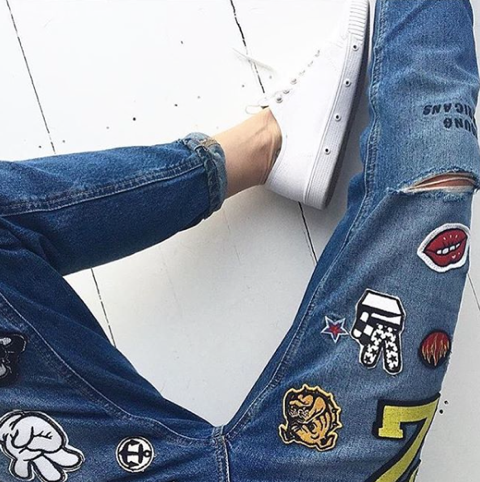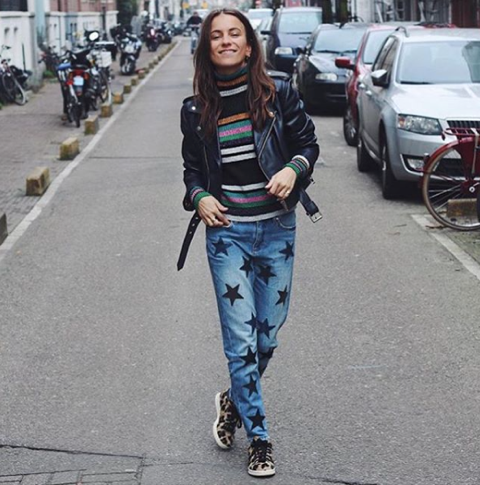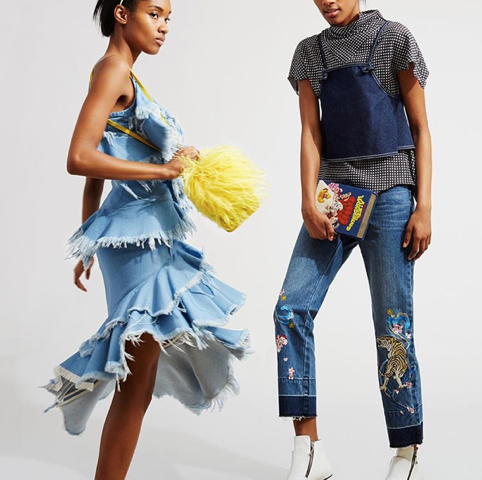 On your bag: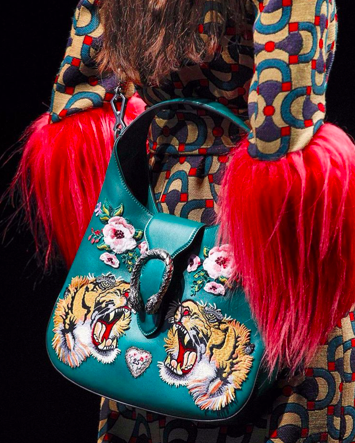 On your jumper: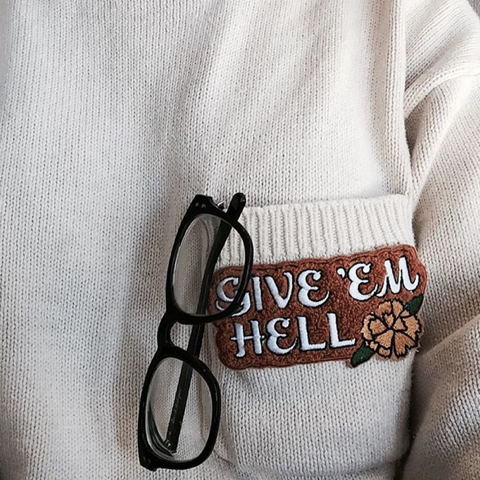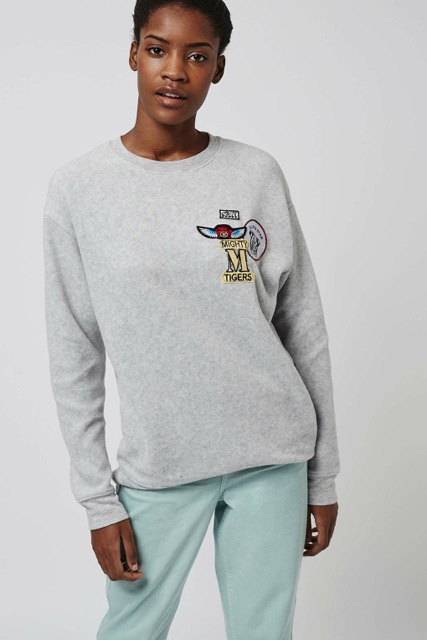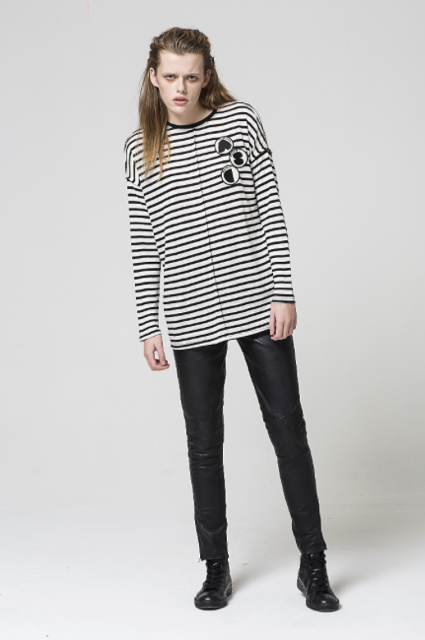 Images courtesy of: @littlearrowshop, @topshop, @blancamiro, wmagazine.com, @jenkoehl, @zoekarssen, @lizzyvdligt, @rosehoundapparell, @openingceremony, @stylesightworldwide, topshop.com, salasai.com.