The Remix team's top tips for layering fashionably this winter
The Remix team are all about sharing our tips and tricks, and as the colder seasons roll in these are our top ideas for sprucing up your winter wardrobe. Layering is your best friend, so put on your winter uniform and try adding some of our customisable suggestions to your outfit. Let's start from bottom to top.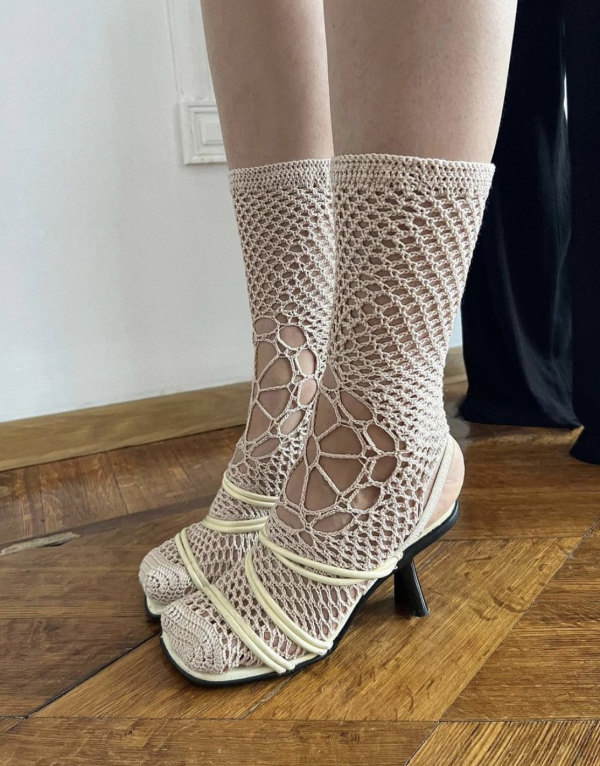 Via @nastyamasha1
Socks
You heard it here first, unique socks are in this winter. Layer your most interesting pair under any shoe. For some fun, try replacing that basic white or black ankle one for a jazzy alternative choose the colour, pattern and texture that will suit your own personal style or achieve a certain aesthetic.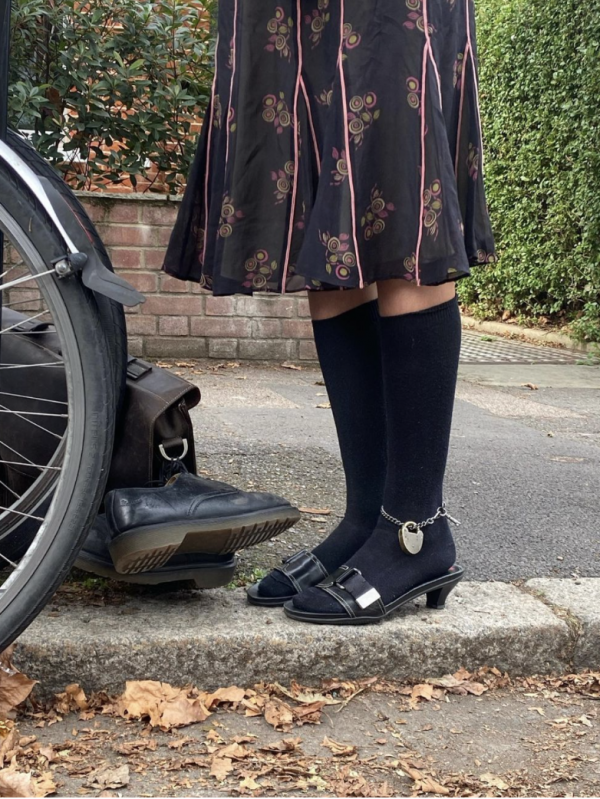 Via @ava_ark
Long socks
We are not done with sock suggestions… increase your sock length and your leg warmth this winter. Playing with proportions is a great way to add interest to your outfit. Layer your long socks under all shoe types; sneakers, heels, boots, etc…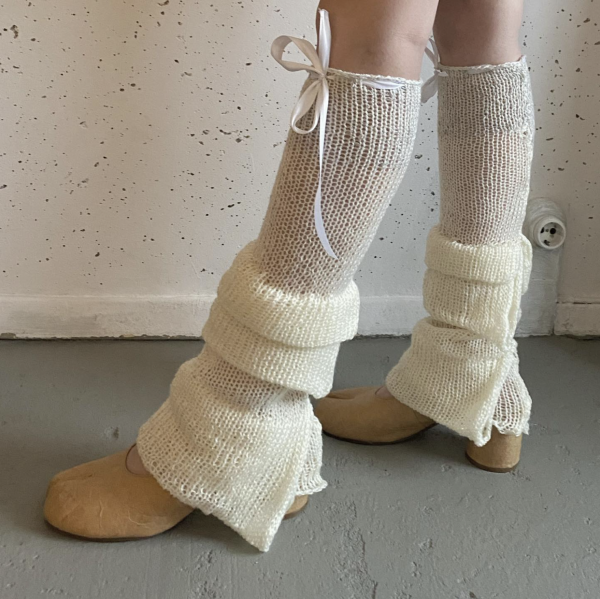 Via @mesomorphed
Leg warmers
We are bringing back the 80s with a modern twist. Whether they are tucked in or covering your shoe, leg warmers are a cozy addition to your outfit that brings texture and playfulness.

Via @linmick
Tights
Presenting, the easiest way to spice up your outfit. If you are tired of your plain black tights, don't be shy to venture into different colours, textures and patterns. Give yourself confidence this winter with a statement coloured and patterned tight or keep it classy with lace and neutral-coloured options.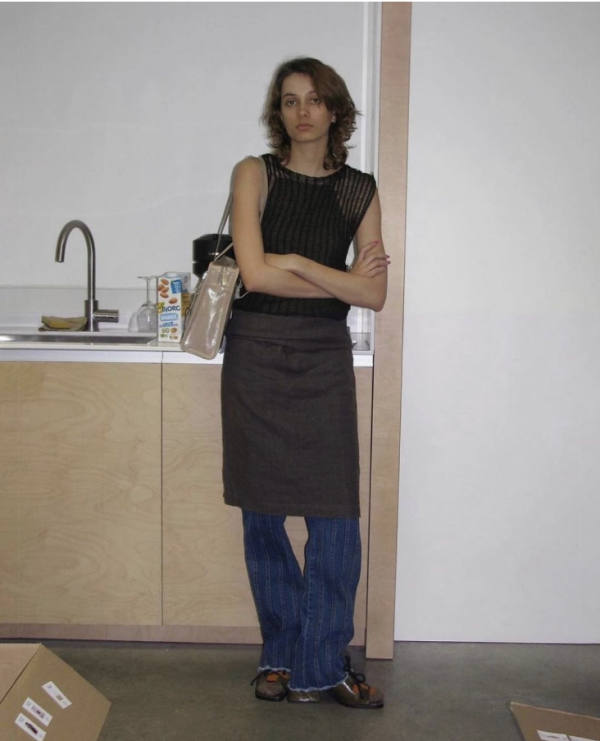 Via @palomawool
Skirts over Pants
The ultimate layer for warmth and style is skirts over pants. From mini, midi to maxi, it doesn't matter what length the skirt is, as long as a pair of pants is underneath. This simple layering tip can elevate your outfit to new levels. Get swallowed up in layers this winter and achieve that effortlessly cool look with modesty and comfort.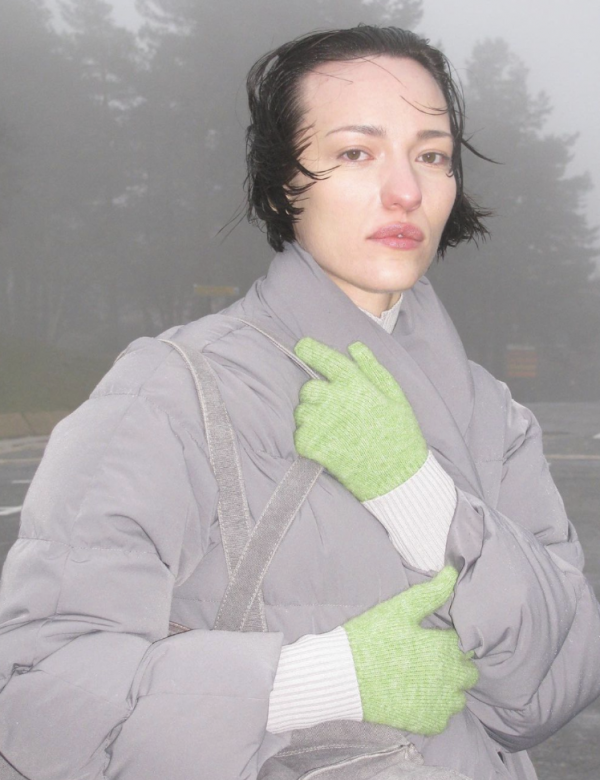 Via @palomawool
Gloves
Have a no-worry winter with gloves to keep your mitts warm. We are taking away the boring stigma of gloves this winter. Look towards the classy and creative side of gloves, your hands will thank you!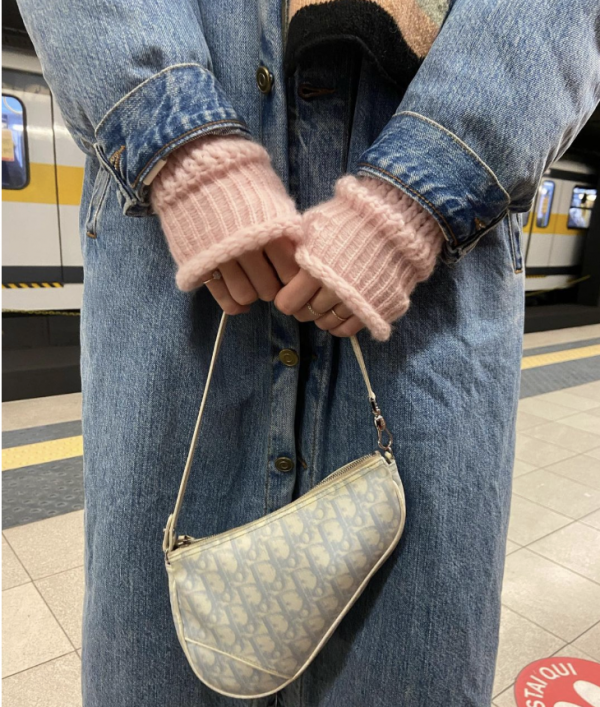 Via @sovradosaggio
Arm Warmers
Add some texture with arm warmers, have them pop out of your sleeves or expose the whole arm. If you're looking for more function, swap out gloves for arm warmers or fingerless gloves.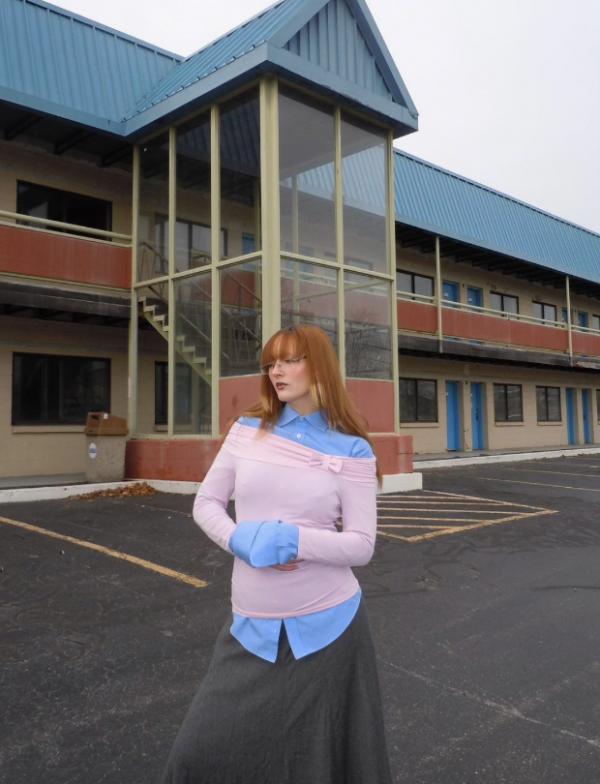 Via @chloe.felopulos
Double Top
Say goodbye to wearing hidden merinos and singlets under your tops. And hello to exposing your layers! Layering tops is an effortless way to add depth to your outfit. We suggest experimenting with different sleeve lengths and types of tops or t-shirts.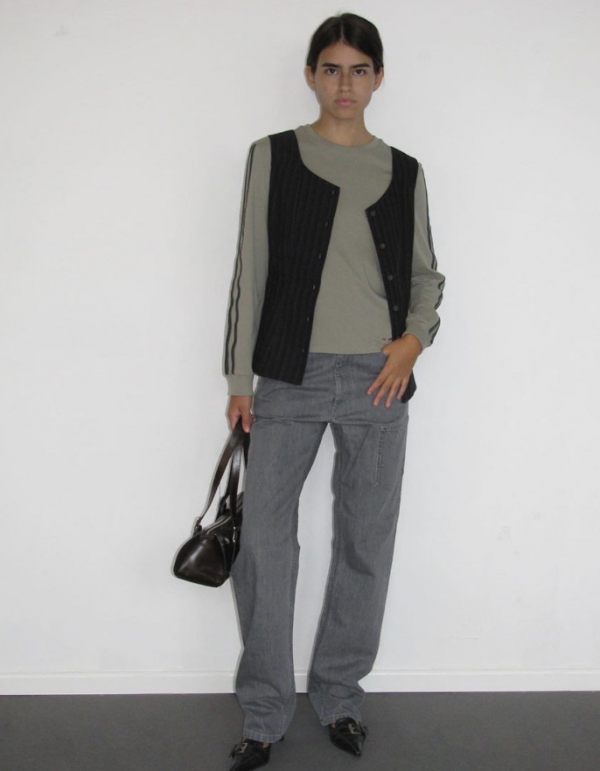 Via @palomawool
Vests
Vests are on the rise this season. A layer that can be incorporated into everyone's style whether they are going into the office, strolling the streets or going out for dinner. Formality, edge and class can be achieved depending on the style of the vest.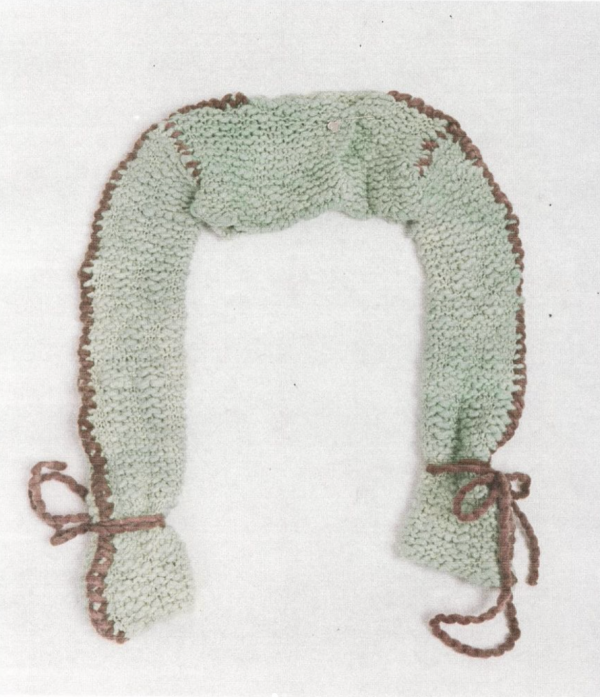 Via @nanastudioz
Boleros
Give your arms more warmth easily with boleros and shrugs. These are becoming wardrobe staples with their ever-increasing popularity. Even with their mass popularity, uniqueness can still be found in the wide range of textiles, colours and designs being made by both large brands and small independent designers.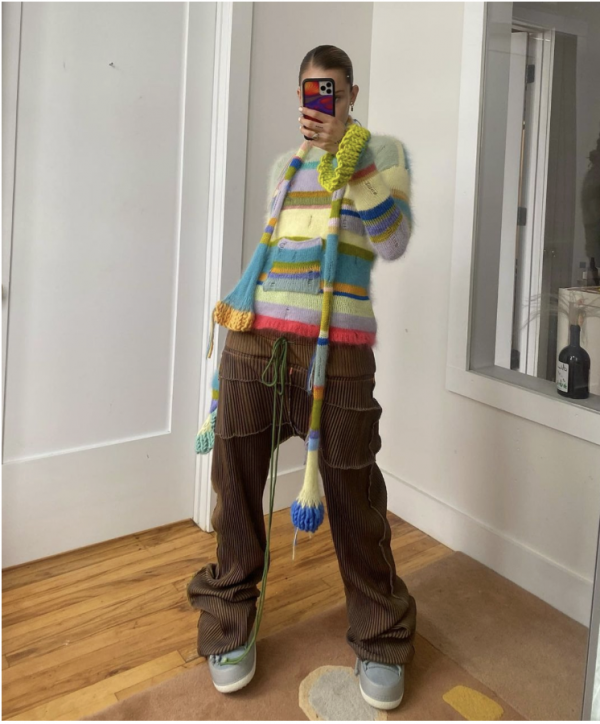 Via @linmick
Skinny Scarves
Mix up your scarf collection with some skinny ones this winter. Let them hang or create endless loops around your neck. Have some fun with bold colours and patterns or bring chic elegance with a plain black skinny scarf.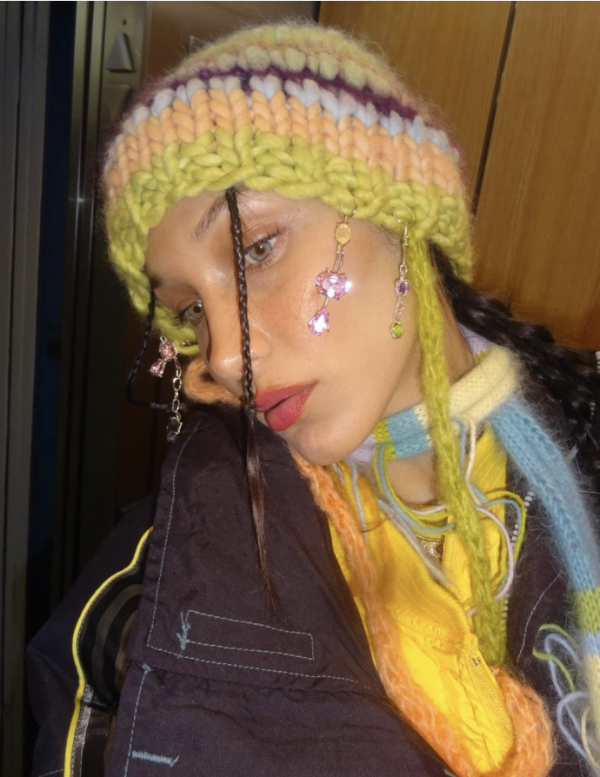 Via @bellahadid
Beanies
Bad hair day? No problem! Try experimenting with different hats and beanies. They are a commonly forgotten accessory that provides aesthetic and functional benefits for yourself.