How to achieve the perfect capsule winter wardrobe with only five items.
We are fast approaching Winter, with less than two weeks to go now. That means temperatures are cooling and rain is impending. Many people think that because it's winter you have to wear clothing that is warm and practical versus something that's stylish and on trend. Winter doesn't mean having to compromise your style decisions just for the sake of comfort and versatility. Thanks to our friends at Working Style, gentlemen nationwide will be sorted for this frosty season. Here's Remix's absolute must-have winter outfit and pieces to purchase this season:
Dark Denim Shirt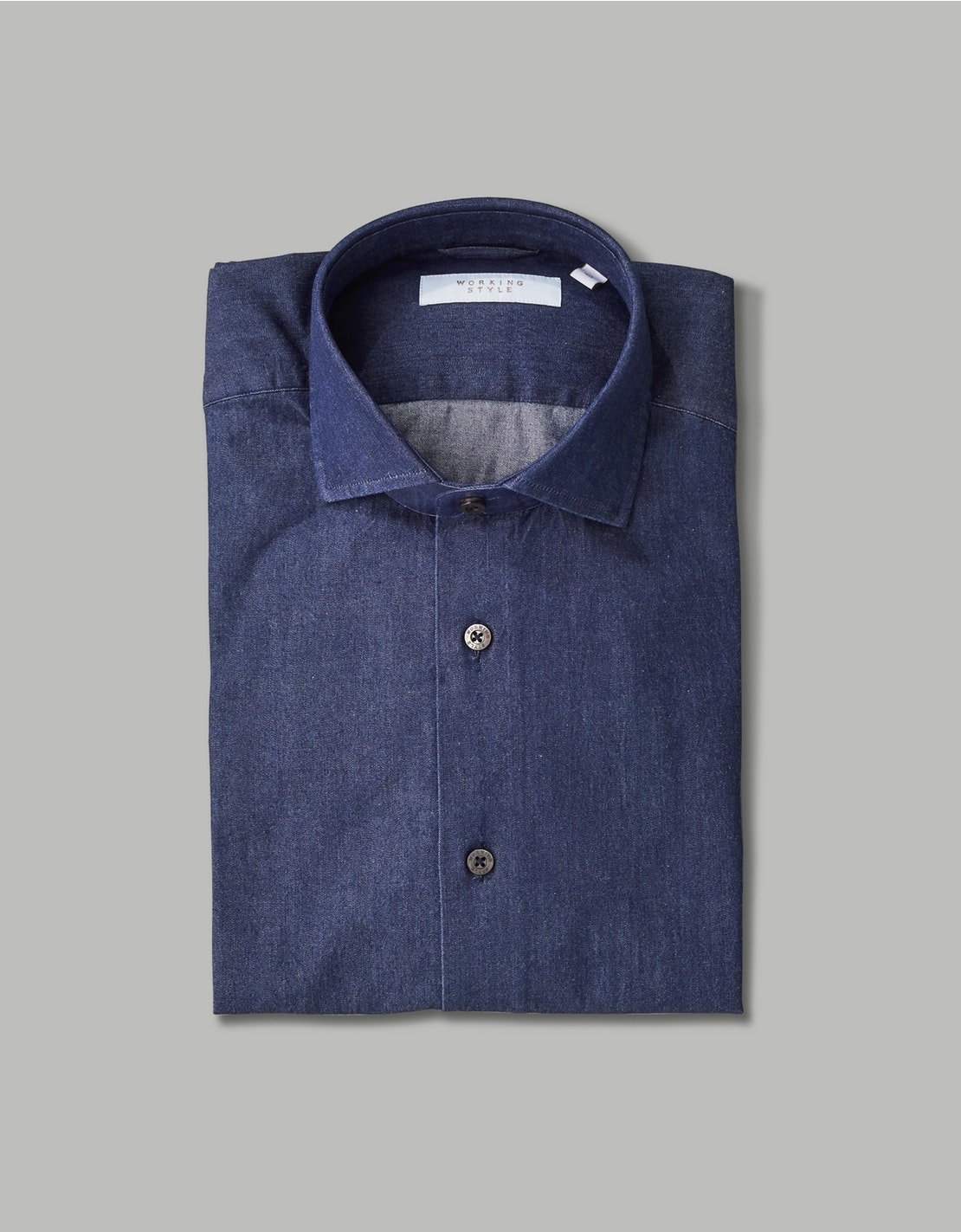 A classic staple to any men's wardrobe is a denim shirt. Denim is a timeless go-to year round. You can be guaranteed that when you invest in a denim shirt, it will never go out of fashion no matter how many different trends pass. This shirt can transform you from day to night very quickly.
Blue Wool Drawstring Pants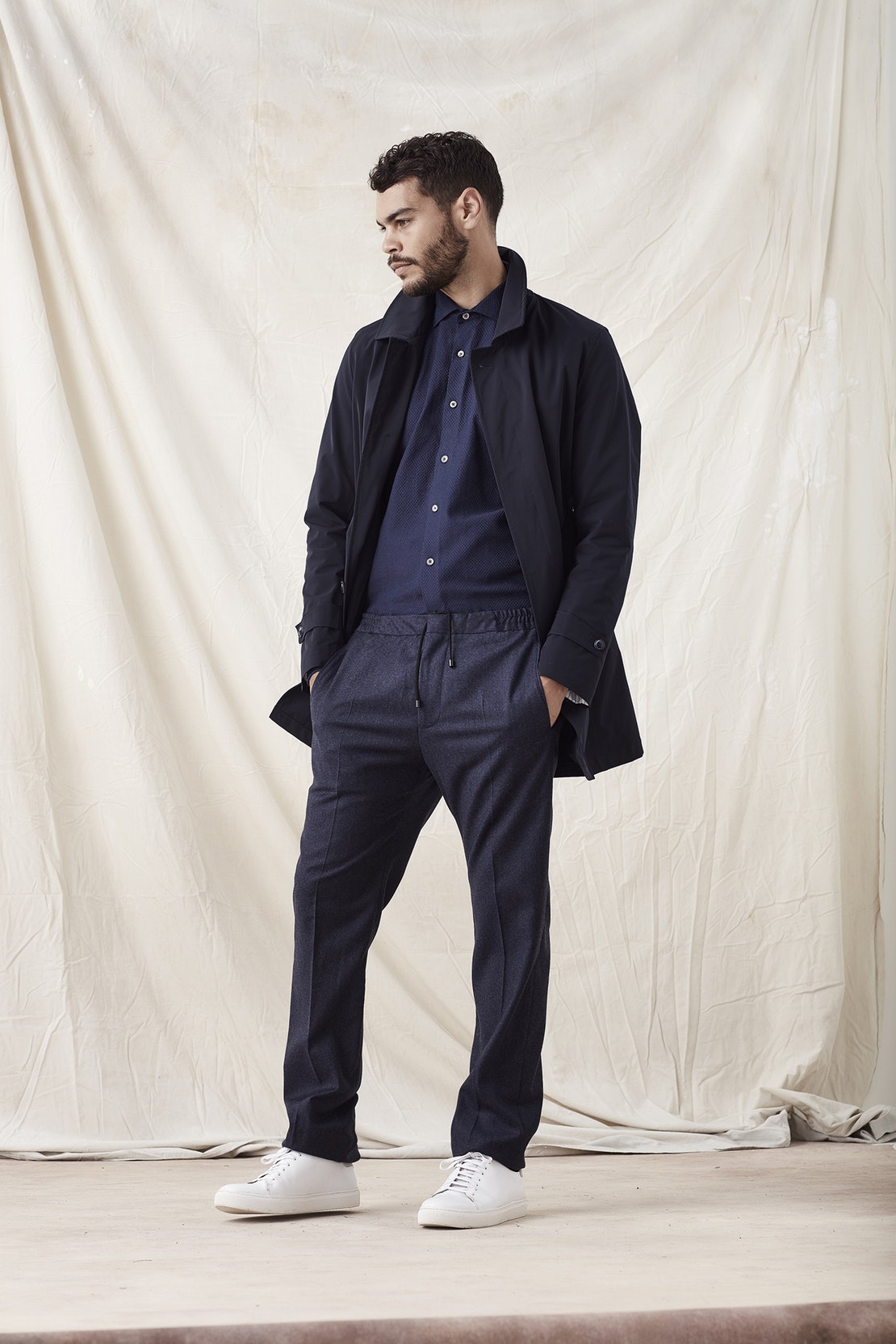 Everyone needs those pants that are able to match with absolutely anything. In my opinion these are 'those' pants. The drawstring is my personal favourite aspect of these pants because if you, like me, eat like you're going into hibernation during winter, it gives you the option to tighten but most importantly loosen the waistband. These pants are made entirely of wool, combining both warmth and style to be a must-have this season.
Black Crew Neck Fine Knit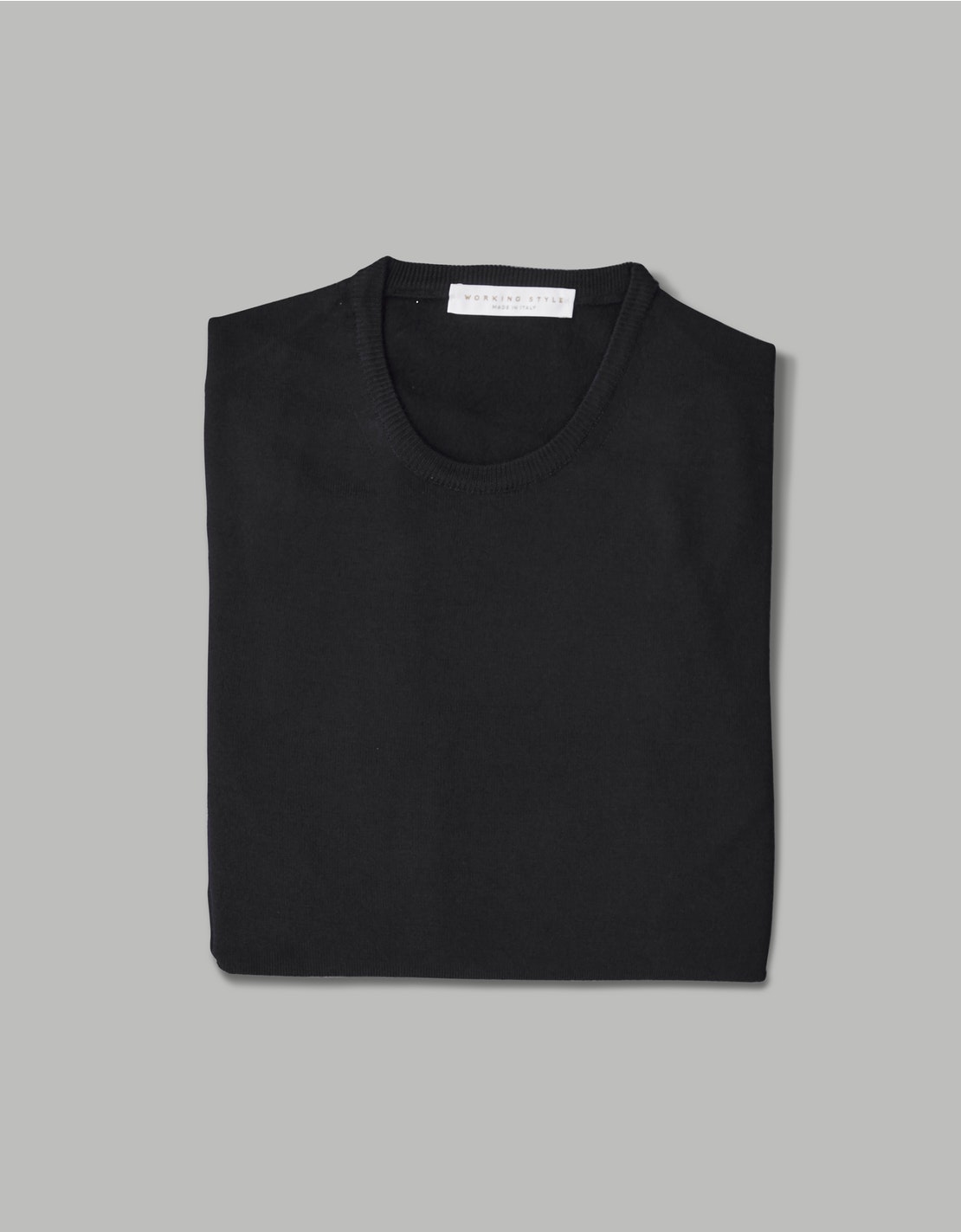 Winter can only mean one thing: Knits. Knitwear can finally be taken out of the closet (behind all those summer shorts) to satisfy everyone's warmest winter cravings. Nothing has me feeling just like winter than a classic Knit jumper. Working Style's classic black crew neck knit has a luxurious fine knit that lightly soothes to keep you warm. This knit is also the perfect pairing over the dark denim shirt to give you that sophisticated New York look.
Sand Overcoat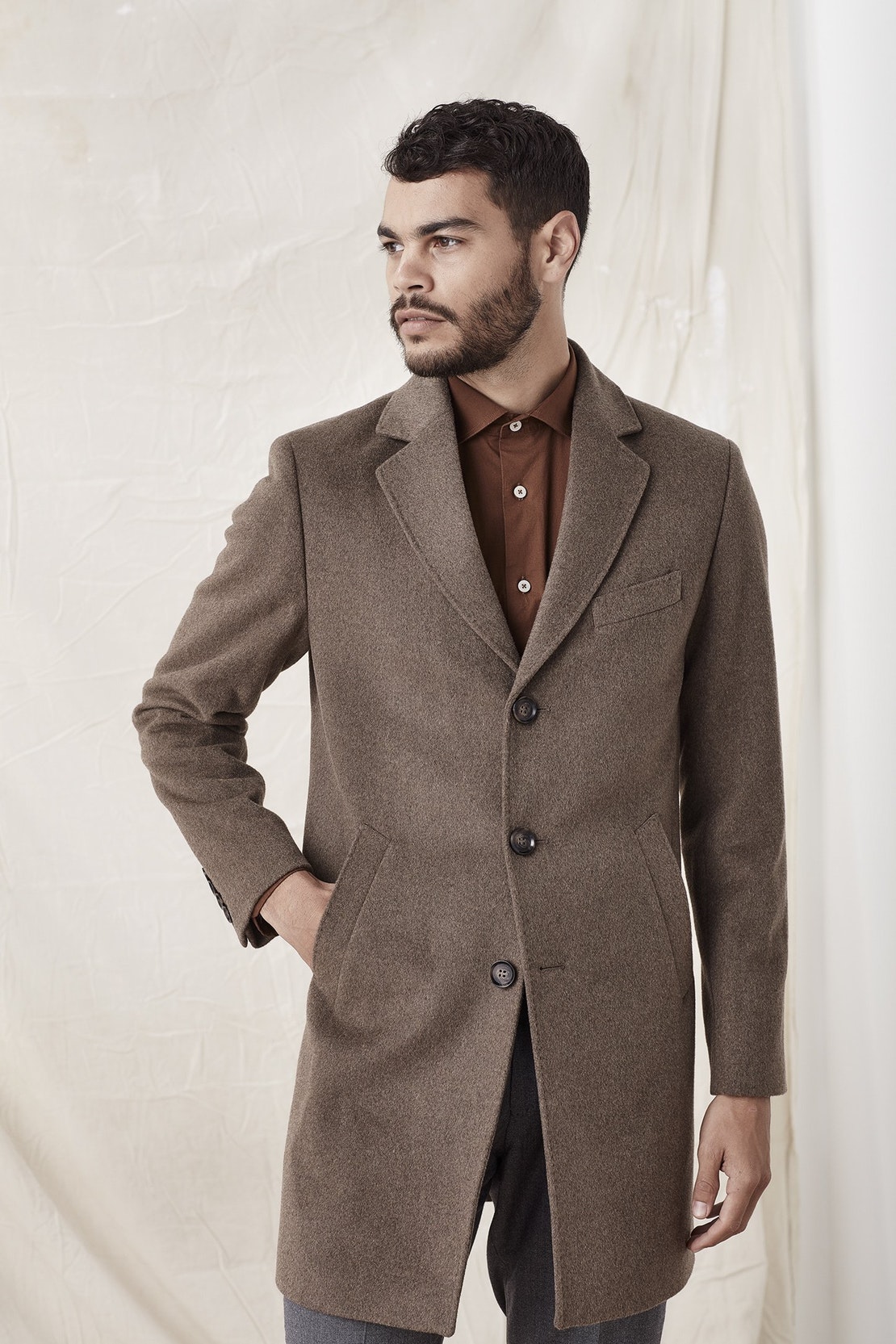 My absolute all-time guilty pleasure is buying coats and jackets. A great coat can upgrade any outfit and make it go from Drab to Fab really quick. Sand and Camel coloured coats are hot-property this winter. Men globally are turning to these coats to boost their winter appearance to be the cherry on top of the fashion cake.
Chocolate Chelsea Boot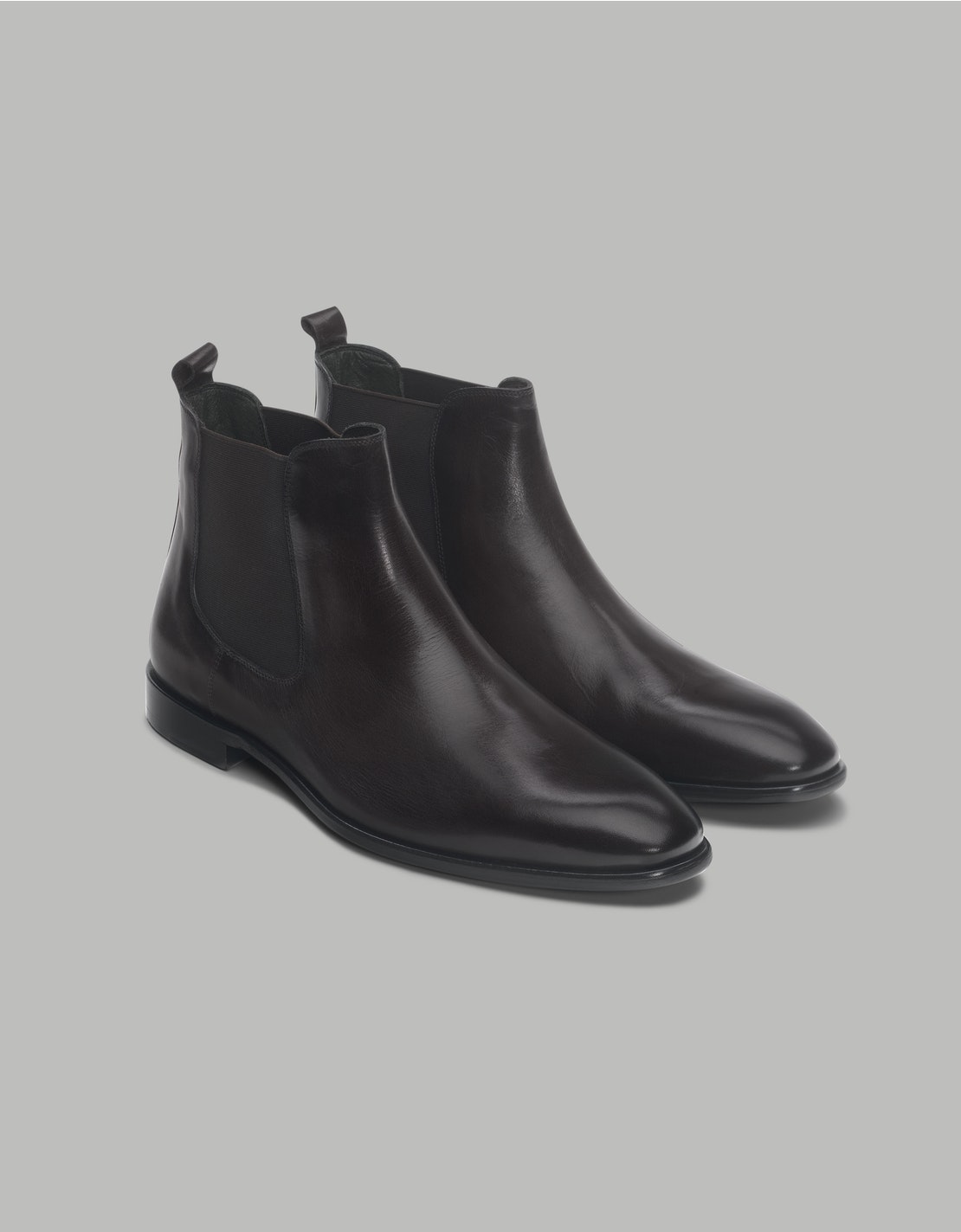 Chelsea Boots have been around for decades and are a seasoned favourite for men around the world. If you have to purchase any boot this season, these are the ones. The leather bestows modern refined elegance to this traditional boot verifying it as a global men's favourite.
To shop the range click here.