The cult sunglasses label the IT girls are loving
Glasses have boldly reintroduced themselves into the fashion world over the past few years. Instead of being solely purposed for optical enhancement, we are seeing them morph into an accessory of their own. This trend has reached the point where those who don't necessarily need glasses to see are still adorning them to complete their look. With designers like Bailey Nelson fronting the trend-wave, can we blame them?
Whilst their practicality has never shifted, the range of styles that have been deemed en vogue of their time, certainly have. The 1920's gifted us the classic round frame, Marilyn Monroe revamped the cat-eye in the 1940's and Victoria Beckham managed to make the 2000's square frame iconic. We have seen some incredible styles throughout the years and it's about time they made a comeback.
Bailey Nelson's new season frames encapsulate a lifetime of transcendent styles into one unmissable selection. The range features classic, vintage-inspired shapes but with modern detailing for a smart finish. The attention to detail is what makes this tailor-made range so enticing. Plus, they are handcrafted with polished acetate direct from Italy, a characteristic that makes Bailey Nelson's eyewear unique.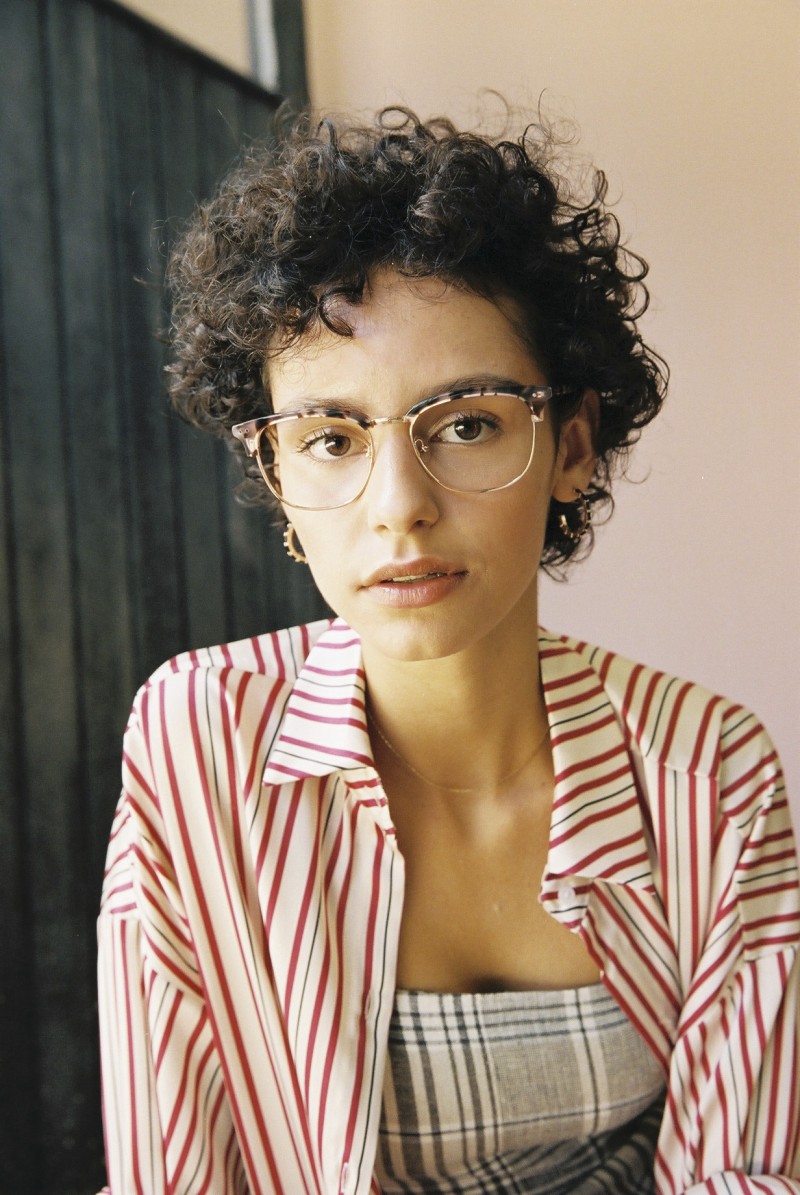 The transeasonal collection incorporates a rich tonal palette. You'll notice the subtle earthy hues that have become crowd favourites, such as their cherry blossom or champagne whiskey. However, contrast this with pops of colour and you've got a truly distinctive selection of eyewear.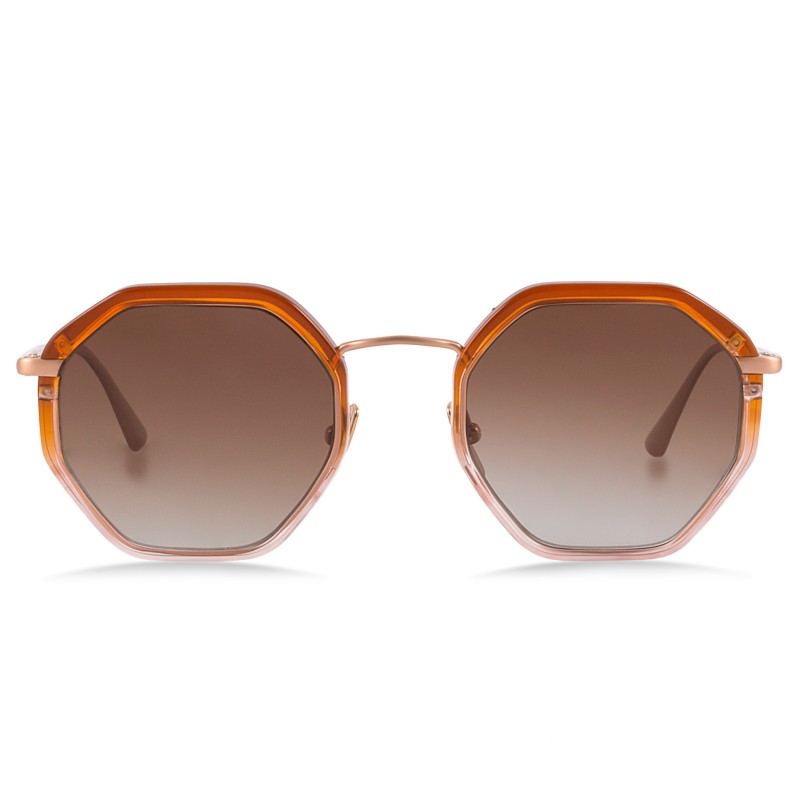 In case you thought we were done, I've got three words for you…Pink Hibiscus colourway. Bailey Nelson has additionally launched a variety of pink-hued frames that will be on the noses of every established trendsetter. As the depth of colour in the Hibiscus range is slightly more vivid than previous examples, the fairer skinned fans won't have to worry about being washed out. It's enough to make Elle Woods jealous.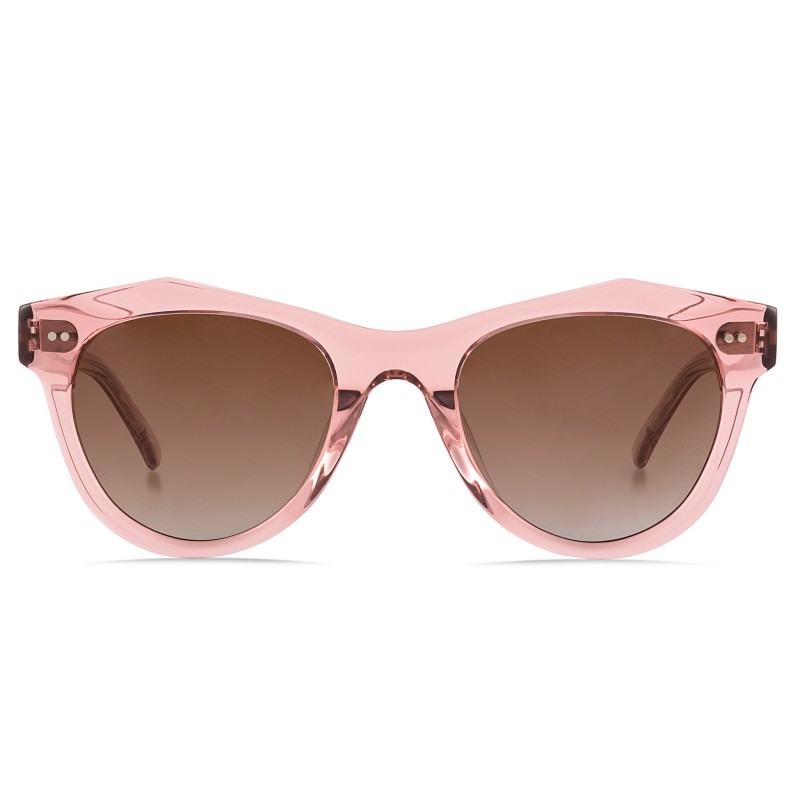 Whether you want to reinvent your seasonal wardrobe or find a year-round staple, these new additions will have you covered. There's no better feeling than finding a perfect pair of glasses, which capture the true essence of your personal style. With that in mind, let the team at Bailey Nelson complete your look. You won't regret it.
For more about their new season styles head here.
Image Credit: Bailey Nelson