Here's why you should buy an engagement ring with Jewellers Workshop
DID YOU KNOW? You can save, spend or splurge on a ring with Jewellers Workshop and essentially escape on a 'free' holiday to collect your ring! Jewellers Workshop has planned every step of your 2020 escape to pop the question, from working with you to design a bespoke ring, right through to the romantic overseas destination proposal.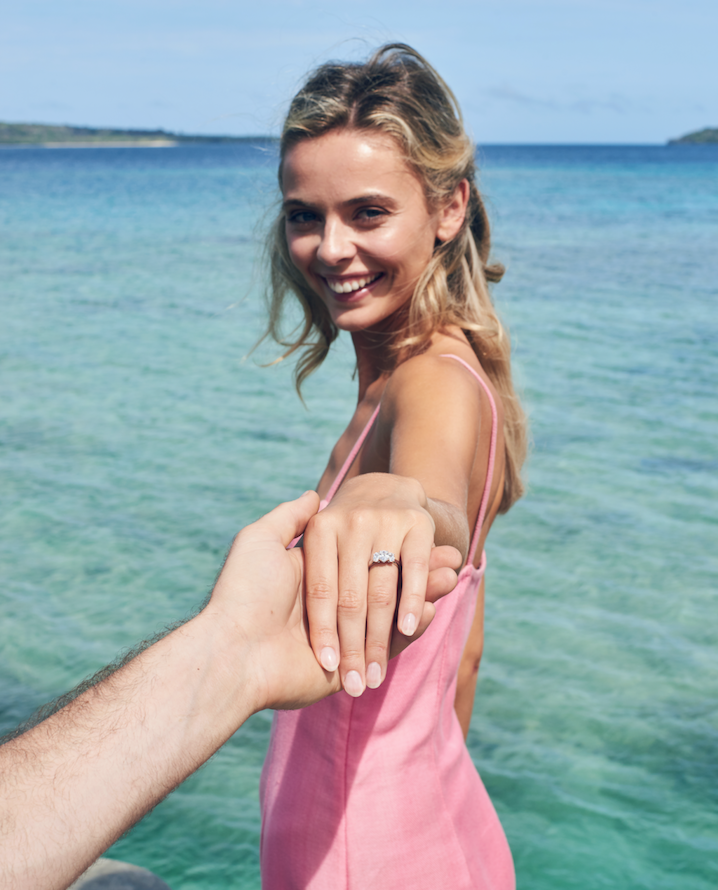 HOW DOES IT WORK? Jewellers Workshop offer a tax-free service that allows you to save 15% GST on your purchase of a beautiful ring. These GST savings can easily match the cost of flights to an exotic destination, so why not have your cake and eat it too? Your ring will be hand delivered to the airport, you simply need to collect it on your way out of the country. Tempted? Here are three suggestions on what ring to buy and where to go.
FLY TO FIJI WHEN YOU BUY THE FLORENCE RING
The Florence Ring has a retail price of $7800 including GST, and a GST amount of $1017, meaning you can afford two return seats to the friendly palm- tree-lined beaches of Fiji.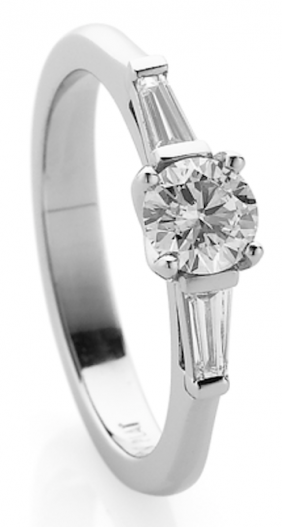 FLY TO BORA BORA WHEN YOU BUY THE CLASSIC 1CT SOLITAIRE
The Jewellers Workshop design favourite has a retail price of $16,750 including GST, and a GST amount of $2185, easily setting you up with the extra dollars to spend on two return seats to what is considered the most romantic island nation in the world.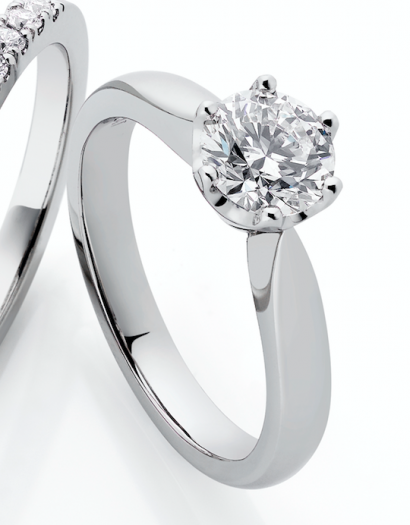 FLY TO MEXICO WHEN YOU BUY THE SOLEIL RING
This 2ct fancy yellow centre diamond has a retail price of $36,000 including GST, and a GST amount of $4,695. With that kind of money leftover in savings, you can easily afford return flights to most places in the world, including the exotic and enthralling Mexico.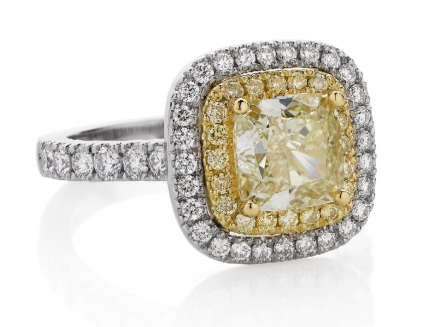 If you're planning on popping the question and fancy a holiday at the same time, the talented team at Jewellers Workshop will turn your dream into reality.