Tiffany & Co x Supreme: the hottest 2021 collab
With only a few months left of 2021, we have been blessed with what seems to be the hottest jewellery drop of this year. Earlier this month, two iconic brands broke the internet when they announced a very unexpected collaboration. Combine timeless elegance with trendy streetwear and you get the Tiffany & Co. and Supreme collaboration.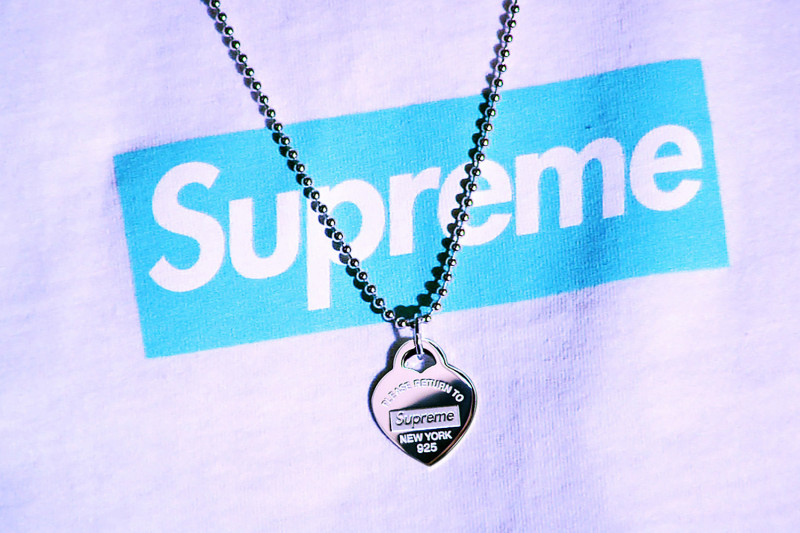 Titled 'Return to Tiffany', the collab collection reinterprets classic Tiffany designs from the 1960s with a modern, youthful touch. Featured in the collection is the Heart Tag Pendant, Oval Tag Pearl Necklace, Star Bracelet and Heart Tag Stud Earrings, alongside accessories like the Heart Knife Key Ring, Oval Tag Keyring and a T-shirt— all of which are engraved with the signature Supreme box logo. From refined pearl necklaces to edgy hardware, the collection showcases the perfect marriage of luxury and streetwear, satisfying both fan bases on opposite ends of the spectrum.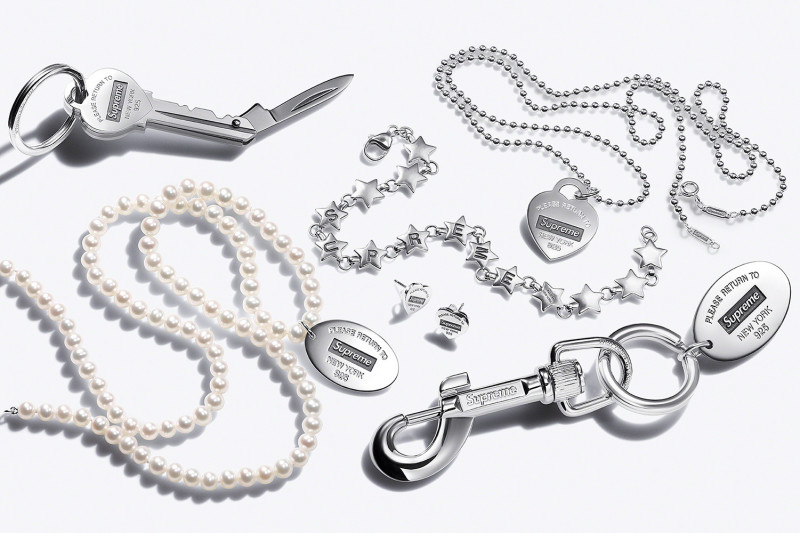 Supreme is no stranger when it comes to luxury collaborations, previously teaming up with Louis Vuitton back in 2017. But for Tiffany & Co., the collaboration is an unusual addition to their portfolio. Since being acquired by LVMH in early 2021, the jewellery mogul has undergone major rebranding to attract a younger clientele. The brand has ushered into a new era with their latest campaign, "This Is Not Your Mother's Tiffany," and newly revamped star-studded roster featuring Beyonce, Jay Z and Blackpink's Rosé.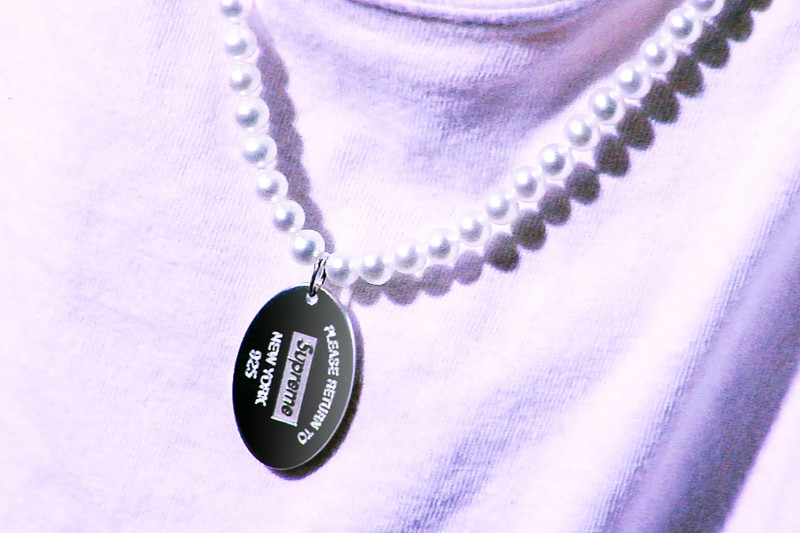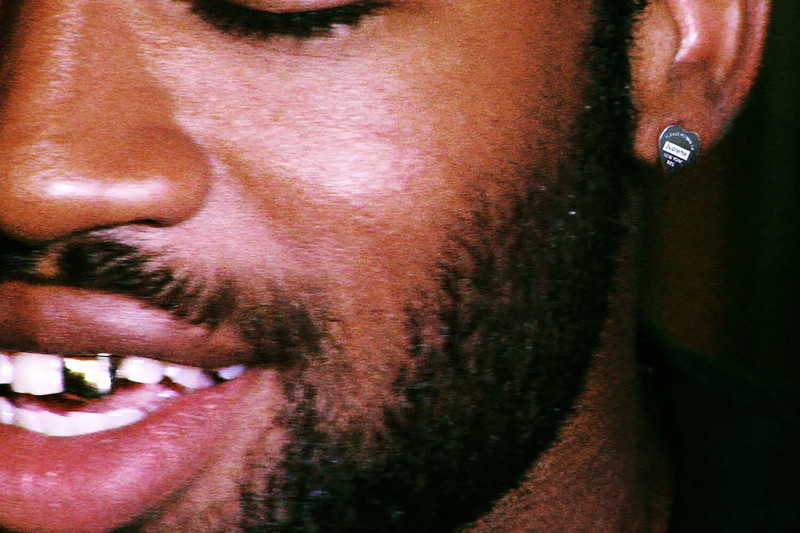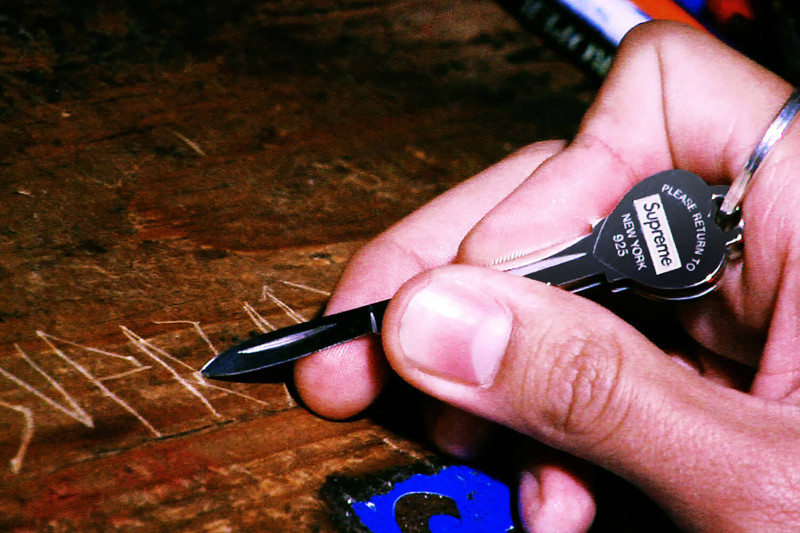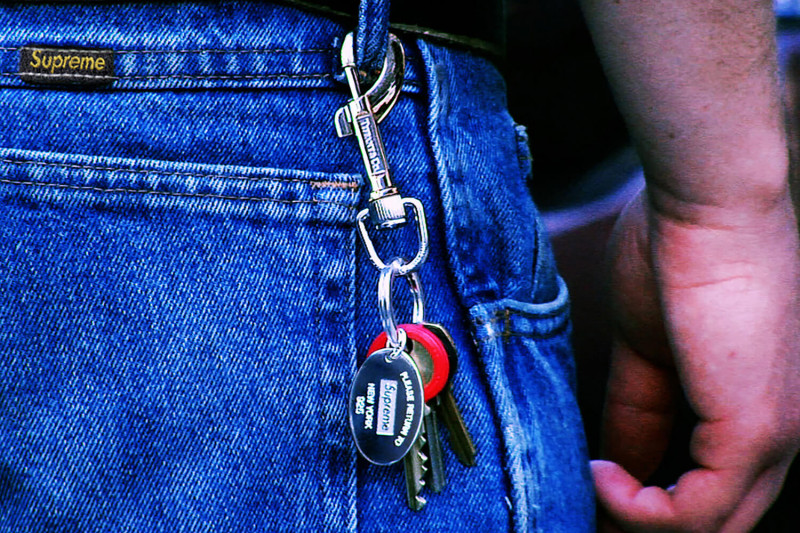 Check out the full collection here.