Here's how to plant 10 trees without leaving your home
Look good and do good with the chicest hat label, Will & Bear.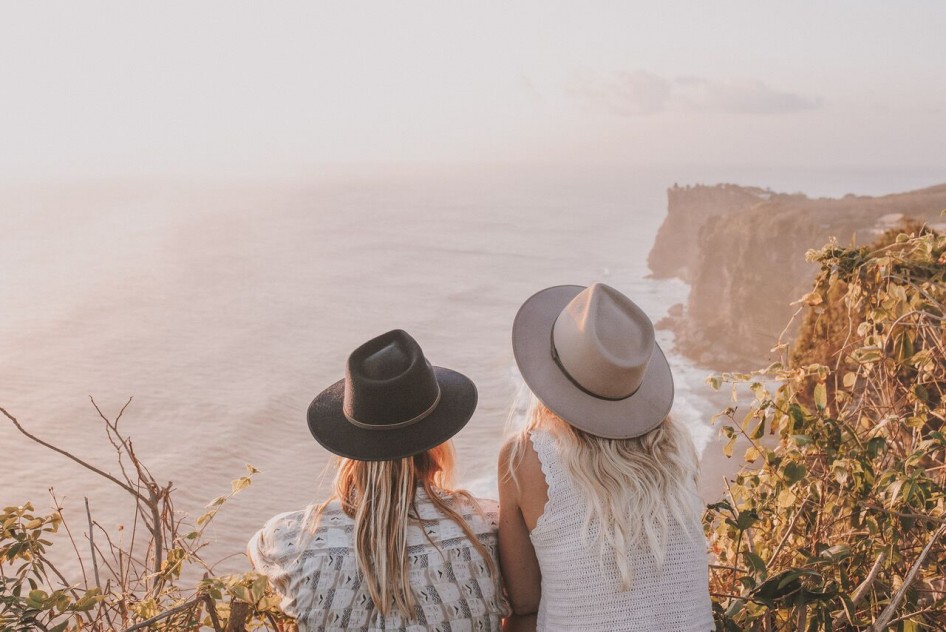 This season, make sure your accessories nook is stocked with the latest wool styles from Will & Bear. The perfect, versatile pieces to resuscitate your winter wardrobe.


Inspired by Australian outback heritage, this collection is made up of the label's newly developed wide brim Australian wool hats. All styles feature a unique size-adjustable sweatband and new premium antique brass accessory.


Will & Bear is driven by innovation and sustainable production processes. Each Will & Bear piece is ethically produced using sustainable methods where possible between Sri Lanka, Mongolia and China. For each hat sold, Will & Bear plants 10 trees and over 405,000 trees have been planted across West Africa since 2016.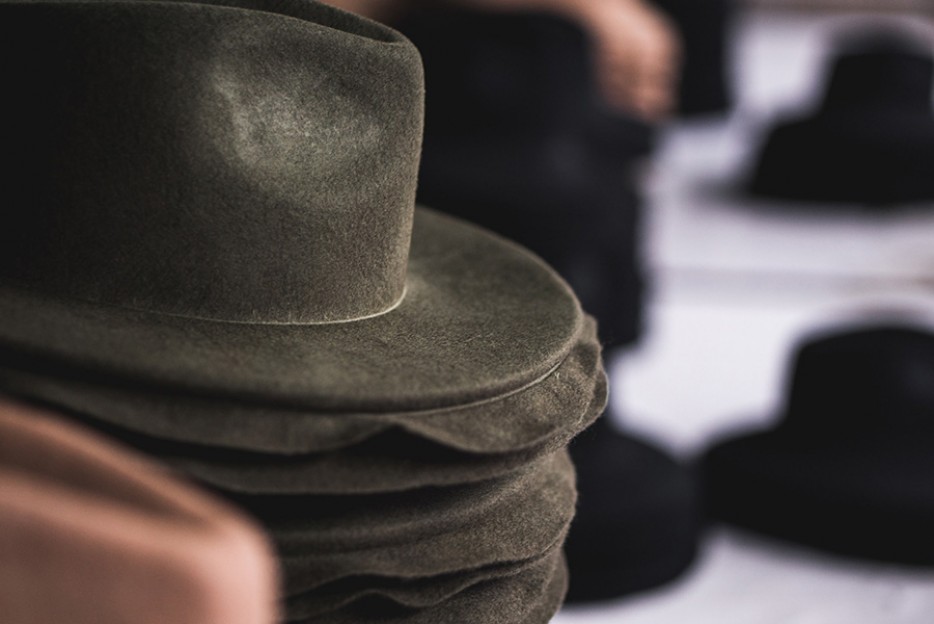 In just three years, Will & Bear founders Lauren Williams and Alexander Knorr have built a sustainable hat empire from the back seat of their Volkswagen T3 Syncro van. Following the label's Australian launch in 2016, Will & Bear has experienced triple-digit sales growth year-on-year, and has amassed an impressive 120 retailers globally. The label's success lies in its innovative, digital-first business model, which allows Lauren and Alexander to live their dream life from the road while running a multi-million-dollar business.


"From the beginning, we looked to develop a decentralized business structure, one that allowed us to continue travelling without compromising the growth of the business," explains Will & Bear co- founder Alexander Knorr.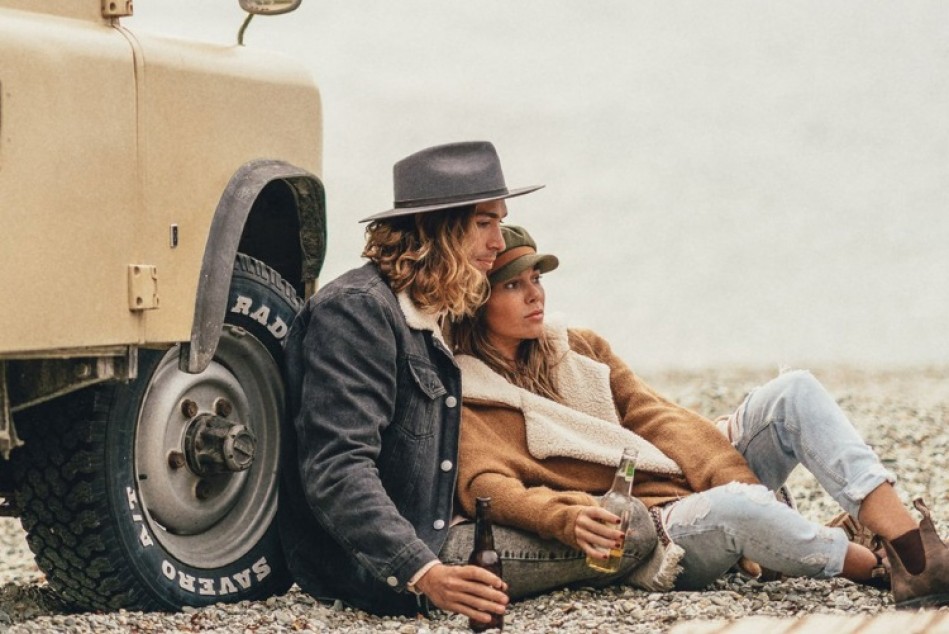 The bones of Will & Bear's progressive business structure is formed by a small but nimble global team of contractors who are outsourced to provide key functions like production and warehousing, digital marketing, PR and wholesale. While the team works autonomously from across the globe, Lauren and Alexander are left to run the day-to-day of the business from the Australian road in their beloved Volkswagen van. The idea to build a hat brand was formed when Lauren and Alexander abandoned their bourgeoning careers in mortgage brokering and product design engineering - touting clients including Adidas - to travel across Australia.


"A hat to us represents a life of adventure, a necessity to a healthy life outdoors and an item that, if designed well, only gets better with age, lasting you a lifetime," explains Will & Bear co-founder, Lauren Williams. "We saw an opportunity in hats to work on new and innovative manufacturing technologies and materials to help reduce our reliance on new fibers, while creating an opportunity to give back to the environment we love to play in."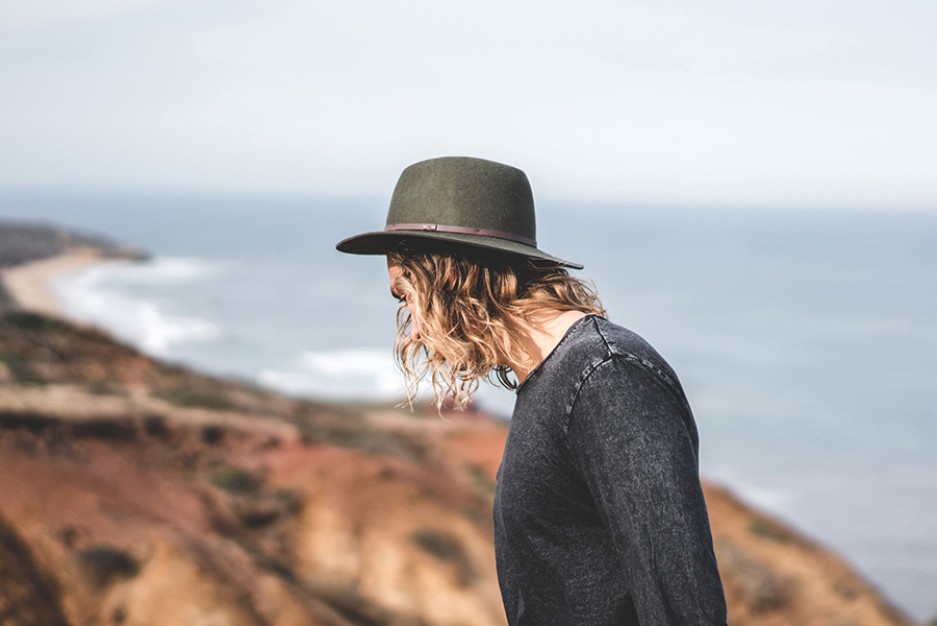 Unlike traditional hat brands on the market, Will & Bear was founded with an emphasis on giving back to the environment through innovative, ethical production processes and partnering with globally-minded NGOs. Initiating an ongoing partnership with trees.org in 2016, Will & Bear has successfully planted over 115 hectares of trees across West Africa, sequestering thousands of tons of carbon from the atmosphere, counteracting the effects of poverty-induced soil degradation and providing financial independence for hundreds of local farmers.


Will & Bear aims to become B-Corp certified by the end of 2020, and is currently developing new materials from upcycled waste to minimize its carbon footprint while reducing the label's reliance on new fibers.


Will & Bear is available at www.willandbear.com and at over 120 retailers globally.