Going somewhere? Saben is launching a luxury luggage range.
Saben is launching their debut luxury luggage collection today, ready for the New Zealand summer season and beyond.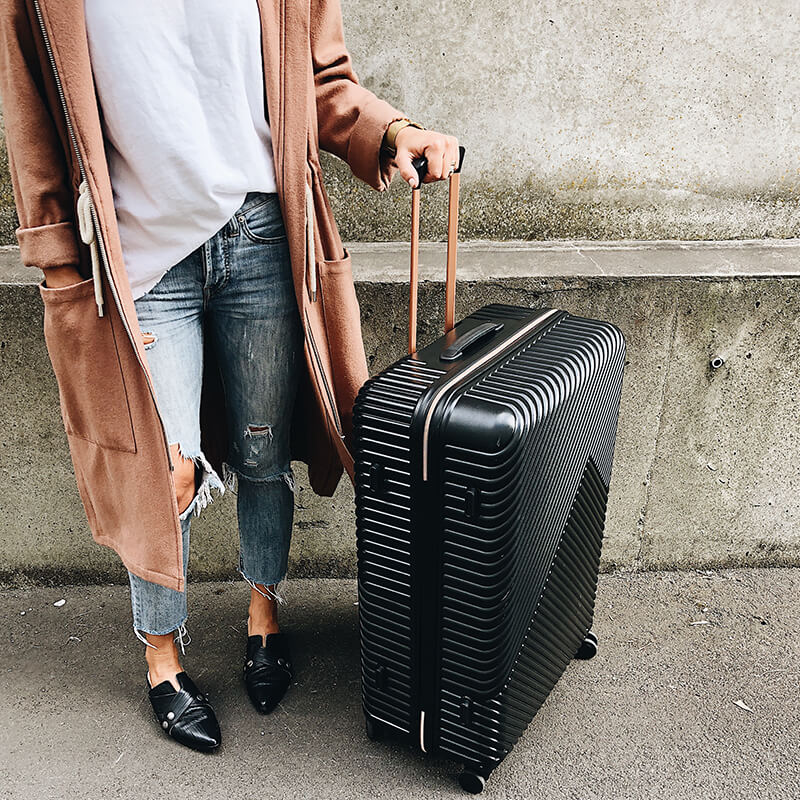 The first New Zealand luxury label to move into luggage, Saben has been perfecting the craft of handbags for 16 years. Lucky for us, they are now redirecting this well-tuned expertise into the world of travel luggage.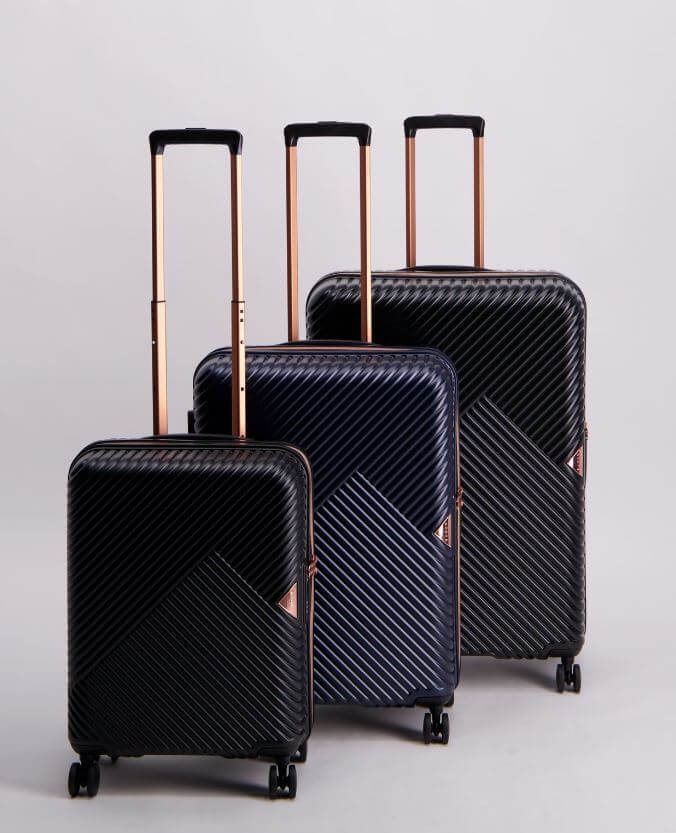 This move coincides with the increase societal wanderlust, with international departures doubling from 600 million to 1.3 billion in the past two decades. Saben founder Raben Jacobson is one of these travelers, with wanderlust in her blood. Four familial generations have called a different country home, as well as a career which sees her spend multiple hours in the air each year, she knows she needs from her luggage.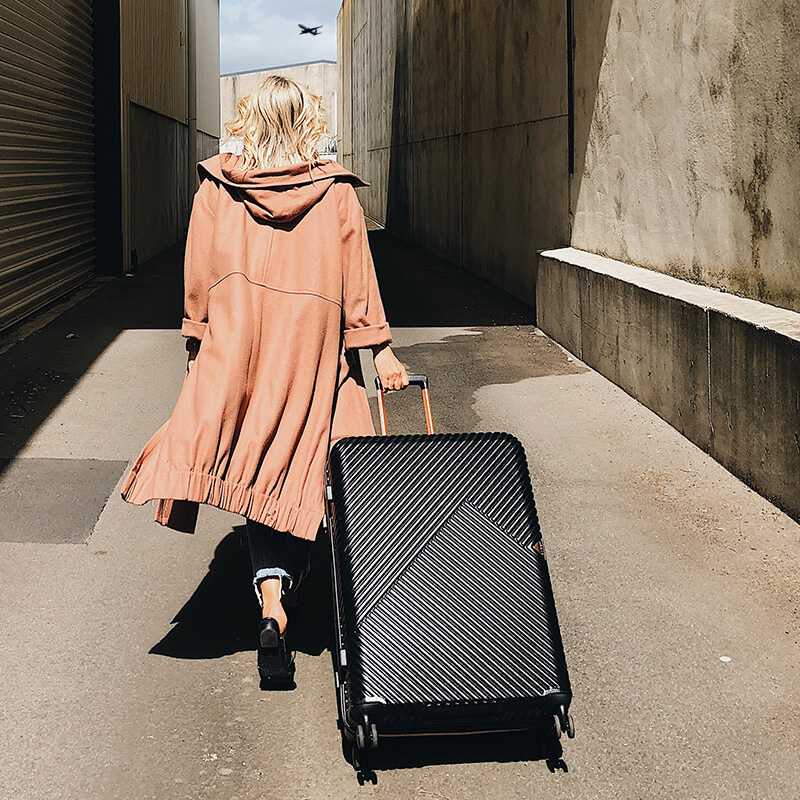 "I'm so excited by our first collection of Saben luggage, in all my years of travelling for work and pleasure I have never found a set of suitcases that look beautiful and thoughtfully designed. Until now it seems like the combination of aesthetics and functionality has been too much to ask for as a traveler – a problem we've enjoyed solving. I'm my first customer."
The range features rose gold handware, a multi-stage retractable handle, 360-degree dual spinner wheels to glide in any direction, and more. We can't wait to get our hands on some, get your own here.