Own Your Style with Platypus Shoes
Own your city. Own your passion. Own your style.
Platypus encourages owning a unique style, and creating your own story. It's why they have collaborated with young creatives from musicians to muses, skaters to artists, dancers to style icons, whom symbolise this ethos. Watch the full story at platypusshoes.co.nz.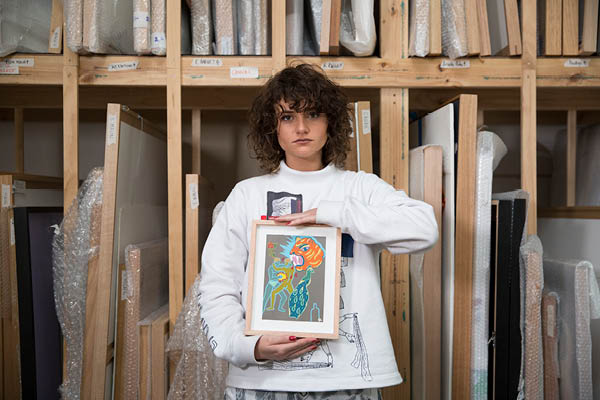 Platypus have long been a platform to show this side of the world that there's more to life than a plain sneaker. Today, Platypus will be doing it all over again, by launching their new Own Your Style campaign.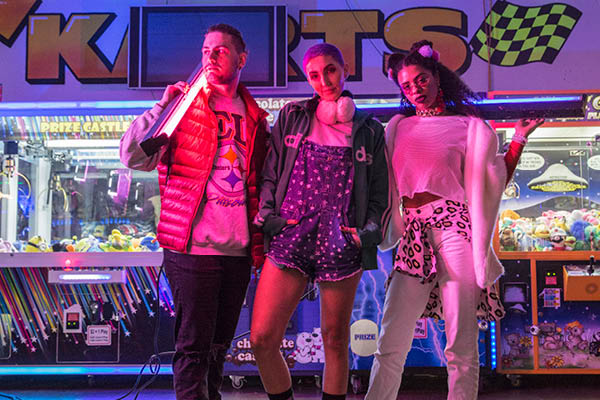 The campaign aims to encouraging exploration of your own unique style, and to get us to tell the world our stories. Platypus are spreading their style ethos across the country and reminding us all that personal identity is the key to a good outfit.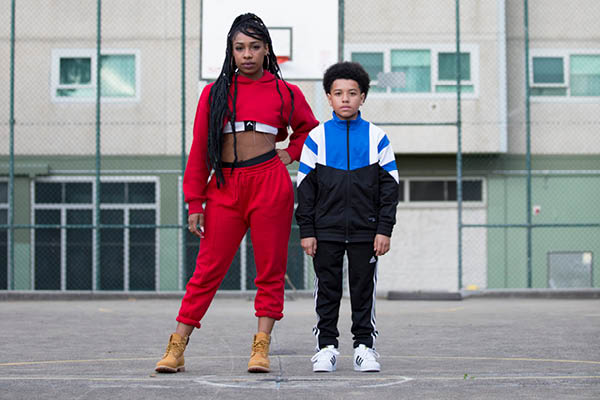 From skaters, to musicians, muses and artists; style-icons and dancers, Platypus are working closely with those who symbolise self-expression. In collaboration with a number of young creatives, this upcoming campaign is definitely one to keep a creative eye on.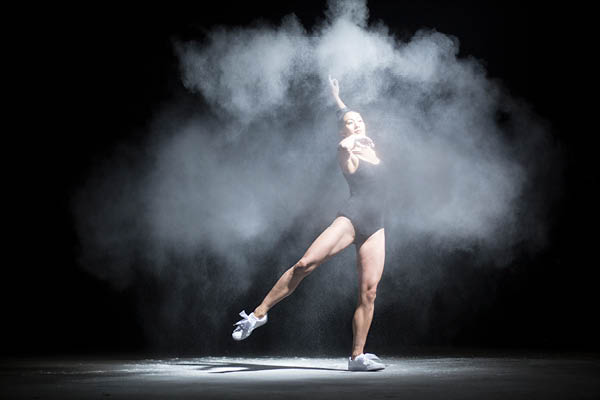 All details about the new Own Your Style campaign can be found at platypusshoes.co.nz and in store from today!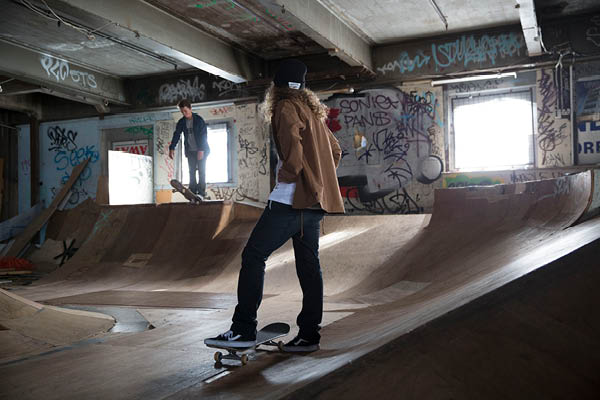 PLUS - show Platypus how you #ownyourstyle and go in the draw to win a year's supply of sneakers. Visit @PlatypusshoesNZ on Instagram to find out how.
Head here for more.
(Styled by Jade Leung; Photography by Dulce Amor; Music by Marksman Lloyd (Triple J Unearthed Artist)).
(Cover imagery courtesy of Platypus)