Get to know Faradays the new Auckland luxury department store you can shop online
Today marks an exciting new era for kiwis that love the finer things in life.
FARADAYS has officially launched their luxury online emporium today, bringing some of the world's most coveted, and difficult to track down, luxury brands to New Zealand shores.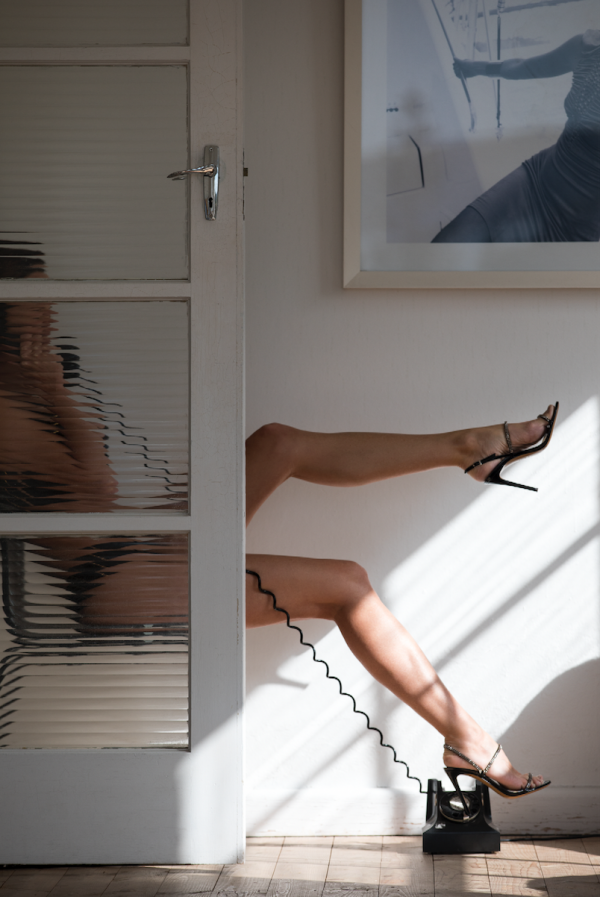 The department store's e-commerce site serves as a luxurious shopping solution to those of us that desire the very best in fashion and design, but are often stuck at a loss as to how to source such desirable brands - particularly when limited by lockdowns!
The multi-brand experience at FARADAYS online (and in person come November) will be like no other, joining a coterie of global luxury retail legends like Luisaviaroma in Florence, 10 Corso Como in Milan, and Joyce in Hong Kong. The store offers incredible fashion legacy houses and brands such as GIVENCHY, LOEWE, ALEXANDRE VAUTHIER, GIUSEPPE ZANOTTI, ALAÏA (FARADAYS being the first store in the Southern Hemisphere, might I add) and LA PERLA lingerie and sleepwear.

But it's not just fashion you'll find at FARADAYS. They're also providing design lovers with hand blown Murano glass from STORIES OF ITALY and homewares from GINORI 1735, among other highly covetable furniture and homeware brands now available on New Zealand's shores for the very first time.
To celebrate the launch, Sydney artist (and one of my all-time favourite artists) Dina Broadhurst collaborated on a special FARADAYS series of photography stills and moving images that represent her artistic take on her favourite pieces from the launching collection - all of which are available to purchase from today.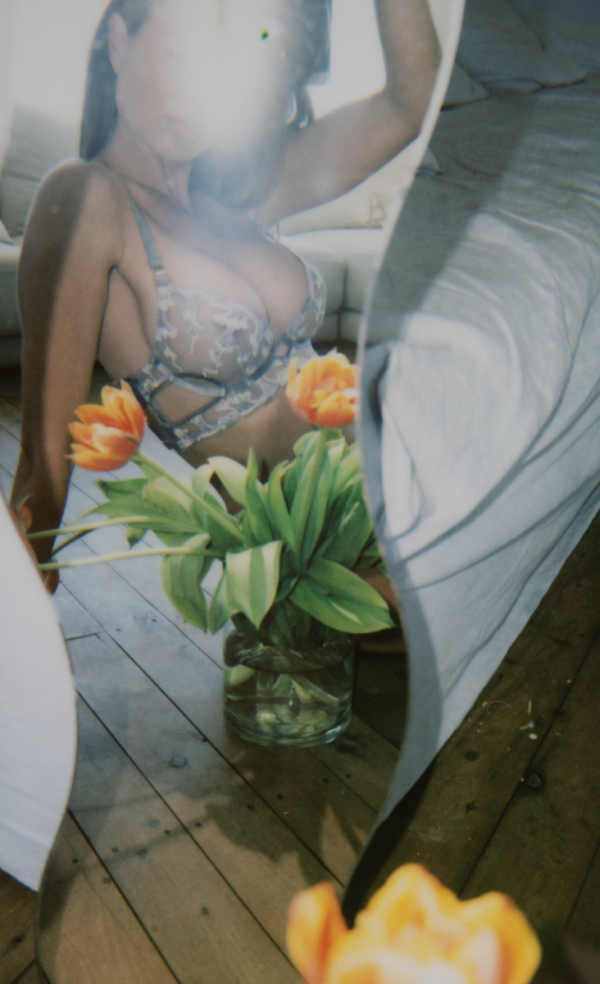 If you love the look of her work, it's worth noting that a selection of Dina's most iconic prints will also be available for sale from FARADAYS. Remix caught up with Dina back in Autumn to reflect on her work and life of art, check this article out to discover her talents and some of the stunning pieces that are available at FARADAYS.
No strangers to the luxury fashion world, FARADAYS founders are made up of Edward and Constance von Dadelszen, the duo behind luxury kiwi fashion label Dadelszen. Their own label, known for its commitment to luxury craftsmanship, will also be available in a ready-to-wear capacity at FARADAYS. Together with Cheshire Architects (and what is said to be a wonderful team of stakeholders) the von Dadleszens have been working incredibly hard to bring the emporium to life over the past year.
I should point out that this will be no ordinary store. While online retail has proven powerful in 2021 and the FARADAYS e-commerce store launched today is guaranteed to garner a cult following, it is the brick and mortar element of the emporium, New Zealand's first true luxury department store, which will stop people in their tracks. The flagship 550 square metre emporium will open next month at 8 Faraday Street in Parnell.
The entire space is a thoughtfully curated customer experience, from the sophisticated resident wine bar (with all the best champagnes you can imagine), and in-house florist (the amazing Grace & Flora) and walls lined with coveted art. You'll be able to shop the world's best brands, enjoy a glass of the finest wine, and peruse thoughtful artworks all at once.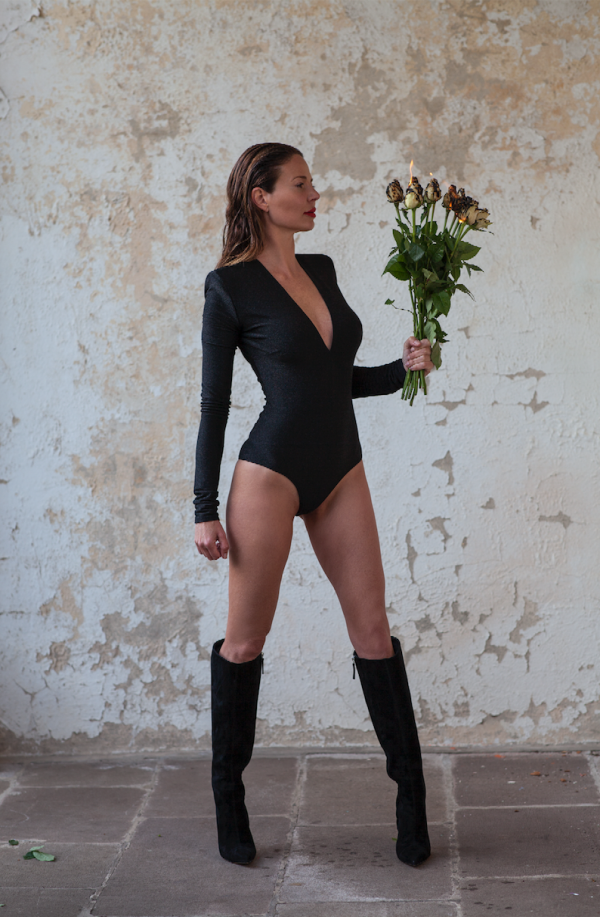 FARADAYS takes residence in a heritage-listed 1920s warehouse space with elegant 4-metre stud ceilings exposing original timber beams. With premium stone, marble and brass elements, every detail in the building has been painstakingly and lovingly restored into a luxurious haven.

"Faradays was an opportunity to exploit the latent beauty of the old shell and collide this with a reimagining of what an elegant retail experience might feel like," says George Gregory, of Cheshire Architects. "We wanted this space to be uniquely Faradays, bold but familiar. A place where precious things are collected and displayed, where friends and visitors felt comfortable to stay for the afternoon. The store is made from natural materials rather than synthetics, offering a sense of connection with the heritage of the building and the quality and craft of the products showcased."
Their stunning Parnell premises will open 8 November but in the meantime, shop from home and start adding to your cart now at www.faradays.store