Beyonce & JAY-Z are the faces of Tiffany & Co's About Love campaign
Yesterday, jewellery maison Tiffany & Co. announced that powerhouse couple Beyoncé and JAY-Z are the stars of its latest campaign About Love which is a celebration of modern love.
"Love is the diamond that the jewellery and art decorate." — The Carters
Believe it or not, this is the very first time the couple have appeared in a campaign together, marking a huge moment in history for both the Carters and Tiffany.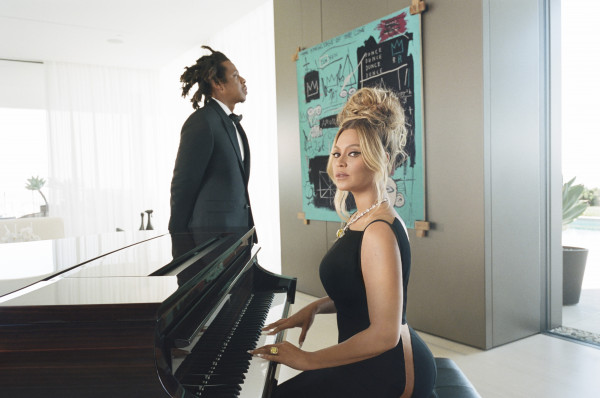 Synonymous with the world's greatest love stories since 1837, the little blue box brand's debut of About Love is evidence of Tiffany's evolution and new creative direction. The Carters and Tiffany & Co came together with a shared vision for this collaboration.
In the campaign, Beyonce wears the iconic yellow Tiffany diamond, originally unearthed in South Africa in 1877, totalling a whopping 128.54 carats, with 82 facets. Only three other woman have worn the iconic gemstone, Audrey Hepburn in Breakfast at Tiffany's, Mary Whitehouse and Lady Gaga on the red carpet.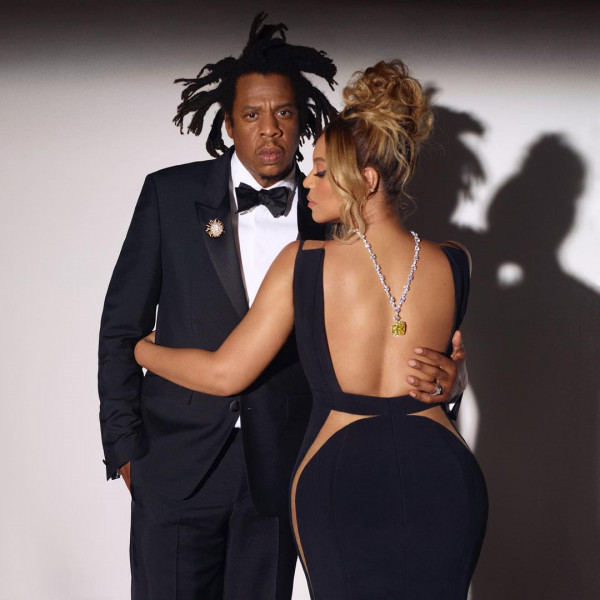 Another standout from the campaign is the feature of a never-before-seen painting by Jean-Michel Basquiat. An exploration of connection and vulnerability, The Carters' love story is illuminated by the iconic Tiffany Diamond and set against the backdrop of the painting. Up until now, the painting was part of a private collection meaning the campaign marks the work of art's first public appearance, propelling Tiffany's long-standing tradition of working with New York creatives forward even further.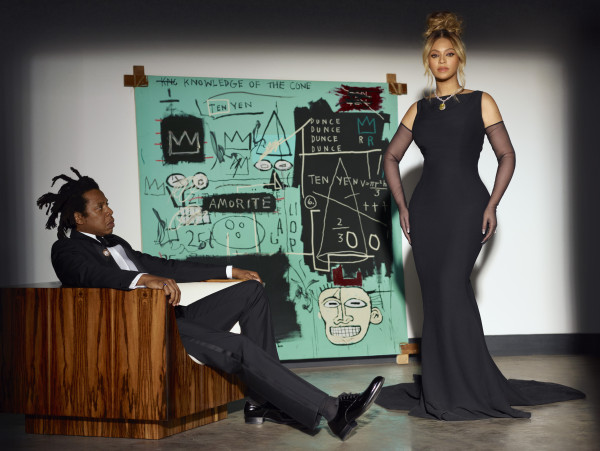 The campaign officially launches globally September 2nd with an accompanying film set to launch on Tiffany.com September 15. Anything the Carter's feature in together is worth watching, so we sit with anticipation...
"Beyoncé and JAY-Z are the epitome of the modern love story. As a brand that has always stood for love, strength and self-expression, we could not think of a more iconic couple that better represents Tiffany's values. We are honoured to have the Carters as a part of the Tiffany family." — Alexandre Arnault, Executive Vice President of Product & Communications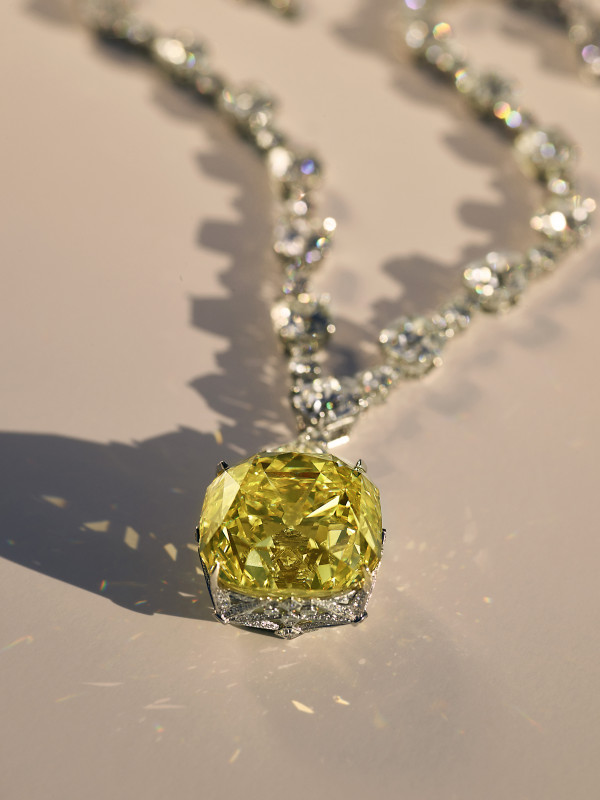 What's notable is About Love also reflects Tiffany's highly respected and continued support of underrepresented communities. As a part of the house's partnership with the Carters, Tiffany & Co. is proud to pledge a USD $2 million commitment towards scholarship and internship programs for Historically Black Colleges and Universities (HBCUs).
Ushering in a welcome new brand identity, this progressive campaign embodies the beauty of love through time and all its diverse facets, forging a new vision of love today.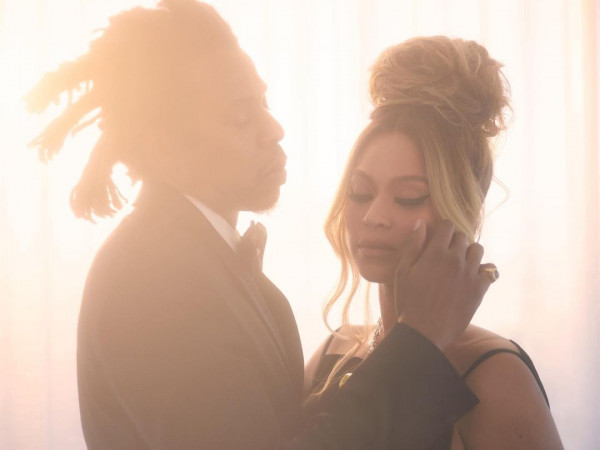 Tiffany are not only coming to the party of luxury's evolution, they are the HOST.