Embrace the past, present and future of the iconic Bulgari Serpenti collection at this immersive exhibition
To celebrate the 75th anniversary of its iconic Serpenti collection, Bulgari launched Serpenti Factory, an international artistic initiative, that embraces the past, present and future. With the latest instalment paying homage to the city of Milan...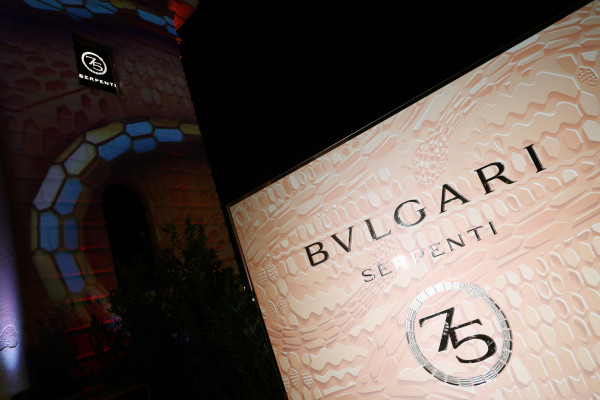 The Serpenti: 75 Years of Infinite Tales exhibition is a testament to the brand's enduring legacy in the world of luxury, with guests being transported through the world of Serpenti via an immersive journey that looks at their iconic jewels, watches, videos and archival materials.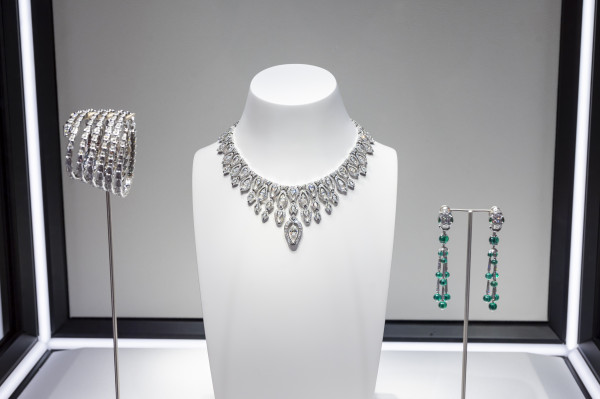 Milan holds the honour of being the only European city to host the Serpenti Factory. This year, the exhibition has captivated the fashion-forward audience of Shanghai, Seoul, Dubai, and Tokyo before making its European stop in Milan.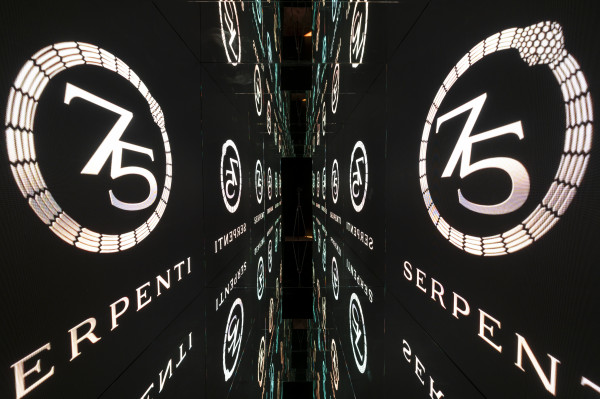 The exhibition, taking place at the Dazio di Levante, showcases an impressive array of heritage jewellery and watches, alongside some of Bulgari's most exquisite high jewellery creations. It's an extraordinary opportunity for visitors to admire the craftsmanship and artistry that have defined the Serpenti collection for 75 years.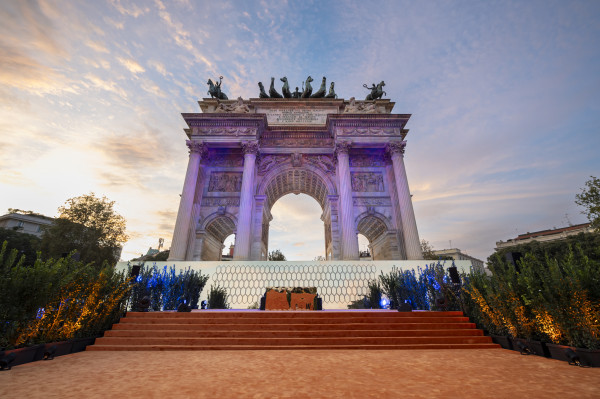 In addition to the timeless jewellery and watches on display, the exhibition features six artists, both Italian and international, who offer their unique interpretations of the Serpenti symbol. The artists include Quayola, Sougwen Chung, Daniel Rozin, Cate M, Fabrizio "Bixio" Braghieri, and Filippo Salerni. Notably, Braghieri and Salerni hail from Milan, emphasizing Bulgari's deep-rooted connection to the city, not only in fashion but also in culture and art.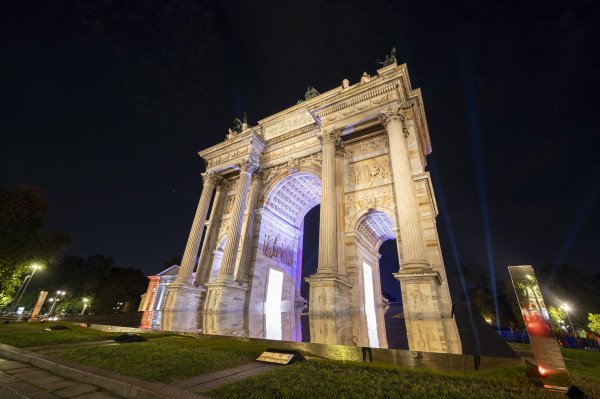 Bulgari's collaboration with the two Milanese artists extends beyond the Serpenti Factory. Throughout the exhibition, the Bulgari boutique at Via del Gesù 4 will feature two monumental "Cuori Fragili" ("Fragile Hearts") sculptures by Bixio, while the Bulgari Hotel in Milan will host the "Aftermath of a Snake Deconstruction" installation by sculptor Filippo Salerni.
The exhibition is open until November 19th and if you're Europe bound - this is an absolute must-visit experience. Tickets and more info available here.