Five things we love about the Louis Vuitton x Fornasetti Collection
With a shared sense of experimental traditionalism, Nicolas Ghesquière's forward-looking Louis Vuitton and the Italian artistic design atelier Fornasetti have combined strengths for the collaboration of the season.
The collaboration begins with the Louis Vuitton Fall-Winter 2021 collection which integrates Fornasetti's distinctly illustrated visual universe into Ghesquière's designs, featuring a multitude of iconic Fornasetti artworks and themes.
There is so much to love about the Louis Vuitton x Forsenetti collaboration. From the rich combination of colours and textures to cutting-edge techniques that intertwine the contemporary designs by Louis Vuitton's Creative Director, and the exquisitely drawn world of Forsanetti. This collection is bound to turn heads, so Remix is here to show you what we can't get enough of from the striking new collection.
The Bags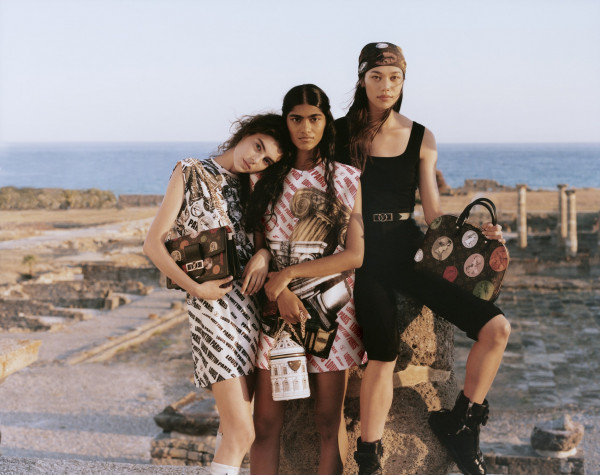 The iconic Italian atelier is well-renowned for his depictions of Ancient and mythic figures which have heavily influenced Nicolas Ghesquière's bag designs. With the Fornasetti motifs printed on the beautifully structured leather bags, the time-travelling accessories have us all in awe.
Wearability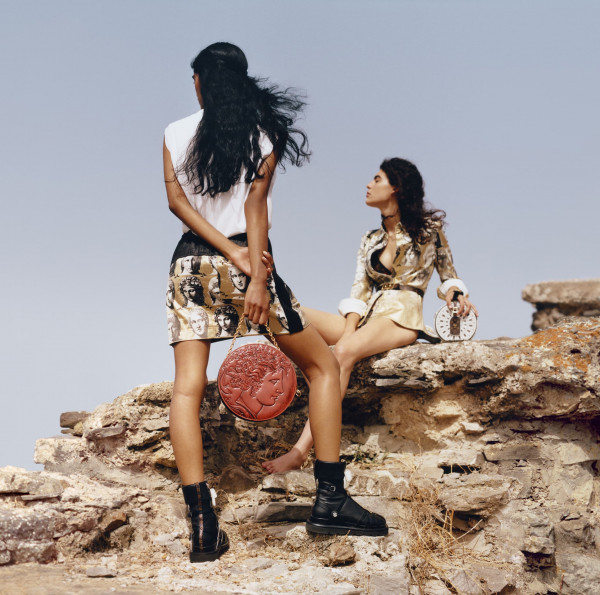 Inspired by the Italian Renaissance-era, the Fornasetti prints may seem a little bit out there. However, when paired with the classic modern silhouettes of Ghesquière's designs, it gives the pieces a sense of versatility for the everyday person.
Silk Blouses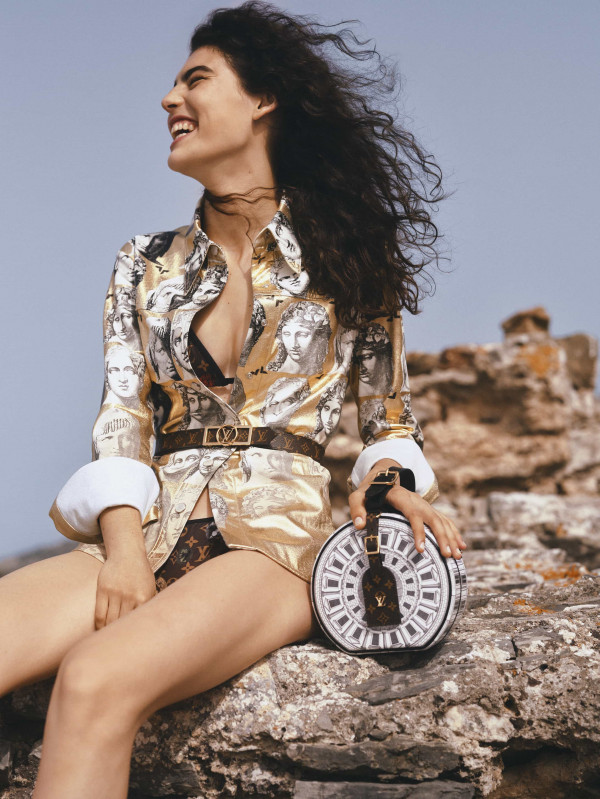 Chic, timeless and perfect for the summer heat. Once again, the silk designs incorporate the hand-drawn imagery by Piero Fornasetti that has enchanted lovers of art and design for over 80 years, and we're obsessed to say the least.
The combination of traditional and cutting-edge techniques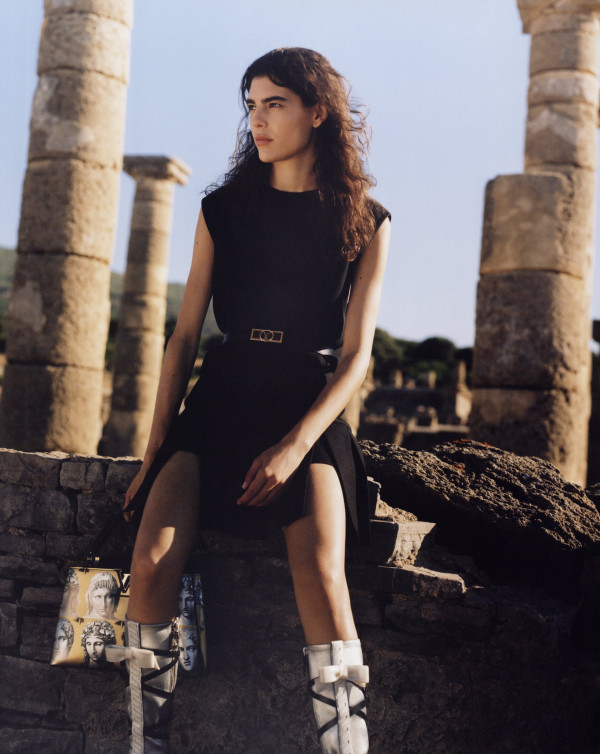 The array of both new and old design techniques ​​which include jacquard, embroidery and laser printing, seamlessly blend the two worlds of the houses from the striking contemporary design elements by Nicolas Ghesquière's Louis Vuitton, and the other-worldly imagery reminiscent of the Italian Renaissance period by Fornasetti.
The Fashion Show
The setting of the Louis Vuitton x Fornasetti Fashion Show had viewers travel back in time with the Louvre Paris' collection of incredible Ancient Greek and Roman sculptures which amplified the innovative and curious nature of the collection.
The Louis Vuitton x Fornasetti collection is available in Louis Vuitton stores worldwide from August 2021.