Win a $1000 General Pants wardrobe!
Want to win a $1000 General Pants wardrobe? Enter your details below to go in the draw...
Celebrating their arrival with a party in their pants (literally), General Pants launched in New Zealand last week! Kicking off the launch, media moguls, fashion industry icons, tastemakers & general jean-wearers were invited to the infamous Las Vegas on K Road, where blue denim-lined walls, shots on arrival, Auckland's hottest DJ's and cheese toasties awaited excited guests.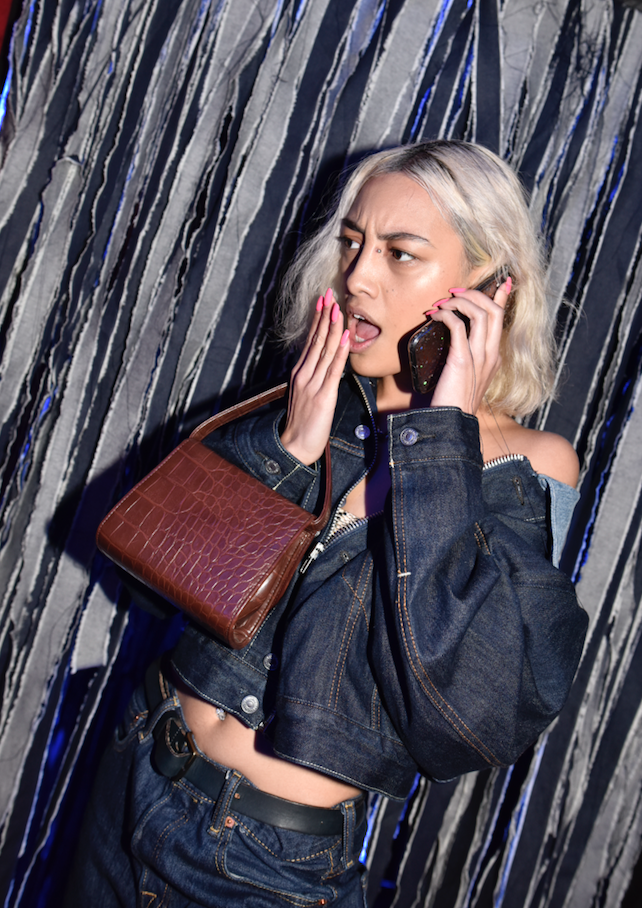 With a name like General Pants, it should come as no surprise that they're hailed as the go-to store for jeans, but that's not all they offer. The brand spanking Newmarket store in Westfield - which opened on Wednesday this week - houses their full collection of popular brands with just a few being: Ksubi, Rollas, Tommy Jeans, Harley Davidson, Zanerobe, Wrangler & Dr Martens. Both islands of the country are lucky enough to receive a store each, with General Pants opening in Christchurch tomorrow. And these two stores are only the beginning... with over 50 stores in Australia you can expect more coming to other neighbourhoods in Aotearoa.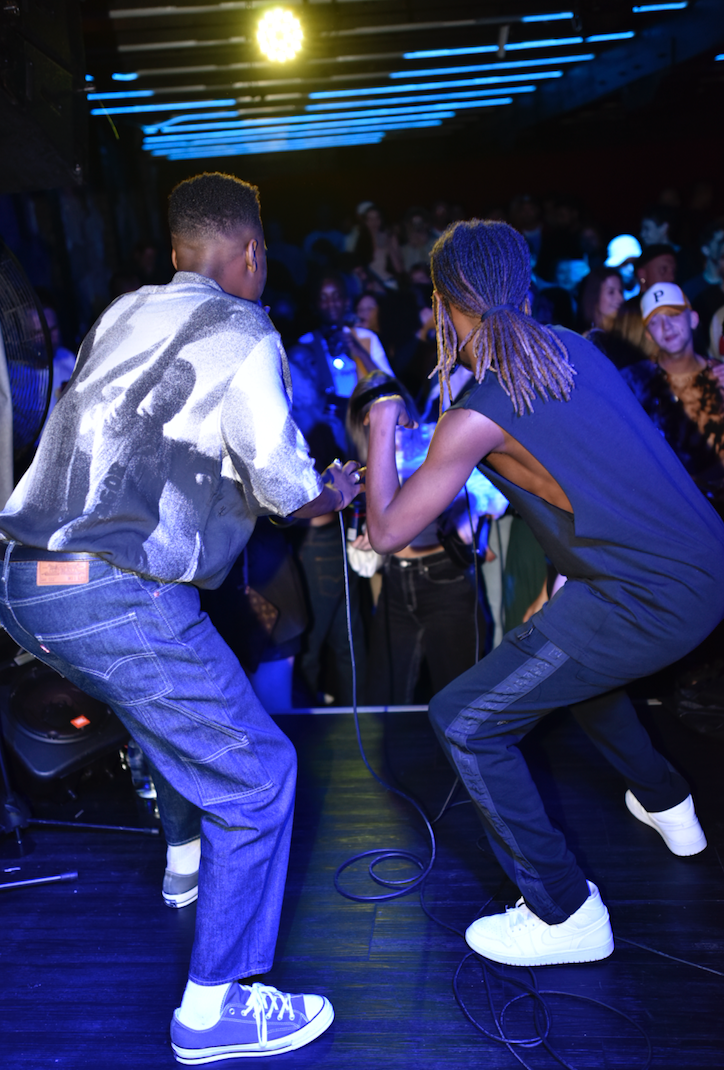 Until now, the Australian streetwear retailer has always been a stop-off store for Kiwi's heading across the ditch for shopping weekends, or an online destination. While the flights over may have been a stretch to the wallet, the store visits to GP were another story. The price range of their brands sits comfortably at an affordable level, meaning you can expect each visit to be a multi-purchase excursion.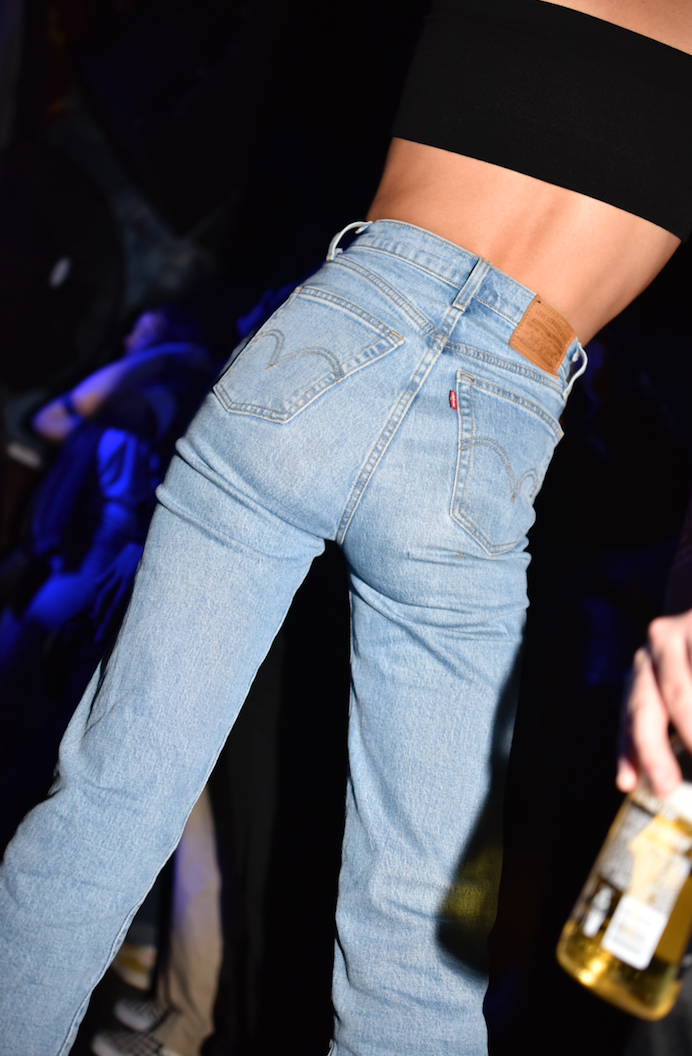 Check out the goodies online generalpants.com/nz or check them out instore:
General Pants Newmarket
Shop 106, Level 1 Westfield Newmarket
309 Broadway Auckland 1023 NZ
General Pants Christchurch
Shop 2-G05, 88 Cashel St Christchurch 8011 NZ
Entry is open only to New Zealand residents only. No responsibility is taken for lost, misdirected or incomplete entries. Entries are limited to one per person. By registering their details, entrants give permission for Remix Magazine (LP) NZ and General Pants to post, email and mobile text message updates. The prize package must be taken as offered and is not exchangeable, transferable or redeemable for cash. Anything not specified in these terms and conditions as being included in the prize package is excluded. The winner will be contacted via email. The promoter is Remix Magazine (LP) NZ, 65 Ponsonby Road, Ponsonby Auckland.