Ethical Fashion Report 2021: The Kiwi brands that came out on top
After weeks inside, confined to our bubbles, it's safe to assume we won't pass up on the next social invite that comes our way. With socially-distanced picnics, summer soirées and festive gifting season upon us, you've likely *added to cart* a few new wardrobe staples.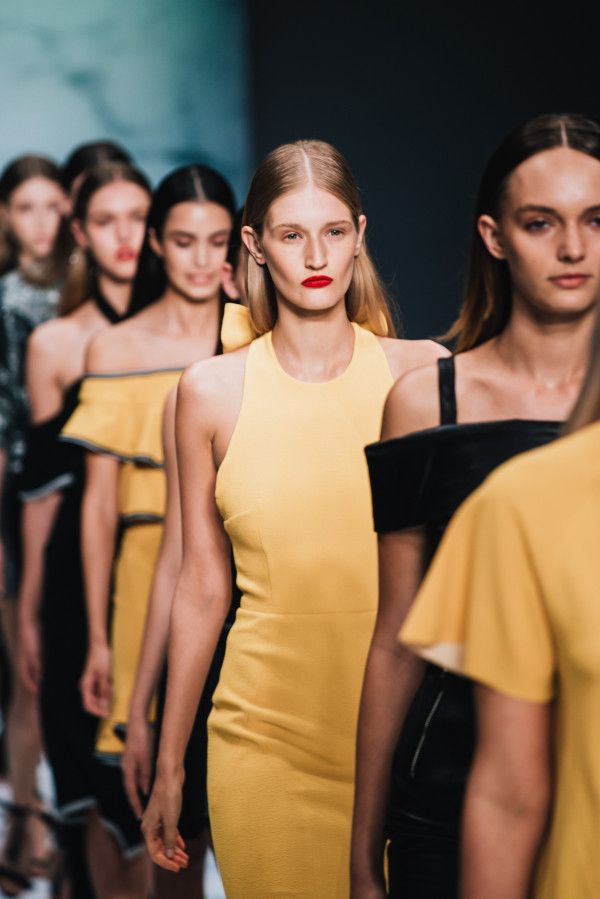 But wait, before you make your final decision, you ask yourself two questions. 1. Will it fit? 2. Will it look good on me?
When we go shopping most of us don't think, I wonder where the material was sourced from? Or, I wonder if the garment worker who made this dress was exploited? It can be hard to find that information straight away. That's why Tearfund has produced a handy shopping companion that grades around 400 brands from A+ to F.
Grades are given to companies to measure their efforts at addressing worker exploitation and environmental impact in their supply chains.
Let's take a look at what New Zealand brands are ethical.
Five Kiwi companies made it into the top 20 of the companies assessed. One New Zealand company even ranked in the top four companies overall with an A+.
AS Colour, Hallensteins Glassons, Kathmandu and Macpac all received an A, with Joyya, formerly known as Freeset, receiving an A+.
If these brands aren't for you, not to worry! Here's 18 other brands that also scored an A. Adidas, Bras N Things, Champion, Converse, Country Road, H & M, Ice breaker, Lululemon, Athletica, Nike, Patagonia, Puma, Reebok, Rodd & Gunn, Timberland, VANS, Witchery and Zara.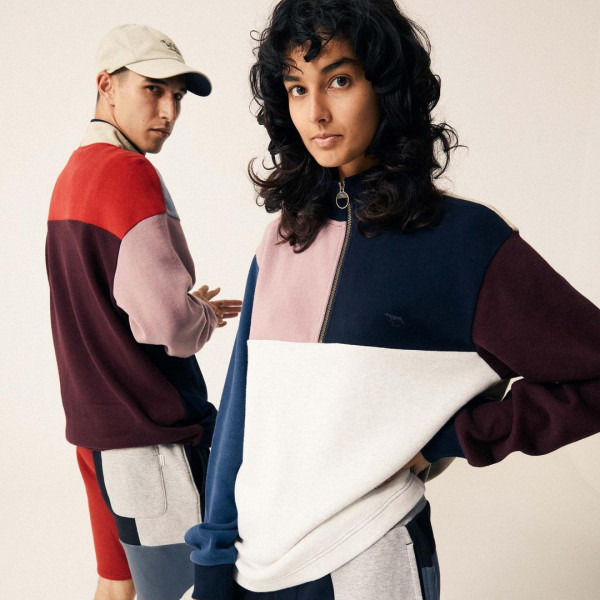 Some brands didn't score so highly though with Farmers and Jeans West both receiving and F. They didn't participate in the research, so didn't have the publicly available information needed to get a higher grade.
What did Tearfund's research reveal about the current state of the fashion industry?
The Ethical Fashion Report revealed that overall companies were improving on the basics. Companies publishing supplier lists has increased, more companies are working to trace their raw materials (i.e cotton) and more companies are using sustainable fibres.
But Tearfund's Education and Advocacy Manager Claire Gray says significant outcomes for workers are not being achieved.
"Paying a living wage is the most important factor in changing the lives of millions of workers, yet it is consistently the lowest performing area of the Ethical Fashion Report. Only 4% of companies are paying a living wage at all factories."
She says there are three key challenges facing the fashion industry.
Modern Slavery
Clothing is among New Zealand's top five imports most likely to be made using modern slavery. Slavery can occur anywhere in the supply chain and is usually hidden from companies.
Modern slavery is enabled by poor business practices that either indirectly or directly allow it to flourish.
"Not enough companies are training key staff, suppliers and workers on the code of conduct and their rights, which is a key tool in raising awareness about and reducing exploitation." says Claire.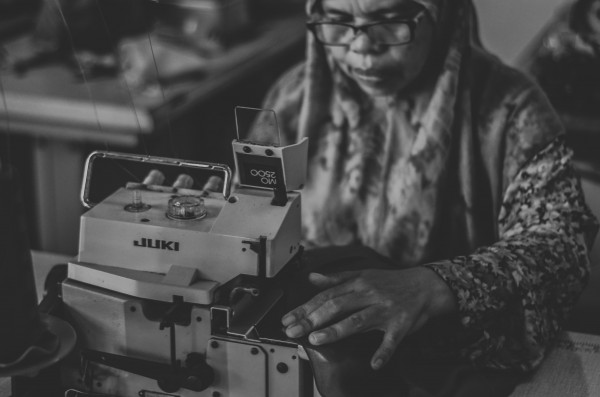 Climate Change
The fashion industry contributes up to 10% of global greenhouse emissions; 70% stem from supply chain activities.
"Most companies are yet to take accountability for supply chain emissions. New Zealand and Australian companies are lagging behind their international counterparts in this area," Claire says.
Holding companies accountable for their environmental impact continues to be a growing focus of the Ethical Fashion Report. This year, questions on overproduction and circularity were added to the research.
Eighty billion garments are purchased annually around the world and less than 1% are recycled into new garments.
"If we're to see meaningful change in this area of the industry we must re-evaluate business models," says Gray.
Covid-19
Demand is returning to normal but many of the risks faced by workers due to the pandemic still exist.
"Covid-19 has had a disproportionate impact on woman in the supply chains, and unfortunately, 39% of companies having nothing in place to address gender inequality," says Claire.
There is a long way to go to create a fashion industry that doesn't exploit workers and destroy the planet, but your purchasing decisions have the power to drive change. So next time you do some shopping, why not download the Ethical Fashion Guide? You could even take a screenshot of the report card on your phone to encourage you to buy from brands that have good grades.
For a full list of grades download the free Ethical Fashion Guide at tearfund.org.nz/ethicalfashionguide.