Embrace your true self with the power of Serpenti
When it comes to luxury goods there's nothing better than a timeless classic. If there's one piece that's been on wishlists since its 1940's inception it's of course Bulgari's iconic Sperpenti style.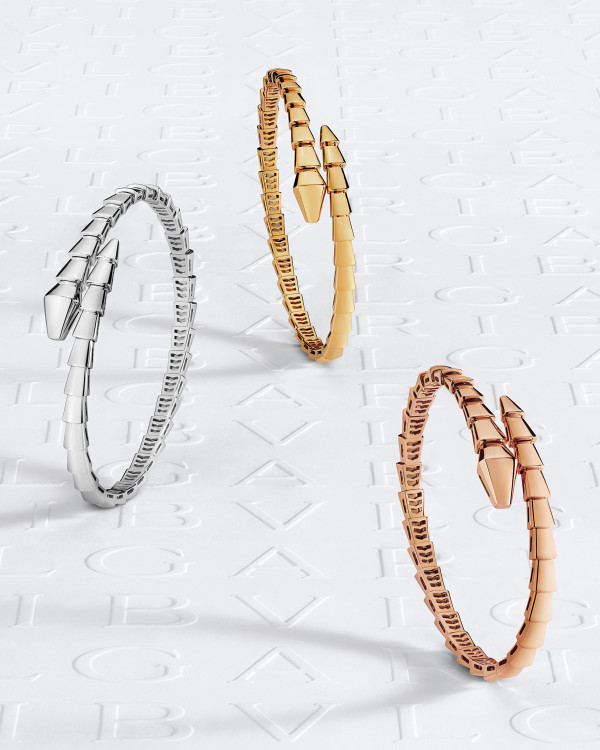 Now, 70 years on from its first debut, Bulgari is nodding to the past with the newest rendition of that iconic shape, the 2022 Serpenti Viper jewellery line. This latest evolution sees a paired back aesthetic, taking away most embellishments to unveil the true original beauty fans around the world all knowingly love.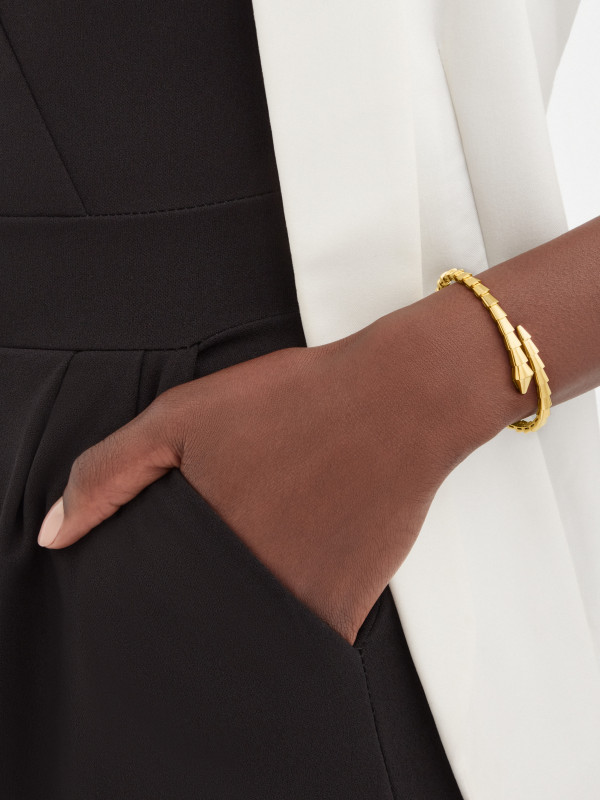 Like all Bulgari pieces, this new rendition is designed to be worn for many, many years and handed down to the endless generations to come. The six new creations include the iconic Serpenti Viper coiled bracelet and ring, complete with alluring monochromatic bodies in 18kt yellow, rose or white gold. Each piece is made by Bulgari's master artisans, ensuring that each piece is as perfect as can be.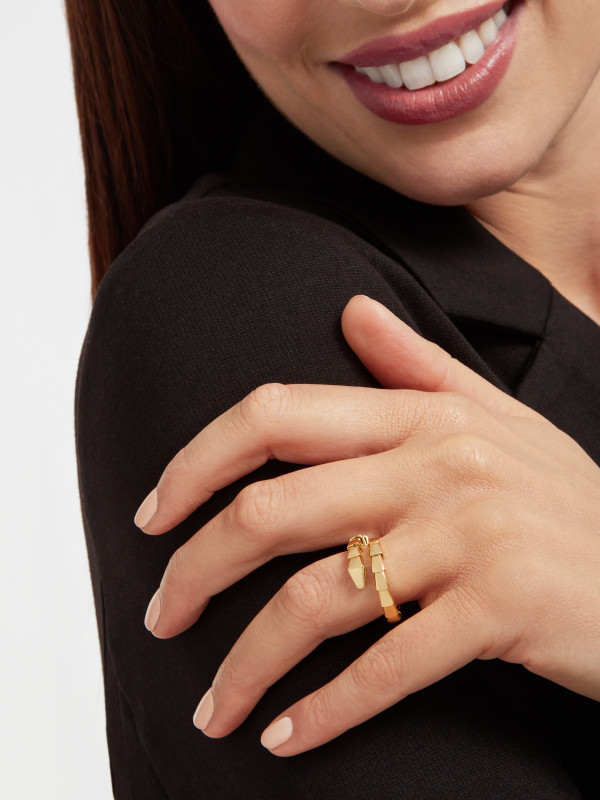 For the first time, these creations will be provided with a unique certificate attesting to the use of ethical gold. Starting from the beginning of this year, 100% of Bulgari's jewels are officially made with gold from fully traceable certified sources, a milestone which confirms the brand's commitment to a future of sustainable luxury.