This season's must-have eyewear for men
With more days of being blessed by the sunshine, we must be getting ready to switch our daily essentials. Put aside your scarves and your winter needs, and start kitting out with your sunblock, sunnies and your jandals! As we Kiwi's are already aware, the New Zealand sun is not here to kid around - it is STRONG.
So, whether you're driving, cruising around or just having a BBQ out in the back with your family, you must have your best pair of sunglasses ready on the go. I think it's fair to say, that us ladies have had our fair share of sunglass trends so maybe it's time to see what's on offer for our gents… that's right, put those dirty dogs away boys. Lucky for us, Crane Brothers have just announced they have their first collection of Kirk Originals sunglasses - and we are here for it.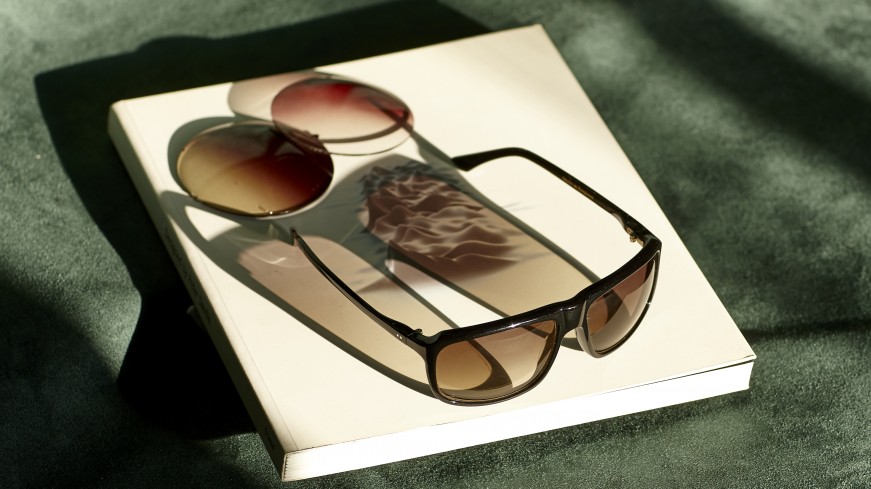 Founded in London in 1919, Kirk Originals represent the very pinnacle of sunglass-making. The thoughtful craftsmanship of these sunglasses makes it more worthwhile to wear. Kirk Originals' handmade frames individually take over 72 hours to craft and assemble. Such striking and distinctively British designs have reached popularity by Morrissey, Jervis Cocker and Liam Gallagher.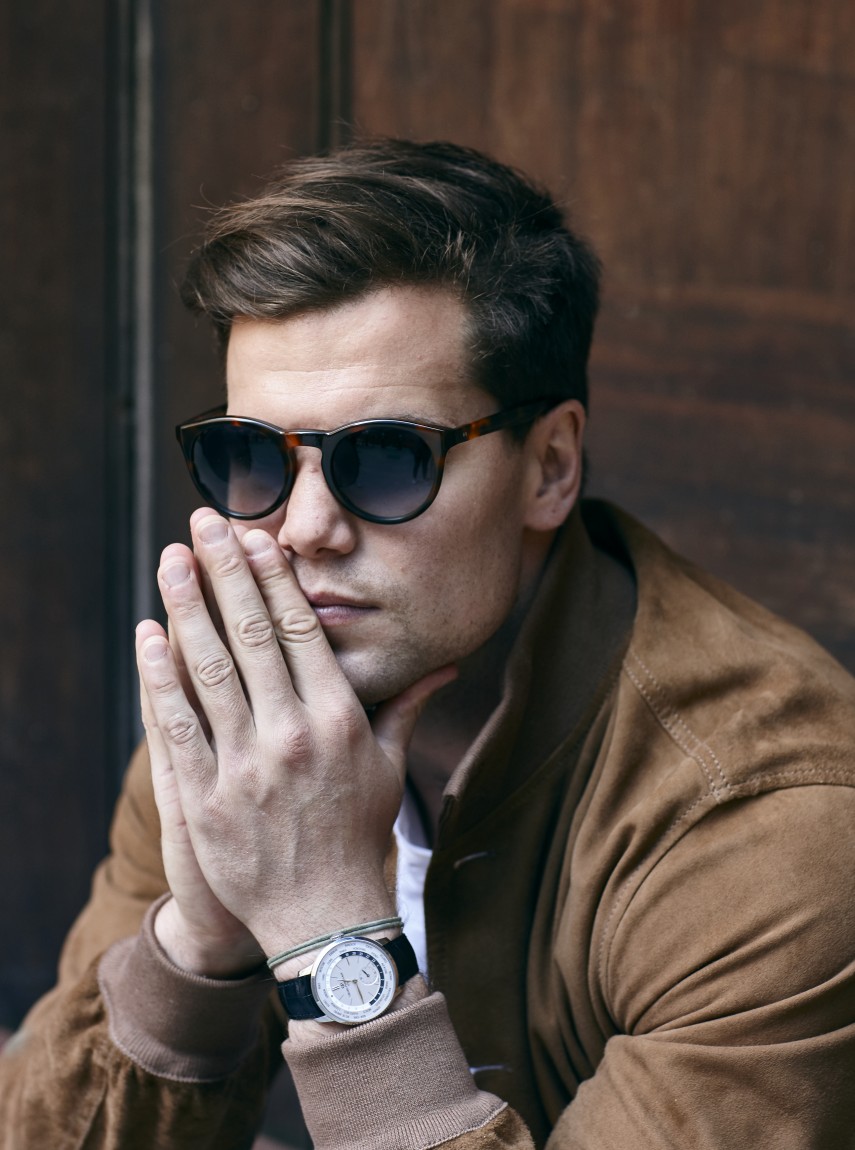 "I normally purchase Sunglasses when I travel and Kirks are one of the brands I have always sought out. Sunglasses are a very personal thing that needs to be tried on. With everyone travelling less it seemed the perfect time to introduce this brand. I love its serious provenance and understated nature. Minimal branding and made by hand it sits well with our own values and aesthetic." - Murray Crane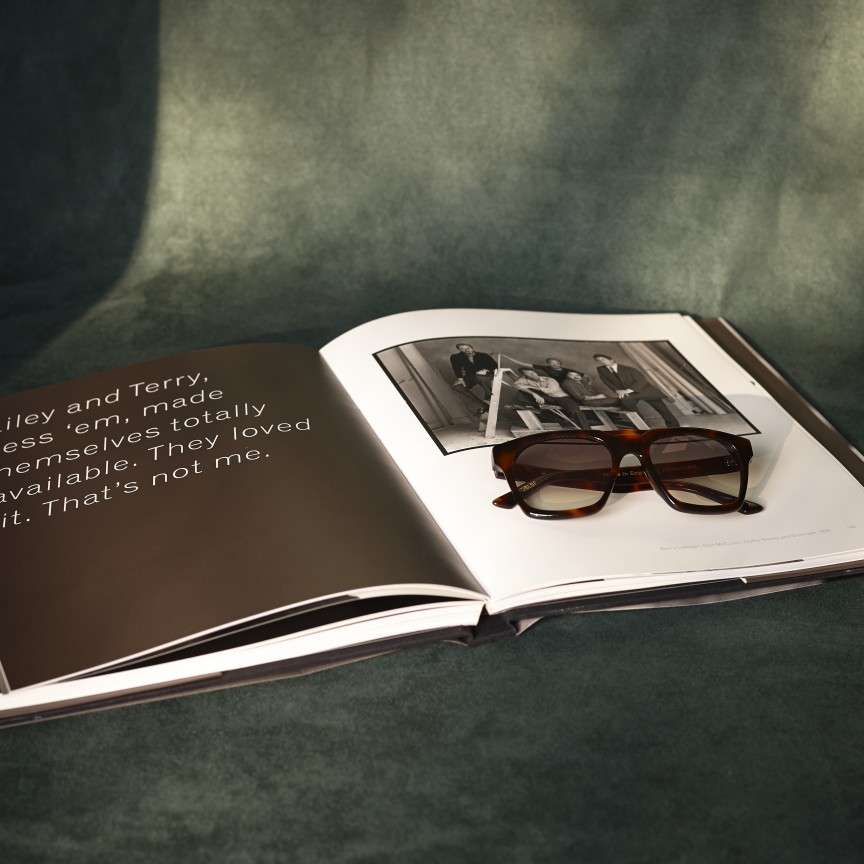 Kirk Originals are available in 12 styles, each style is so flattering to any given face shape. The collection also includes their four fully handmade models making it even more special. This summer is one to look your best. With no international travels opening up anytime soon, why not impress your locals with an international look? Kirk Originals is by far the most elegant eyewear you'll find in the market this summer. Perhaps, something to add to your Christmas wish list? Or to treat yourself - because you deserve it!
Get your pair at Crane Brothers instore or online!