Dr. Martens Lites take the Harbour Bridge
To celebrate the launch of their new Lites range, Dr. Martens thought there'd be no better place to to test them out than on top of Auckland's Harbour Bridge!
The Remix team braved the elements in an experience that exemplified exactly what the DM's Lites is about; amalgamating the comfort and durability that Dr. Martens are known for with virtual weightlessness.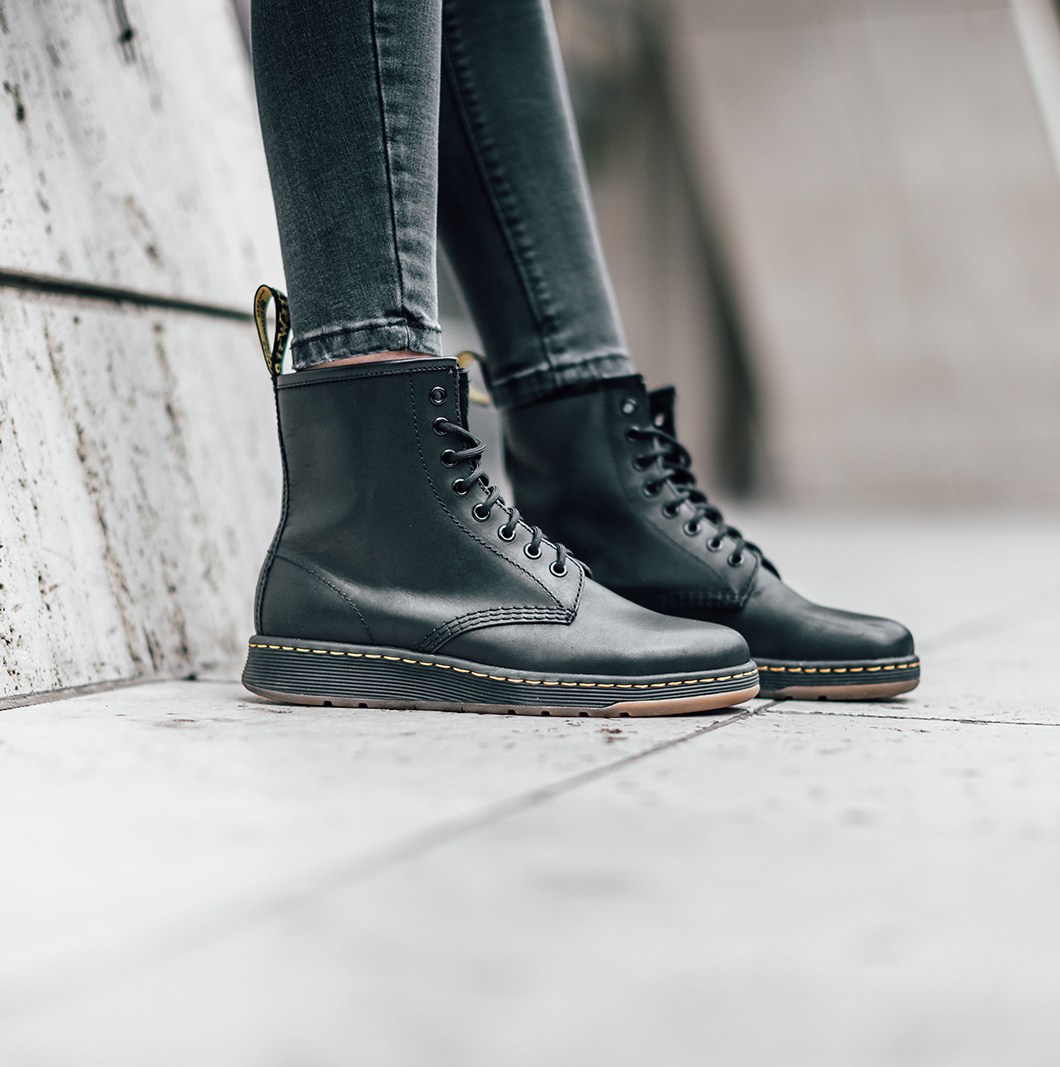 The brand achieves this by taking its signature look, comfort and durability and placing it all on an ultra-lightweight Phylon midsole, resulting in increased wearability and a fit that transcends the brand's workwear roots. Available in thee styles that are reminiscent of
Available in three styles, reminiscent of Dr. Martens classic styles, the updated collection is contemporary but loyal to the brand's aesthetic.
Check it out here.