Discover which nostalgic sneaker classic just became your winter wardrobe must-have
Can't deny your love for a good ol' chunky sneaker? The PUMA RS-X Tech is the latest fashion-hack you need to know about.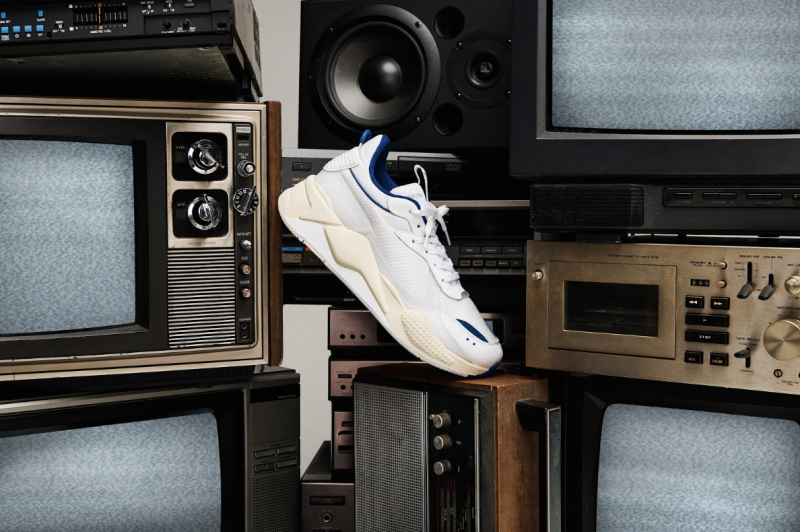 Crafted with the forward-thinking individual in mind, this reinvention of a classic style aims to celebrate the vast progression of technology within the sneaker world and beyond. Based on an '80s silhouette, it's a sleek new update to PUMA's classic RS-X sneaker that seamlessly blends functionality and style, featuring technical elements of design without overdoing it.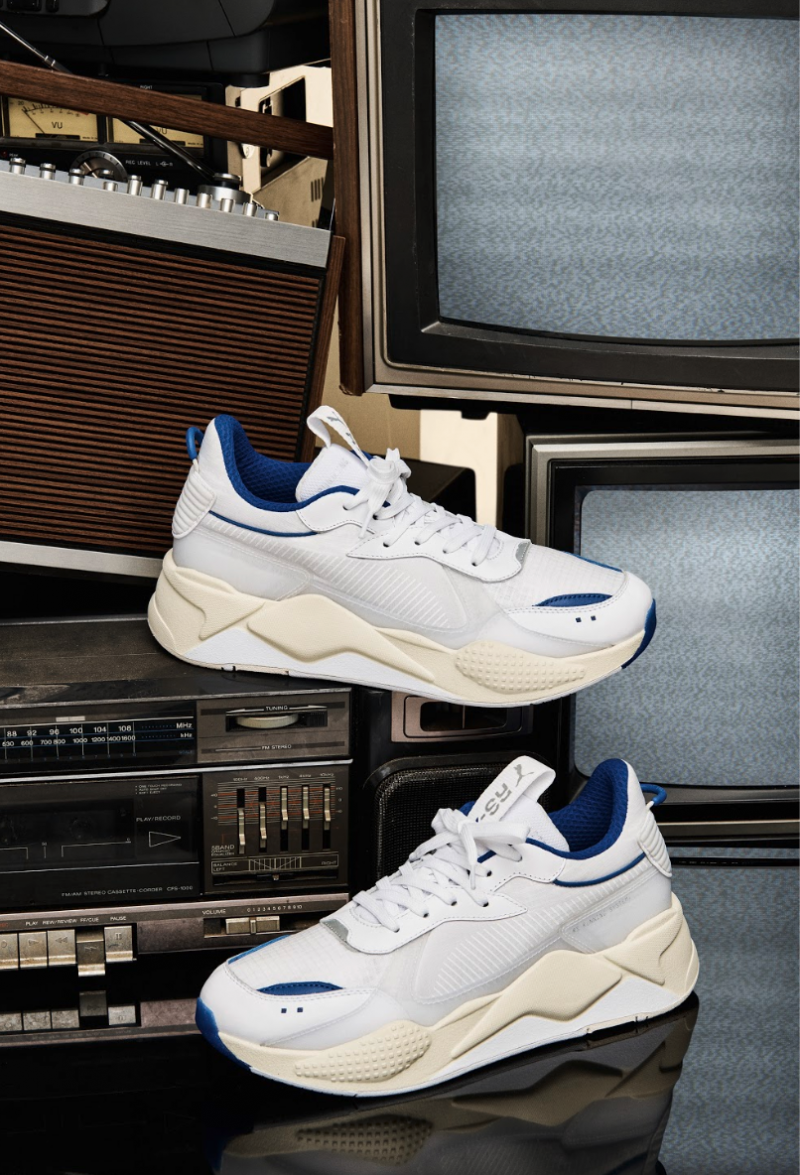 With RS standing for Running System, the shoe features Puma's innovative cushioning technology that champions comfort and movement. It's all the goodness of a bulky, technical shoe delivered to you in a sleek, streamlined silhouette - leaving bold innovators with their perfect everyday sneaker. The RS-X Tech is available in four wearable colourways, Vaporous Grey Whisper White, Vaporous Grey Fair and Peach.
Get the plug on nz.puma.com