Storm welcomes new store and New Balance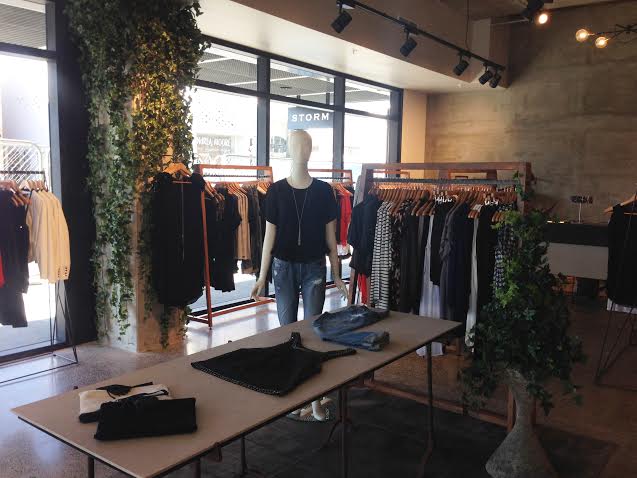 There's a shopping storm going on in Ponsonby, quite literally. New Zealand fashion label Storm recently opened a new store as part of the development on the corner of Ponsonby Road and Mackelvie Street.
Joining neighbours M.A.C, Needles & Theads and Mi Piaci, the Storm store is full of the innovatively designed and strongly tailored clothing that Kiwi women have come to know and love from the brand.
On top of that, Storm have teamed up with sneaker legends New Balance, to bring back the highly sought after 574 High Roller sneaker with limited edition print insole. Available exclusively at Storm boutiques nationwide and online, these beauties will sell out fast!
Book in a date to take a stroll past all the new Ponsonby Road additions and make sure you pop in to Storm.