Designer Wardrobe's off-line store has arrived!
Designer Wardrobe is well known in the online community for saving the day with their accessible clothing options. Hot on the heels of the global rent-the-runway trend, founder Donielle Brooke, saw a need in the New Zealand market for such a site. Renting and buying top designer items at a fraction of the ordinary retail price has revolutionised the fashion game. Designer Wardrobe quickly took off and has become a go-to source for outfit opportunities. With the success of the online space, Brooke has continued her innovative outlook on modern day dressing by opening a real-life retail space for Designer Wardrobe!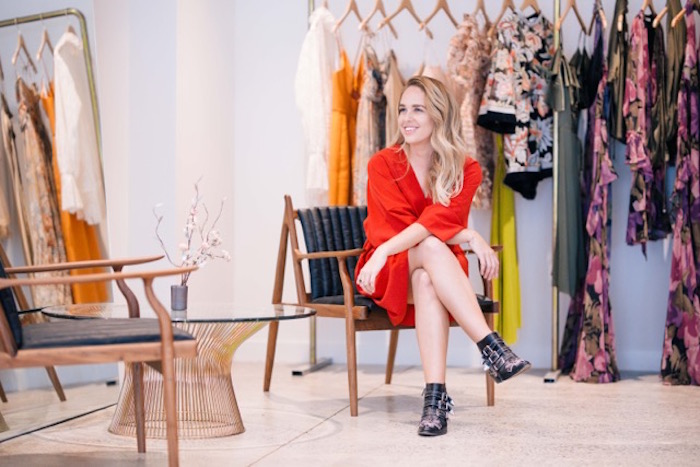 The Auckland store is a welcome addition to the Designer Wardrobe empire, bringing peer-to-peer fashion rentals from the digital to the real. The space will operate as a fashion rentals concept space, where buyers and renters can visit and view in real life. The store will feature all our favourite designer brands, from Ruby, Zimmerman, Trelise Cooper, to Sass & Bide, just to name a few. The space is lavishly decorated with marble surfaces and velvet interiors. Samsung tablets in-store allow customers to browse online, create their own account or rent from within the store.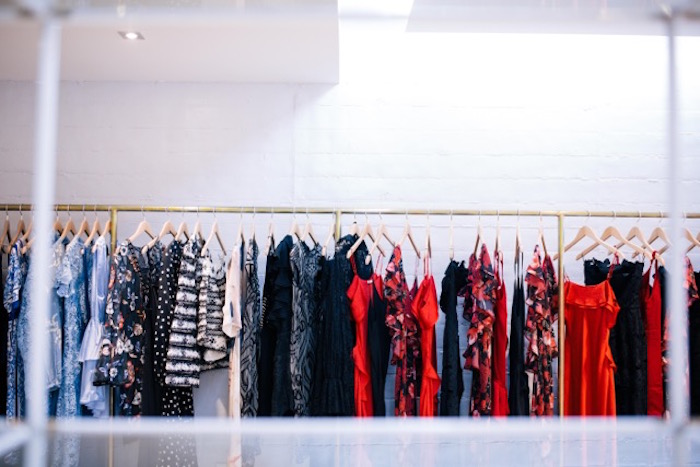 Donielle Brooke acknowledged the growth of the online site and the potential of an online community brought together through the dilemma of finding the perfect outfit. Brooke stated, "we saw the need emerge from our Designer Wardrobe members for a physical store to complement the pre-existing online experience".
The face of fashion is forever changing, and technology has only increased the potential for fashion in the modern day. Designer Wardrobe are ahead of the game. Their new store is an exciting step forward for the New Zealand retail experience.
(Imagery by Designer Wardrobe).