A world beyond denim, one that encourages individuality and sartorial flair
The search for the perfect pair of jeans is a task undertaken by many a shopper, but often the journey just leads to disappointment, dismay and the desire to throw in the towel and stick to well-worn trackies and elasticated pants.
Is now a good time for us to introduce you to Garcia?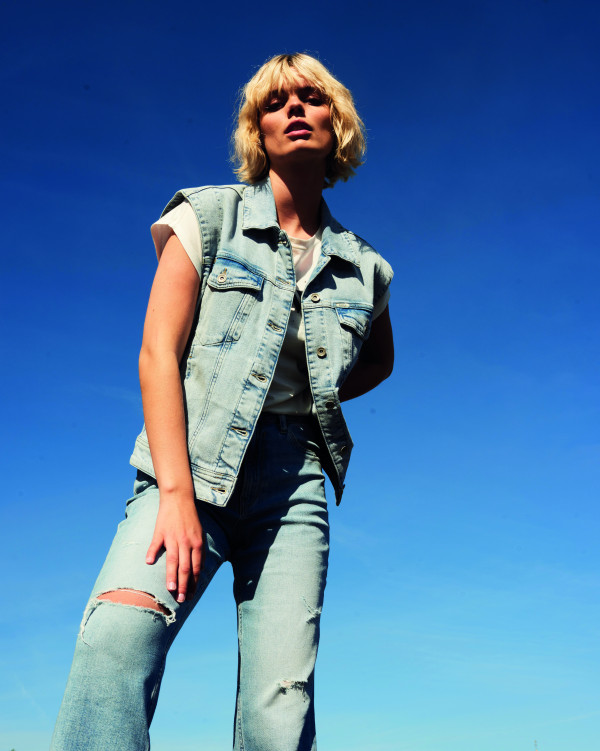 Conceived in Italy, crafted in the Netherlands and loved globally, Garcia is a fashion brand with denim at its heart and the world in its hands. Creating clothes that speak to confidence and style, Garcia is all about celebrating the wearer's individuality and distinctive sartorial flair.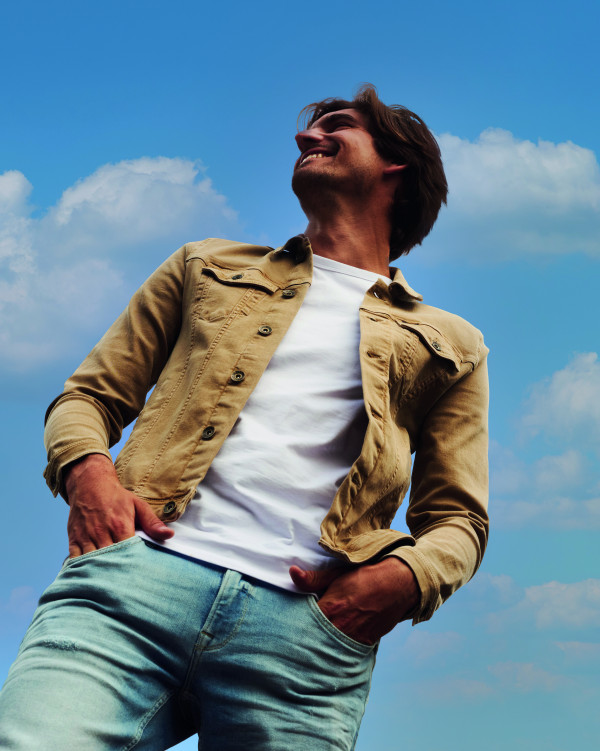 Expanding beyond the world of denim, the brand's latest segue into easy-to-wear clothing is what's got us extra excited. Boasting fresh, seasonal colours, capsule pieces and clothes that inspire a sense of adventure and exploration, Garcia strives to be current yet timeless in its form, and playful yet serious in its underlying values. With the brand's sustainability mission woven into its durable pieces, purchasing a thoughtfully-made Garcia piece will bring peace of mind to the wearer for years to come.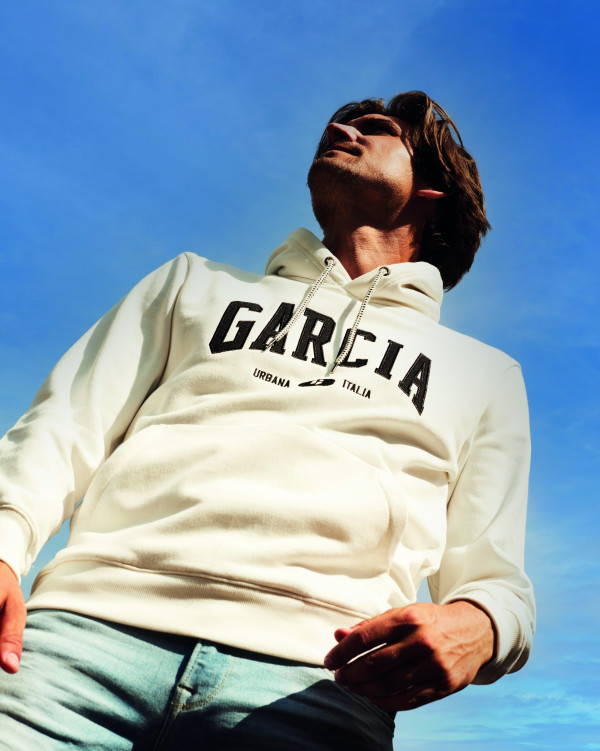 What solidifies Garcia's reputation as an up-and-coming leader in contemporary casual clothing is the enthusiasm, energy and a passion it injects into everything it does. High quality, fine craftsmanship, the best fit and feel and a wardrobe filled with pieces that you will wear on high rotation is the brand's MO.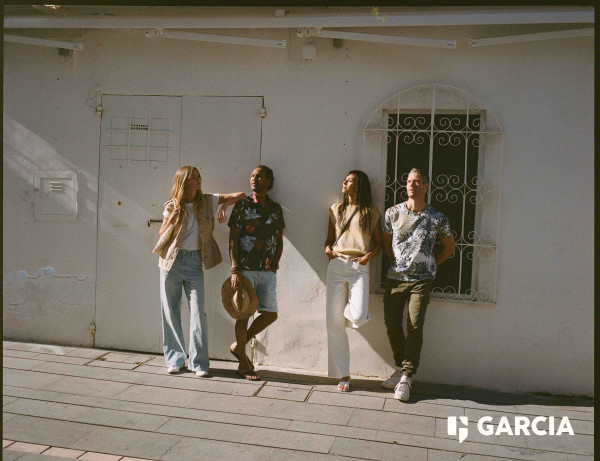 But what makes this brand stand out from the rest? It all comes down to an appreciation for family. Garcia is a family business that lives to serve other families. From team members to business partners and of course, customers, Garcia is a brand founded on mutual respect and collaboration, bringing people together and building connections that go beyond borders and genetic codes.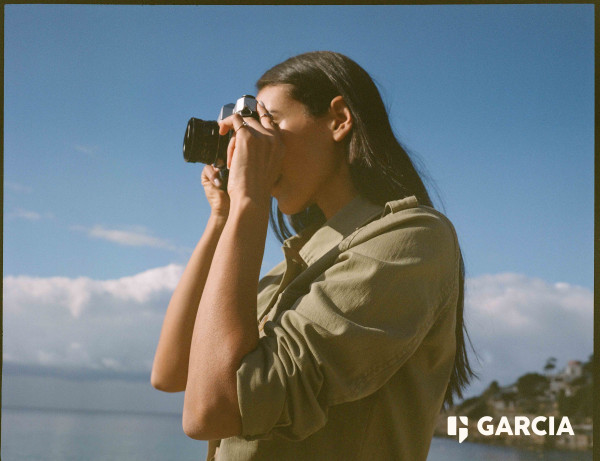 A brand taking the clothing industry by storm, Garcia is here to stay. With heritage at its helm, hopping into a pair of Garcia jeans is more than a matter of style, it's about being a part of something bigger – and who doesn't want that?
brave.co.nz
For stockist details please contact
Phone: +64 3 962 6055