Gucci introduces the Jackie 1961 handbag
Here at Remix, we love anything designer and vintage. They're full of rich history and tell memorable stories. The Gucci Autumn Winter 2020 women's and men's fashion shows saw the reintroduction of one of the House's infamous bags - the Jackie Bag - reborn and revamped.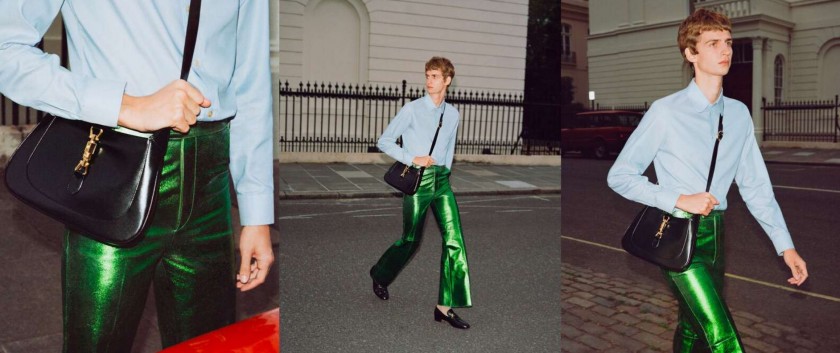 The bag was first introduced in 1961 as the 'hobo bag', with its elegant curved shape and distinctive gold closure, soon becoming the emblem of the '60s and the '70s. Iconic as it already was, it became even more notable when Jackie Kennedy was photographed with the bag as a shield from the paparazzi - which, the bag was renamed respectively as "The Jackie".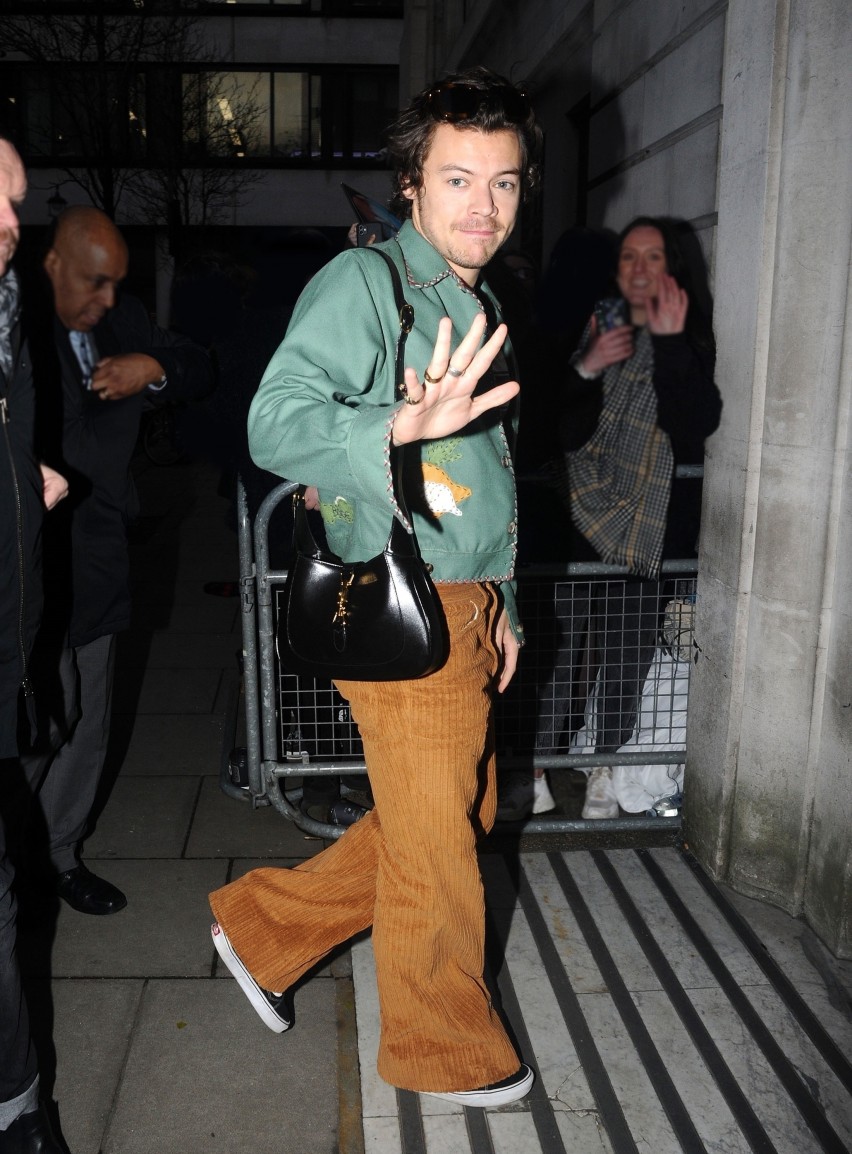 Like a lot of things, the key member of the Gucci bag gang, The Jackie has been redesigned a number of times throughout the years. Creative Director Alessandro Michele brought the bag back to life - the "Jackie 1961". First debuted in his men's Fall-Winter 2020 fashion show, the bag embraced traditional accessories classifications with attitude. Not our usual Jackie style, but the bag is reduced in size thanks to the mini bag trends we've begun to see more of - worn by both genders in a range of different looks - Harry Styles with the Jackie 1961 was a fashion moment of 2020. The House's iconic bag has an entirely new character - and we are HERE for it.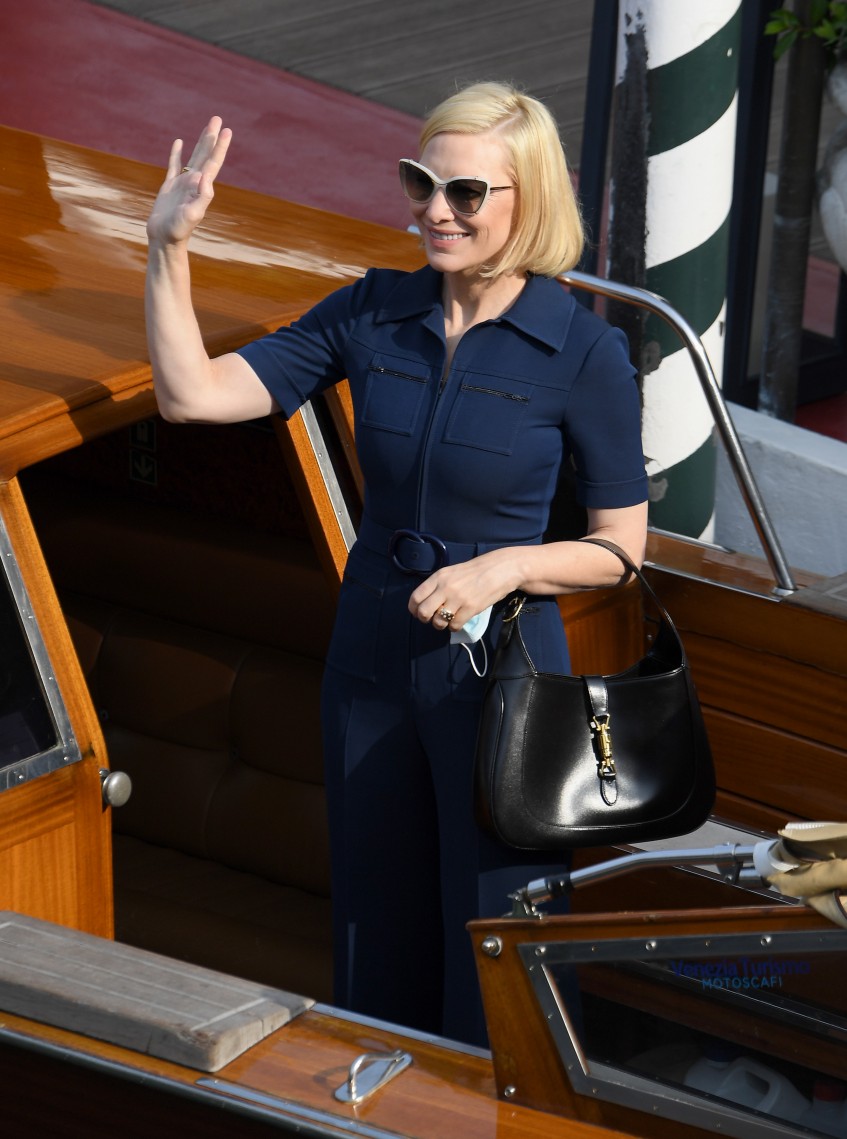 Seen being held tight by Cate Blanchett at the Venice Film Festival just proves that we absolutely need to have one. Alessandro Michele has brought three different sizes - medium, small and mini. Its sleek lines bring the focus to the closure and the richness of the leather. The styles are available in black and red leather as well as GG Supreme canvas. The small and mini versions offer an extended palette including neutral tones as well as pastel hues of lilac, butter, light blue and soft pink - what a dream.