The most coveted David Jones bargains for Boxing Day
If you're anything like us, Boxing Day is filled with #regrets. Such regret ranges from wishing you could turn back time to before your third helping of Grandma's traditional Christmas pud, or making snap decisions in a crowded mall during the infamous Boxing Day sales. But what if you could get 'buyer's remorse' from the things you didn't buy. Trust us, it's a thing.
Lucky for you, we're giving you a day's warning to prepare yourself for the sale to put all other Boxing Day offerings to shame. Luxury department store, David Jones, is heavily discounting premium stock by as much as 75%. Can you say Rebecca Minkoff handbag at more than half off? Heck yes fashion fans, this is sale to bookmark, set calendar reminders, several alarms, and change your lock screen picture just to save you from forgetting.
Check out our five most coveted things to keep an eye out for this Boxing Day - personally, we're already poised to add the See by Chloe Harriet Cross Body Bowler to our cart.
See by Chloe Harriet Cross Body Bowler
(Was $925.00, now $647.50)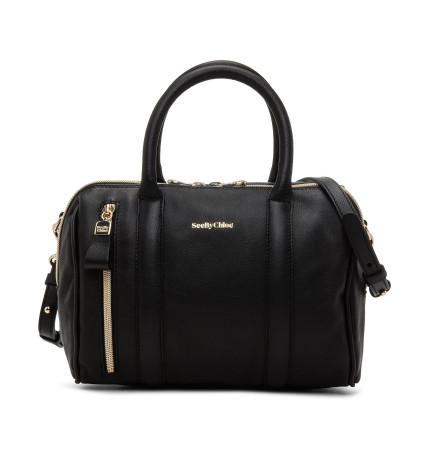 Rebecca Minkoff Mini Mac Dog Clip Crossbody
(Was $355.00, now $248.50)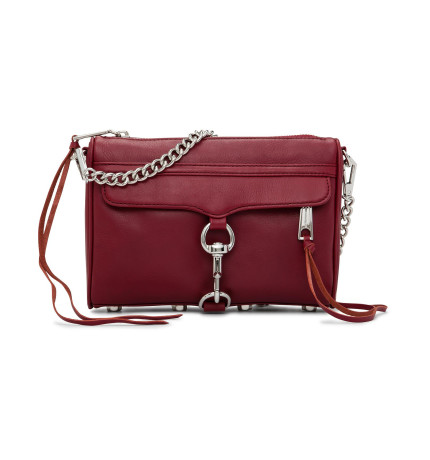 Paco Rabanne gift sets
(30% off)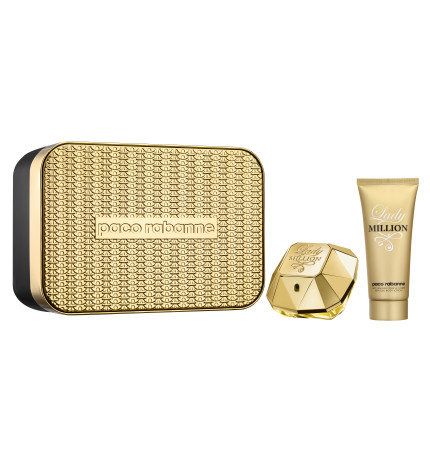 Miranda Kerr's KORA Hydrating Day and Night Cream
(Was $69.00, now $48.30)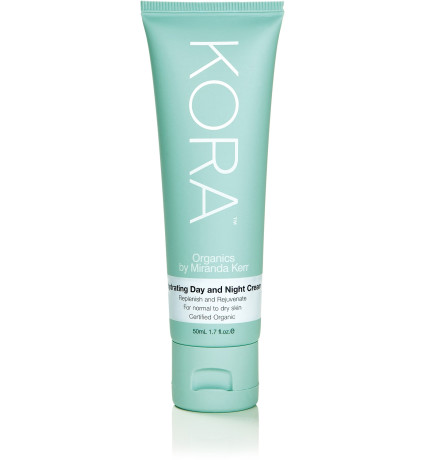 Ted Baker Livina Forget Me Not Crosshatch Shopper
(Was $499.00, now $349.30)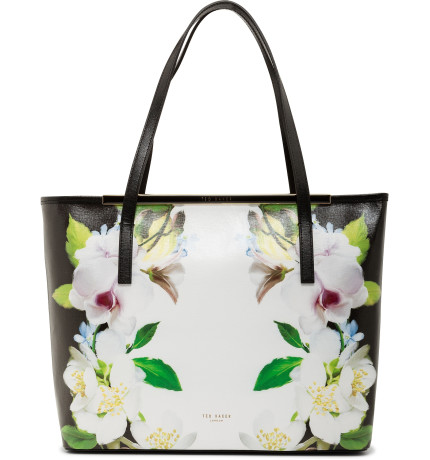 Head here for more.