Converse x NEIGHBORHOOD an iconic streetwear collaboration
Are you ready to take your threads and sneaks game into overdrive? Japan has one of the most daring styles in the world, adopting a futuristic approach to fashion while challenging the norms of the rest of the world. 25-year-old Japanese streetwear brand, NEIGHBORHOOD, are honoured for their remarkable ability to combine multiple genres together, producing products that incorporate components of motorcycle culture to the military, outdoor and traditional Japanese themes.
After joining forces in 2017, Converse has announced they will be teaming up with NEIGHBORHOOD again to combine utilitarian design and classic aesthetics together in a capsule collection like no other. Converse is a staple brand for any wardrobe and shoe closet, being the epitome of essential styling. The series harmoniously blends the basketball style ingrained in the Converse brands DNA, with streetwear elements of NEIGHBORHOODS designs.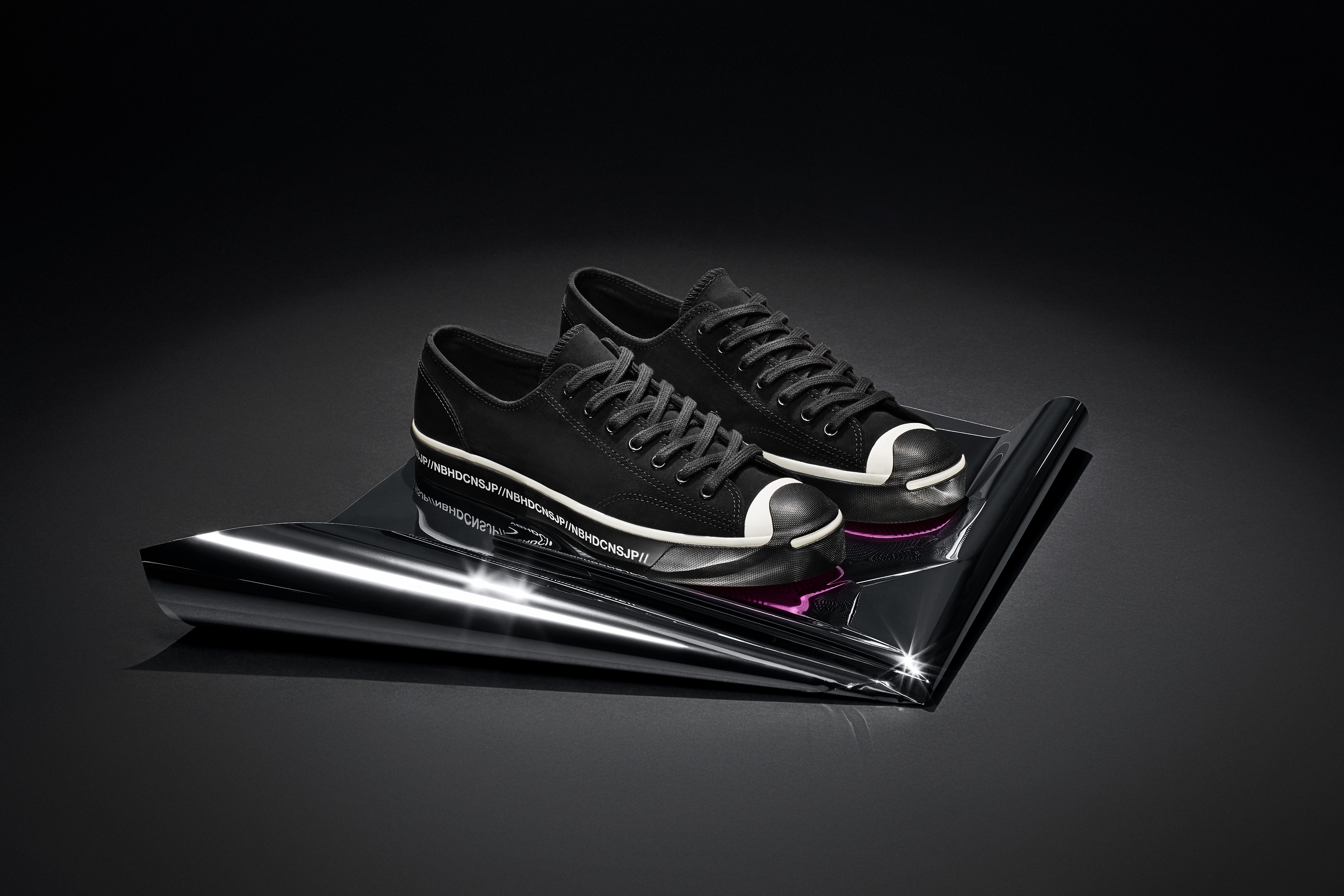 The capsule incorporates the redesigning of a classic brand favourite. The Jack Purcell shoe has been vital to the Converse collection since it's inception 85 years ago, flourishing from the inspiration to modernise the traditional badminton sneaker. NEIGHBORHOOD founder, Shinsuke Takizawa, has aimed to integrate his signature taste and style into the brand staple by adding white marked Japanese Kanji text to the silhouette. The inscription translates to "teiko" meaning "resistance" in English. It has been crafted with a premium suede upper and rubber molded heel cap as well as functional details and distinct nuances.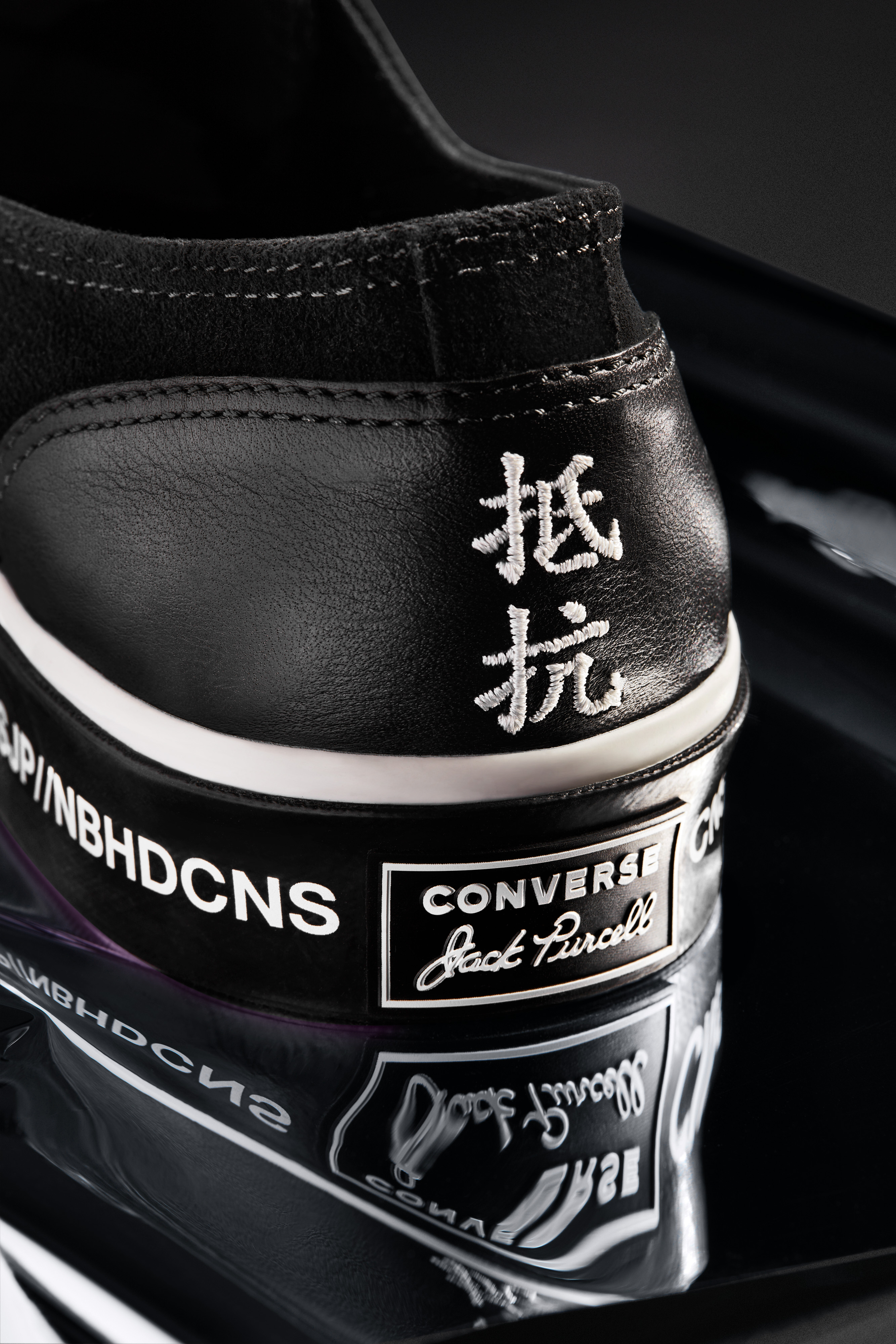 The collaboration also brings another footwear classic that has undergone Takzawa's unique and signature design process. As seen in the inaugural collection they have again integrated the triple black Chuck 70 into the assemblage. The shoe now comes in leather and suede, including utilitarian details with the moto strap over the upper of the shoe, giving a fresh new design that is sure to be loved by all. Both shoe silhouettes showoff audacious pops of colour on the outsoles and dual-branded nuances, celebrating the branding collaboration.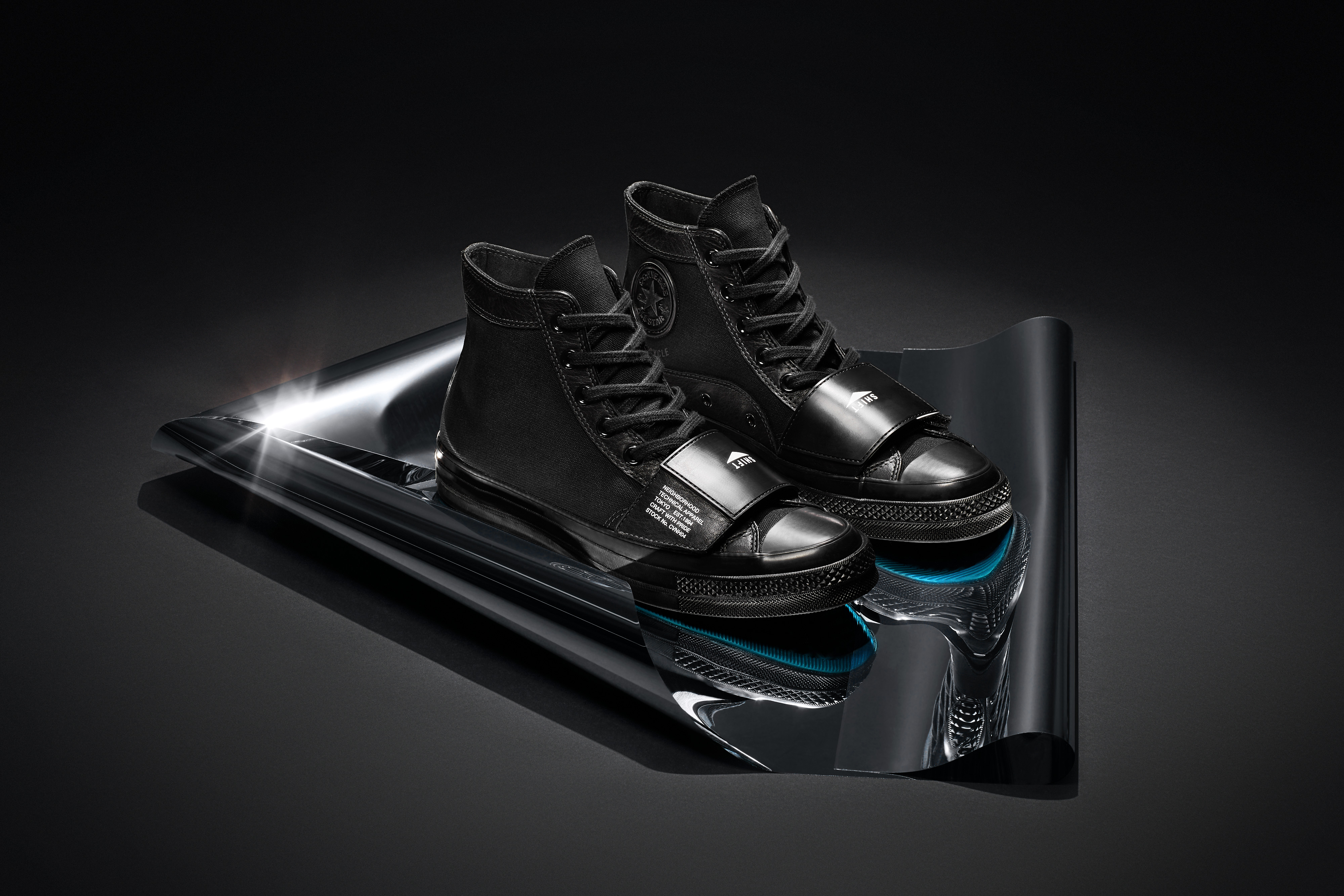 Not only are we blessed with two masterfully designed pairs of shoes, but also a range of apparel. Hoodies and tees accompany the collection, featuring the NEIGHBORHOOD and Converse brand visuals of retro NBHD and CONS graphics.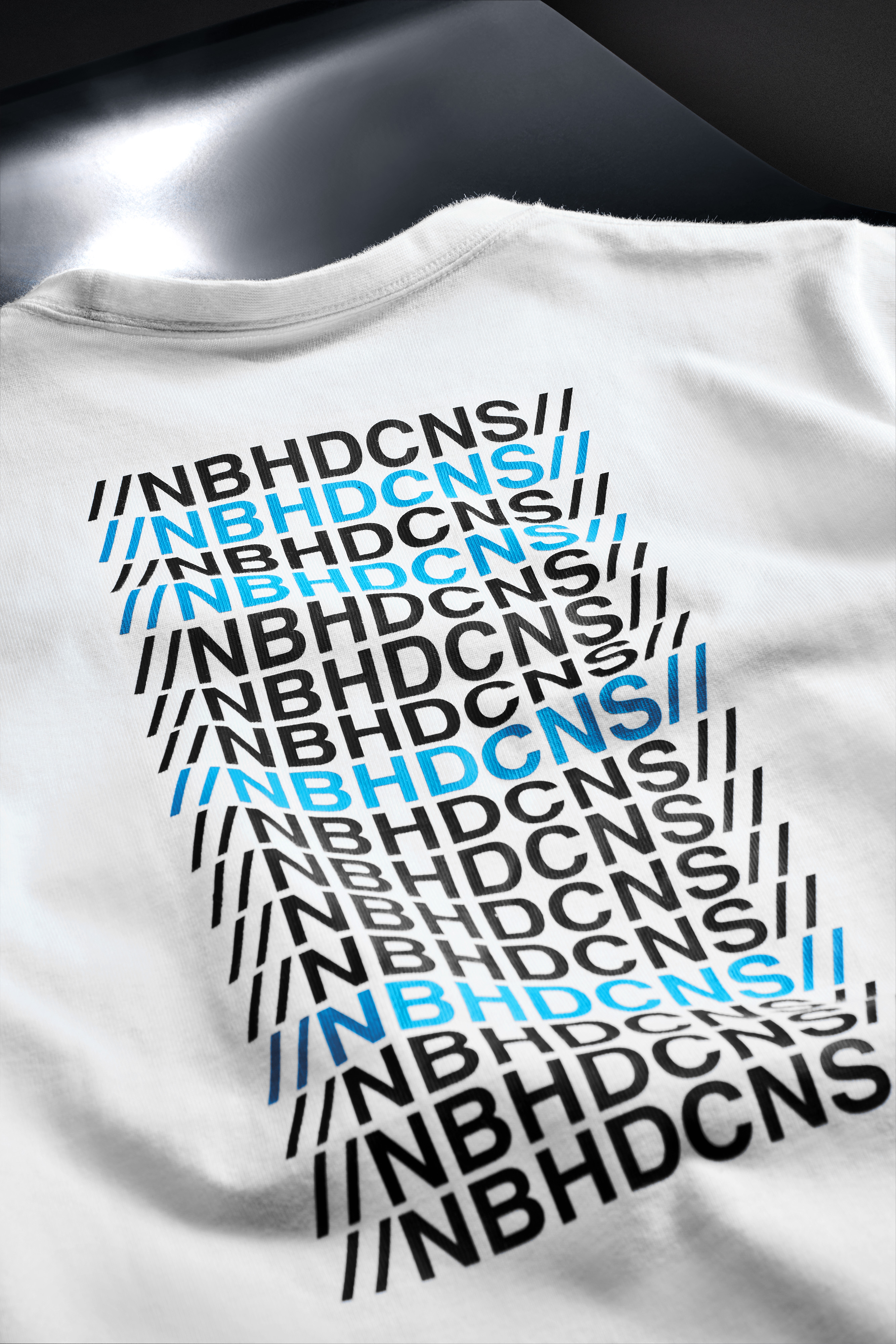 This is a collection that you do not want to miss out on. You will be the enviable representation of everyone's streetwear goals. Converse x NEIGHBORHOOD will launch globally on the 24th of August. You will be able to reach the new collection through select Converse retail stores as well as online, with New Zealander's also finding the collection at Loaded on High Street.