Dior Cruise 2017 featuring the brand's new face
Debuting its Cruise 2017 show on Tuesday afternoon, Dior boarded their show-goers, including A list stars Emma Roberts and Kate Mara, on a decadent journey from Paris to London's Blenheim Palace.
Of course, Dior's version of a train was not our usual trip into the city – The Dior Express featured fine china, plush seating and conductors dressed top to toe in Dior.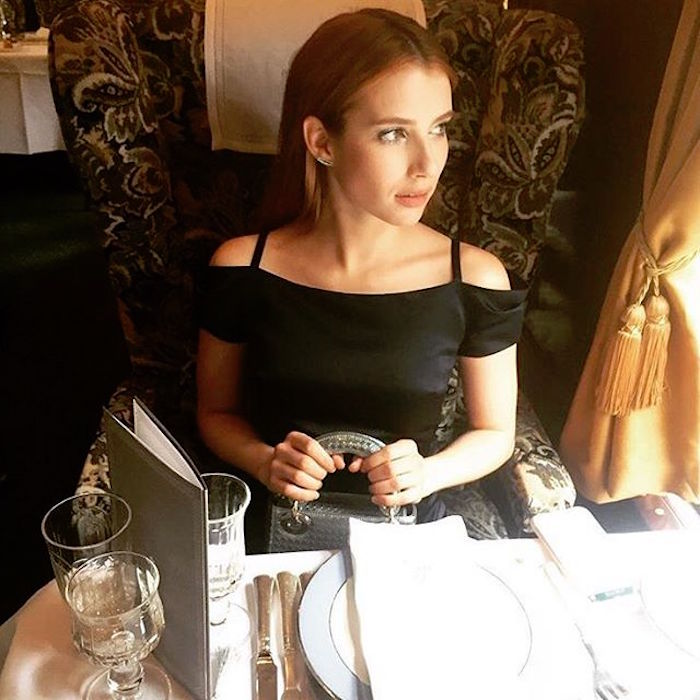 The inspiration of this collection came from the post-war high society's wardrobe, showing off splashes of red, rustic tweeds and rich satins and silks in Asian and African prints.
Models, including Bella Hadid, graced the runway to upbeat spacey tunes wearing flares, decadent ribbons and an array of statement jewelry.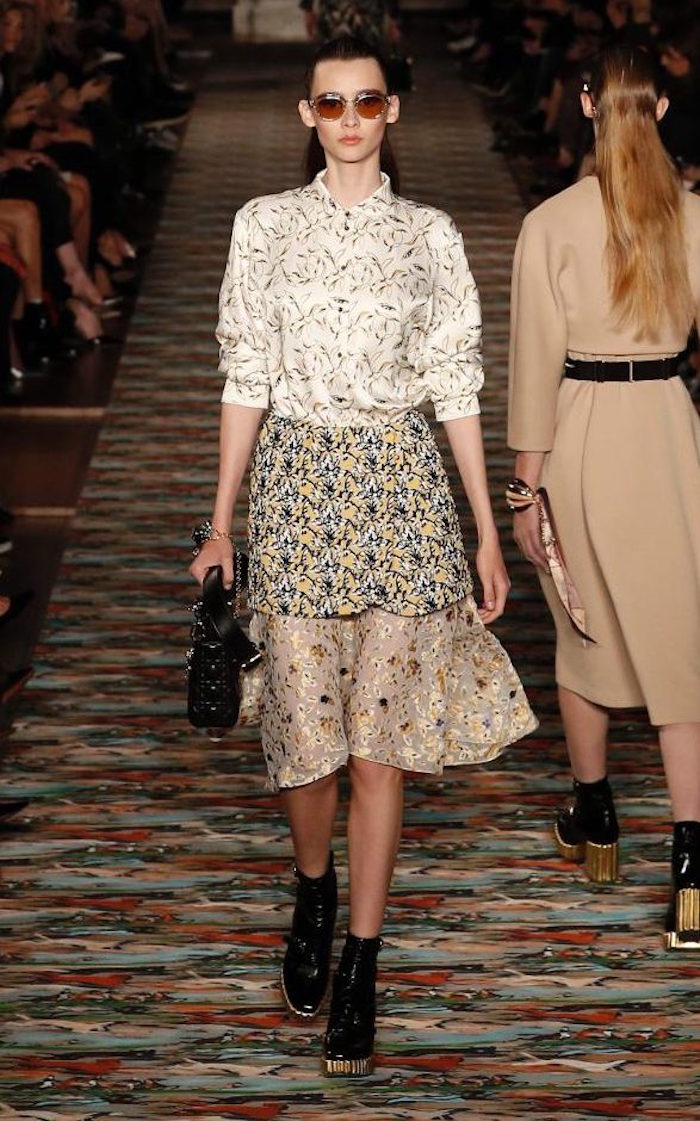 Additionally, Bella has landed her first major make up gig, announcing on her Instagram that she is the new ambassador and face for Dior make up. Her sense of style and love for all things beauty have 'resulted in a natural fit for the House', Dior tells us.
The Hadid sister says it's a dream come true as she pursues her career in the fashion and beauty industry. Just when we thought the excitement ended there, Hadid has also told Elle Magazine, that she wants to break into acting – it's only a matter of time the 19-year-old model and beauty guru will hit the screens!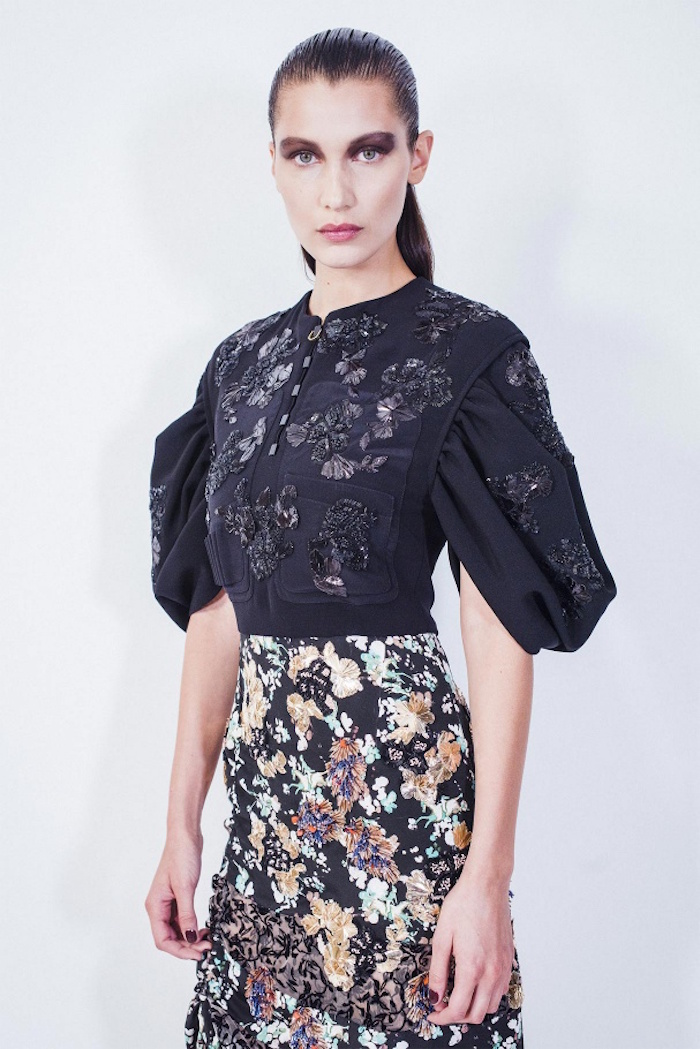 Sources: telegraph.co.uk, dior.com, instidy.com