Tees that highlight the scandal of the US election
If your news feed hasn't already been completely saturated with the furore around the US election then you've either been A) hiding out on a remote island or B) been pretty damn lucky to have avoided it for so long.
But, with the heavy campaigning coming to a close as the Clinton vs. Trump score is finally settled on November 8, now's the perfect time to show your sassy side on the matter.
Whether you're Team Hillary or Team Trump, WORLD have created two controversial unisex tees to help you voice who you're backing in the presidential race.
The crew neck cotton tees have bold statements like 'I did not have sexual relations with Hillary Clinton', and 'Donald Trump is my drag mother' emblazoned on the front.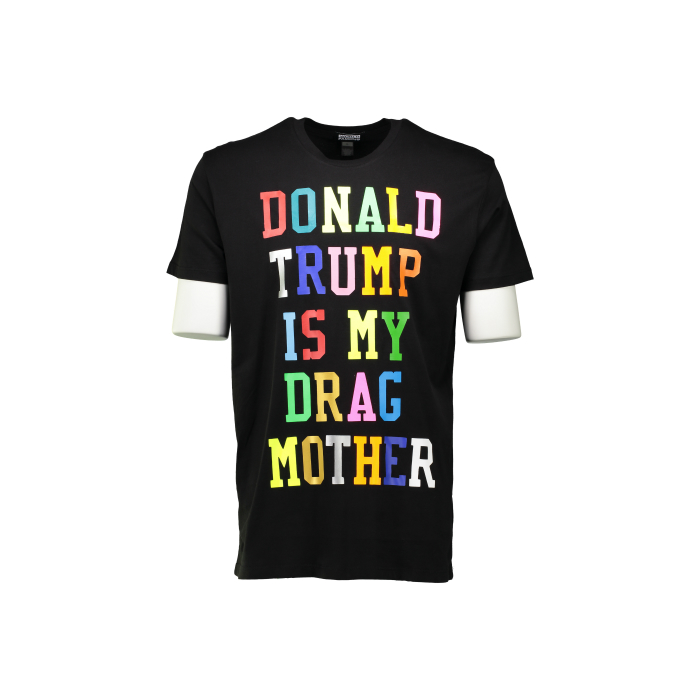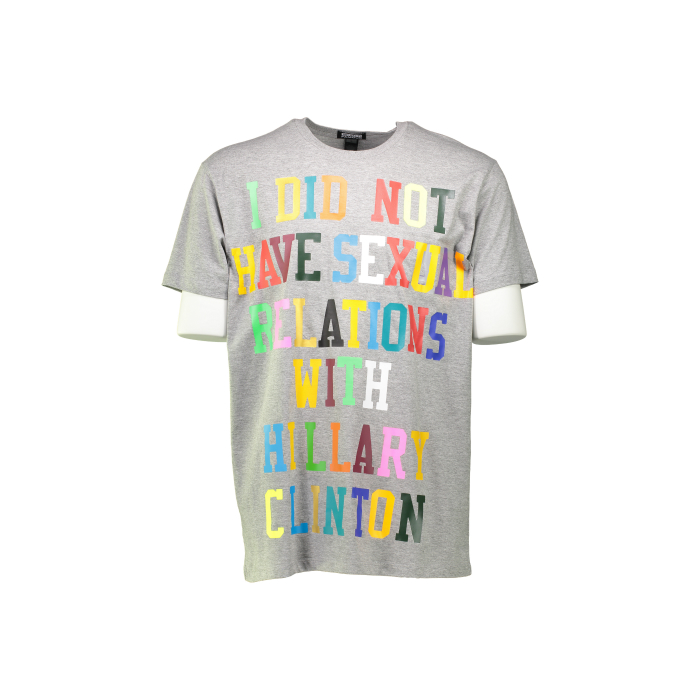 Sure to get heads turning, these scandalous tees are available in-store and online at www.worldbrand.co.nz.