A lesson in conscious jewellery design...
Jewellery designers dance a fine line between form and function and tell a story with their craft. Unveiling the passionate beginnings and meaning behind bespoke jewellery can often be the making of the piece. Remix asked the designers behind the doors of esteemed boutique Jewellers Workshop to explain in their own words how and why they love to create.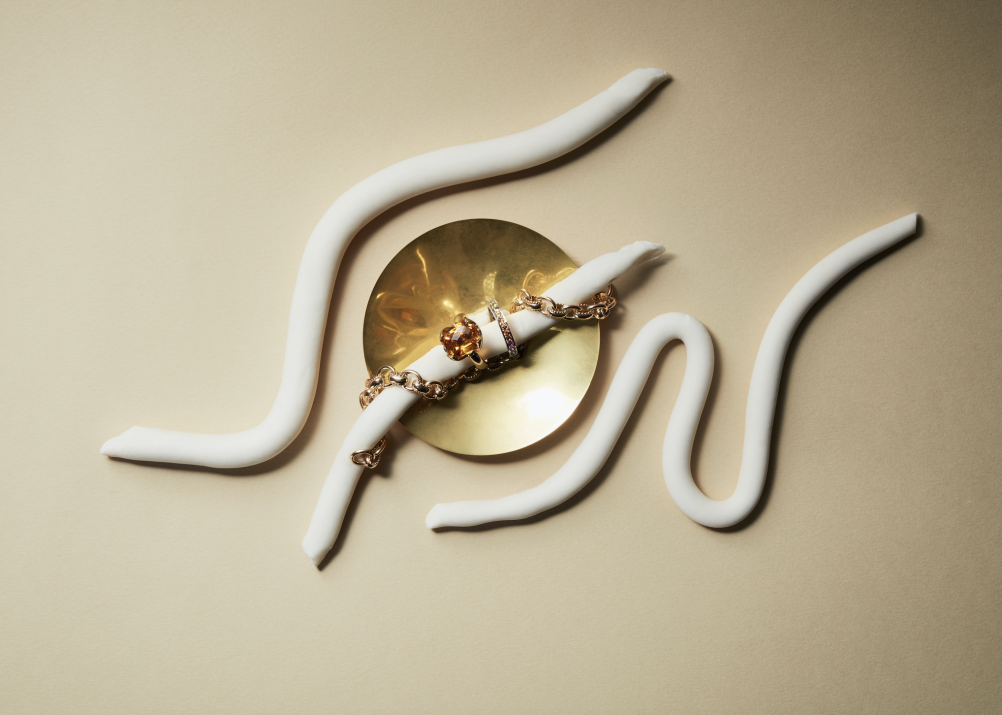 "We have a vibe and it's symbiotic. Almost otherworldly. To be a jeweller, you almost have to be both an artist and an engineer. To design things that are practical but in a timeless way. You need to know technically how things work and still put them together in a way that is perceived as beautiful."
"We have an obsession with jewels. Stones set the tone, which in turn determines the piece. We see something... a gem, an idea, an inspiration, we examine it from all angles, in different lights, and the end result finally reveals itself."
"Inspiration for our jewellery comes from a starting point of conscious creation. Everything is intentional design from both a structural and sustainable point of view; we want it to have a longer lifespan. We always incorporate best practice for people, place and planet. Now and into the future."