Coach gives the 'What's in my bag' trend a whole new meaning
We all know and love the "What's In My Bag" phenomenon, always interested to see if we too are like our favourite famous counterparts. Aside from the abundance of lipsticks and a few old receipts roaming around in the depths, Coach is reimagining and disrupting the trend in their newest "In My Tabby" campaign.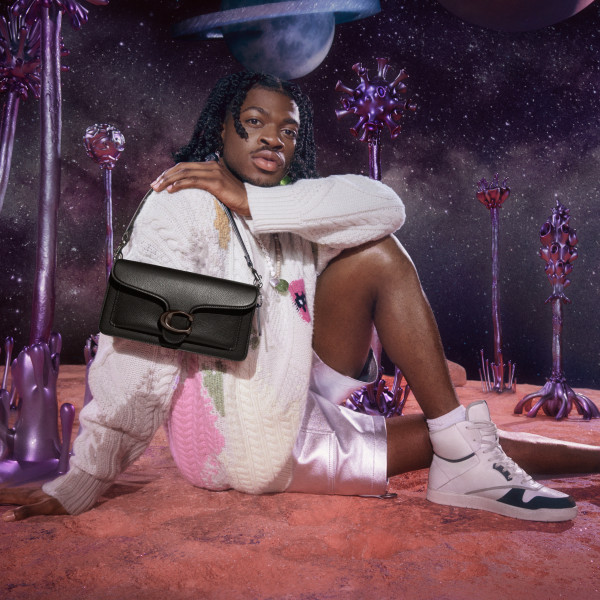 One thing we all have in common when it comes to the contents of our bags isn't physical, but instead the experiences, personal journeys and aspirations that shape who we are - that we carry with us as we continue to create ourselves.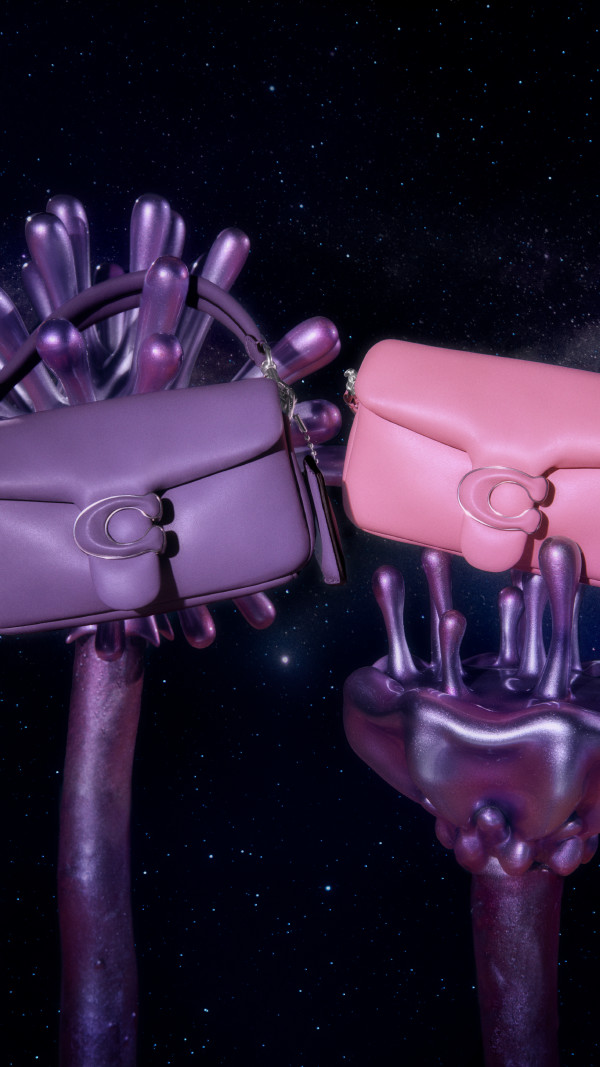 The star of the campaign is of course, fashion's favourite bag, the Coach Tabby. The Tabby is a modern icon in which the house has reimagined for the next generation's spirit of individualism, fluidity and courageous self-expression. Envisioned by Coach Creative Director Stuart Vevers as a re-imagination of an archival bag from the 70s and featuring Coach's Signature hardware, the Tabby captures the brand's quintessential American design language of character and craftsmanship - for a new generation.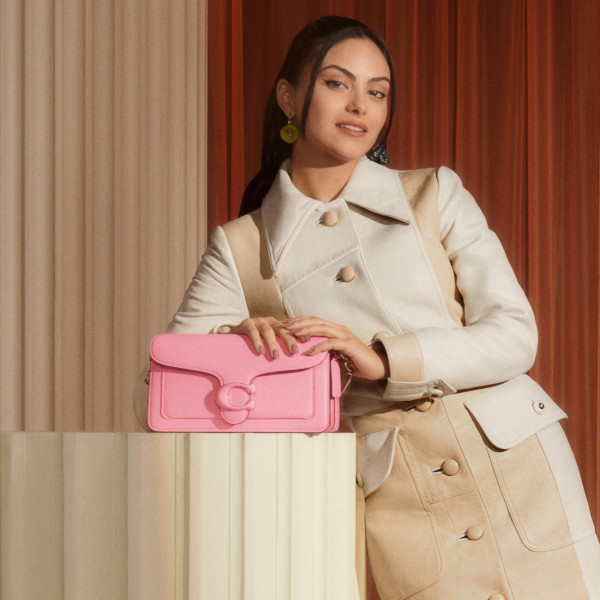 Photographed by Charlotte Wales, the Tabby takes centre stage throughout the campaign imagery and films on the arms of Coach's star-studded family. Lil Nas X, Camila Mendes, Kōki, and Jinyan Wu tell their own 'In My Tabby' stories through the lens of identity, constant evolution, and the journeys of the cast to become the full expression of who they are today.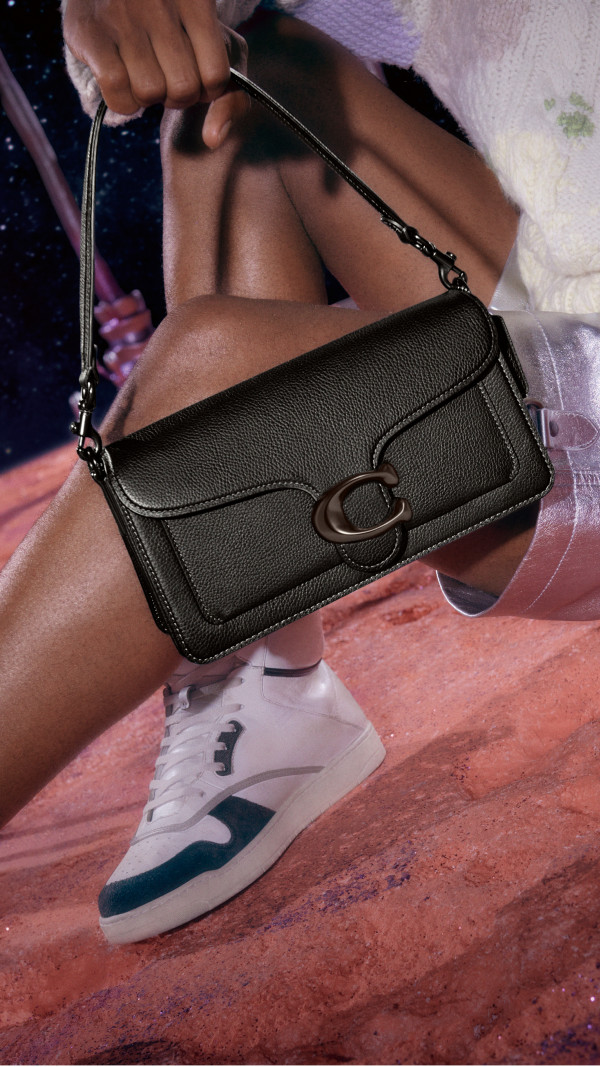 Lil Nas X explores his future creative aspirations, Camila Mendes shares her story of embracing her multiple selves as a Brazilian-American actress; Kōki sheds light on her courage to try new paths in life; and Jinyan Wu discusses the courage to turn career challenges into opportunities.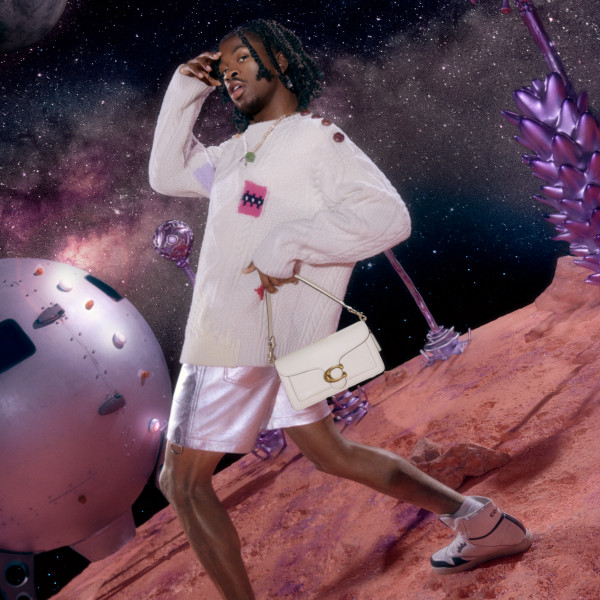 Described in the Remix office as 'the little bag that could' the Tabby bag is an icon in its own right and deserves its place at the top of the must-have bag podium this season and every season after that.
COACH.COM