Christopher Bailey bids farewell to Burberry
Burberry are a fashion-powerhouse best aligned with English sophistication.
Their signature pattern is recognised the world over, and has been worn by the biggest names in fashion. Burberry head, Christopher Bailey has been a fashion saviour for the British elite, driving the House's most recent successes. Bailey is officially stepping down as leader of the fashion House, after 17 years in charge.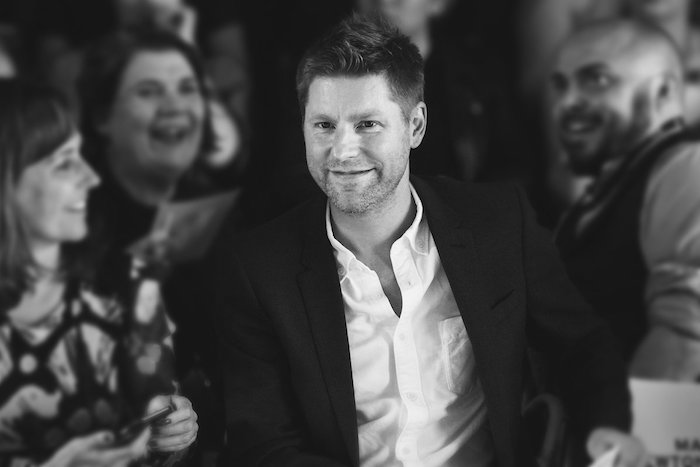 Bailey has become synonymous with Burberry; saving the brand from near-extinction and bringing their designs to the world. Taking the helm in 2001, Burberry had been relegated to the lower echelons of fashion society.
The label had become a running joke amongst British tabloids, as it was firmly linked to WAGS and semi-celebrities. The label became linked to ideas of classlessness and lacked elegance. It seemed that Burberry would become a British relic, quickly aging in the light of new fashion names.
But Bailey's appointment as head saw an unprecedented change in the House, surprising the fashion world. He transformed the designs and Burberry's position in British society. Financial and aesthetic changes were necessary, and a new identity rose from the flames, with Bailey steadfastly pushing Burberry into the new millennium.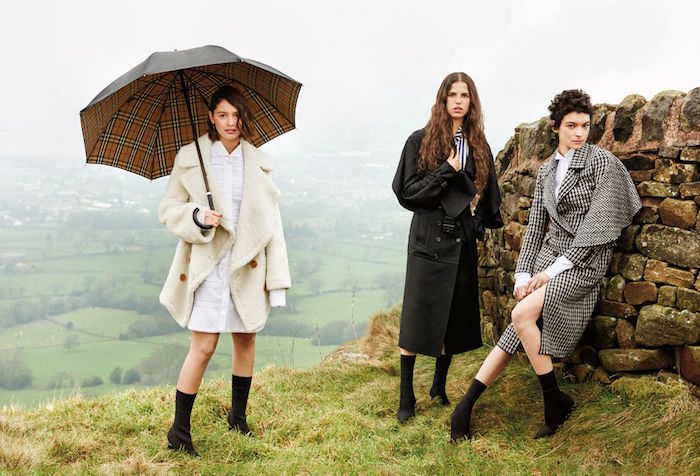 Bailey introduced different, feminine styles; bringing elegant and flattering silhouettes into the market and elevating the runway styling. Inspired by his Yorkshire upbringing, the rugged and exposed life in the hills was imbued into his new lines.
The clothes were given a new life, to be lived in and to look lived in. Supermodels began appearing on the covers of Vogue sporting Bailey's designs. Big names such as Kate Moss, Sienna Miller, Naomi Campbell and Claire Danes were suddenly seen in Burberry.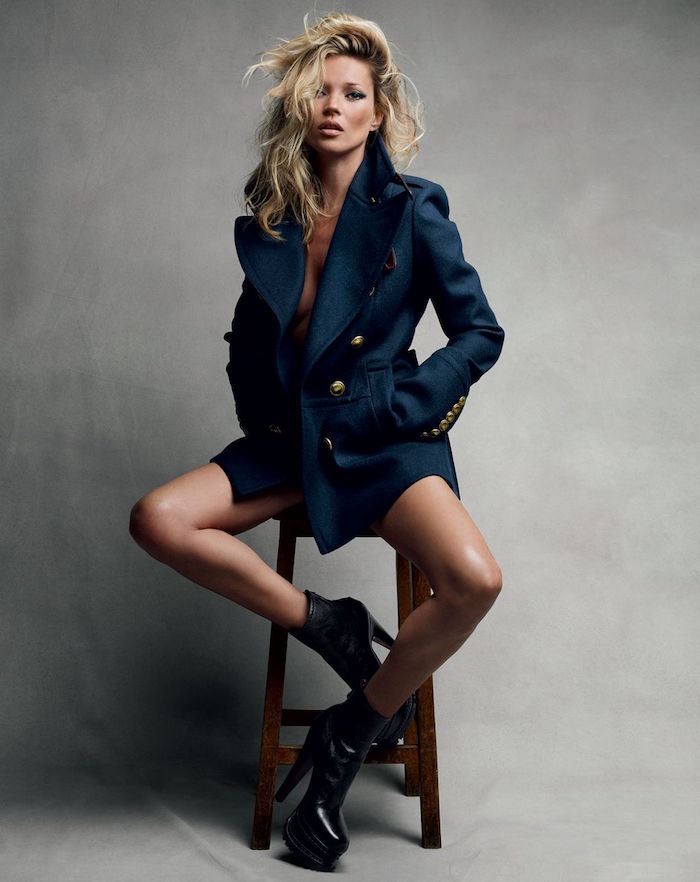 Bailey is best known for his revival of the Burberry trenchcoat. The Bailey Burberry coat became a highly sought after item, and runways were always a must-see to catch any glimpse of the updated fashion staple.
Christopher Bailey was named British designer of the year and was awarded a coveted MBE in 2009, for his extensive work done for British fashion on the global stage. Bailey stated "Burberry encapsulates so much of what is great about Britain... It is creative, innovative and outward looking". His styles aimed to embody Britishness and present the world with British identity.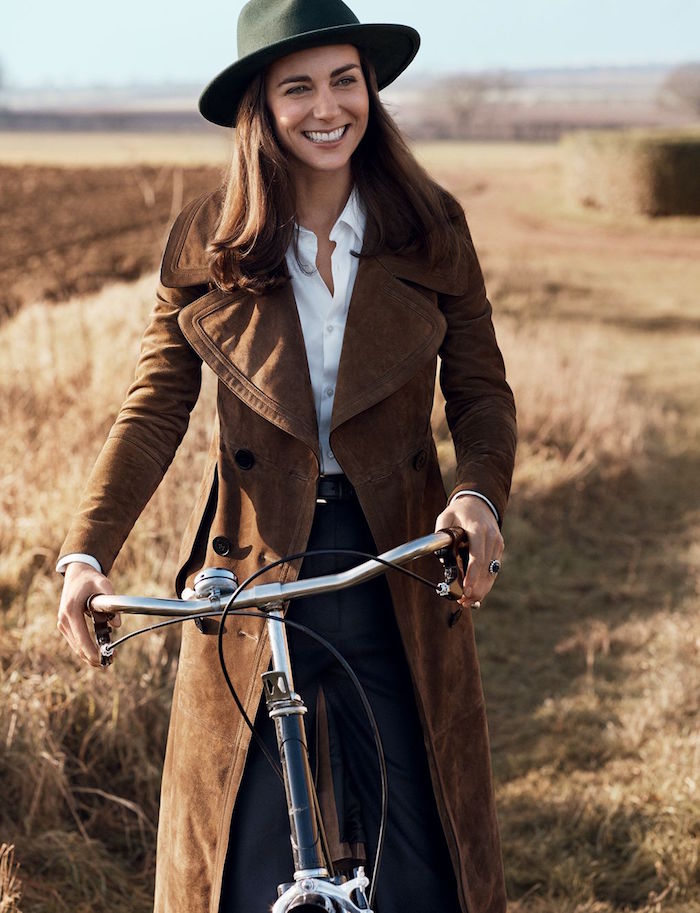 Burberry embraced the technology age and took social media by storm when they became the first fashion label to really take to live streaming shows, Twitter and snapchat.
Recently, Bailey has been linked with Cara Delevingne, Emma Watson and Tom Odell among other British starlets. Kate Middleton has also been a long time lover of new-age Burberry. She was even featured wearing the label in the 100th Birthday Edition of Vogue in 2016. Adele also recently took to Instagram to express her devotion to Christopher Bailey and his unrivaled designs.
https://www.instagram.com/p/BbAAJeeFeBL/?hl=en&taken-by=adele
The Burberry February 2018 show will be Christopher Bailey's last, and we're sure it'll be one to watch. Check out some of our fave Burberry moments:
[rev_slider alias="burburry"]
(Imagery by Vogue, Paper Magazine, WWD, Elle, The Fashionisto, The Telegraph, V Magazine)