Celebrating 25 years of Baby-G
Introducing India Josephs, Tobi Innes and Olivia Brown, our Baby-G 'One's to Watch' competition winners.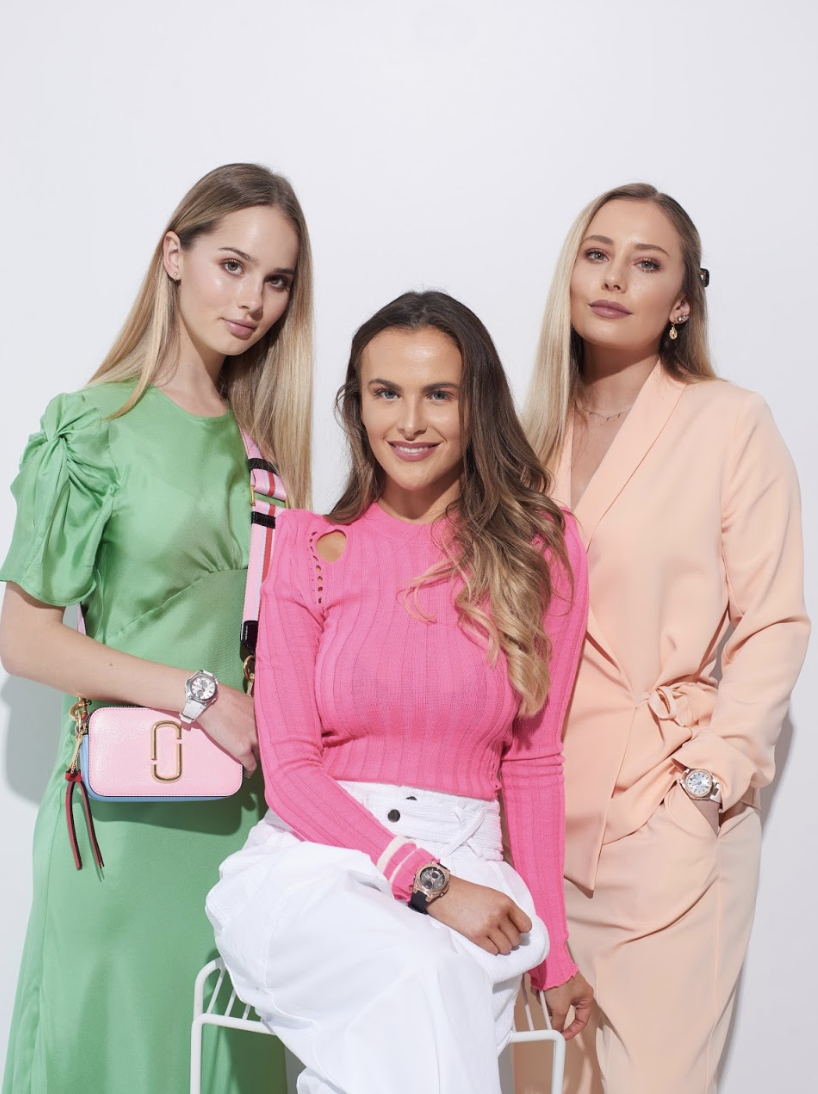 India wears a MSGS200G-7A, Olivia wears a MSGC100G-1A, and Tobi wears a MSGC100-7A
There are few brands that manage to fuse practicality with style more seamlessly than Baby-G. Offering classic G-Shock protection and resilience, embodied in chic, stylish faces these watches are a feat in design with ranges that cater to all ages.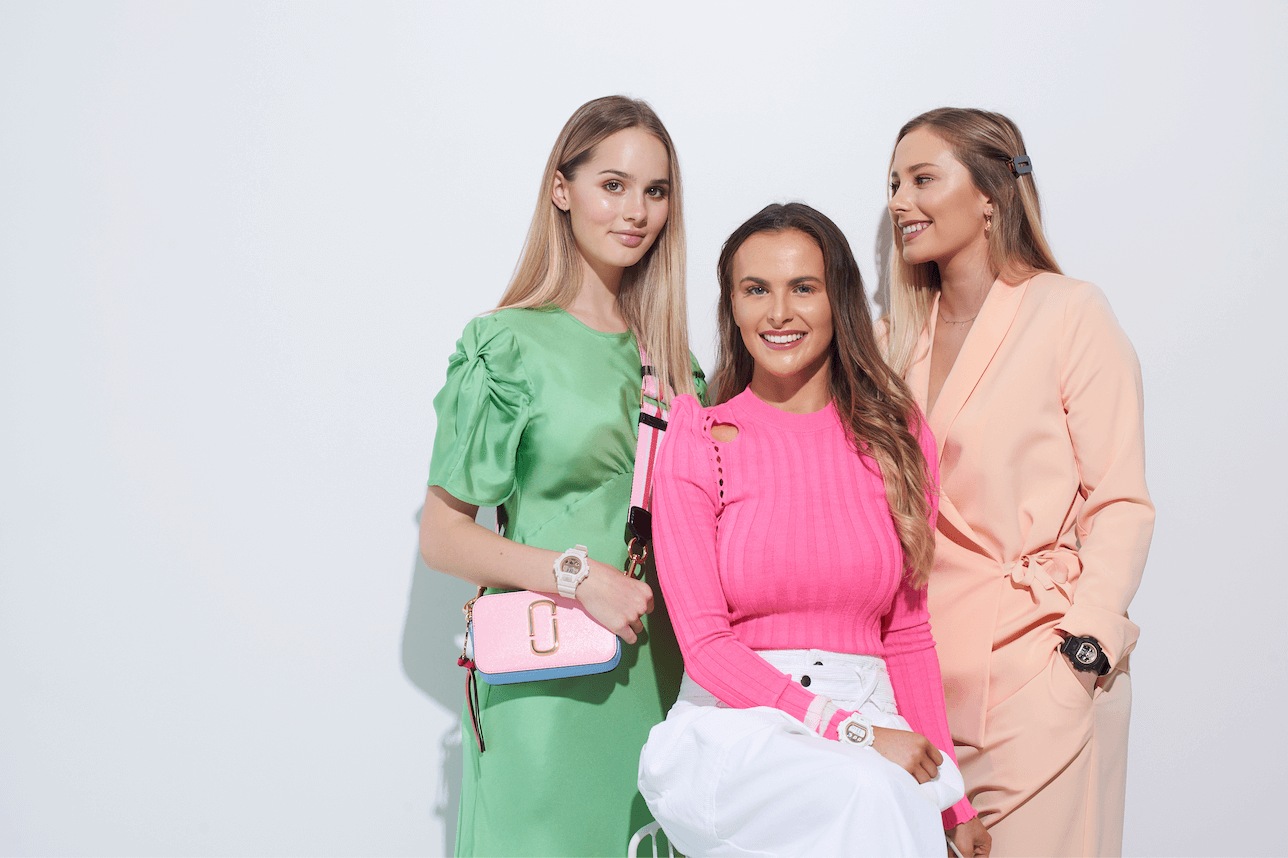 India wears GMDS6900MC-1, Oliva wears GMDS6900MC-7, Tobi wears GMDS6900MC-4
We recently embarked on a nationwide 'One's to Watch' competition, to find three female tastemakers who love all things Baby-G and conducted a fashion shoot highlighting Baby-G's latest series of G-MS watches for the sophisticated woman of today.
India wears MSGS200G-7A, Oliva wears MSGC100G-1A, Tobi wears MSGC100-7A