Cara Delevingne Opens Up About Why She Quit Modelling
Cara Delevingne is pretty much the sole reason you now pay attention to your eyebrows but her quirkiness and striking features is what truly made the supermodel stand out from the crowd. Cara was a catwalk favourite from 2009 until she abruptly quit halfway through last year to pursue acting.
Last week she decided to speak up on how the modelling industry made her feel about herself and why she quit by writing a heartfelt essay on why doing what you love should be more important than anything else.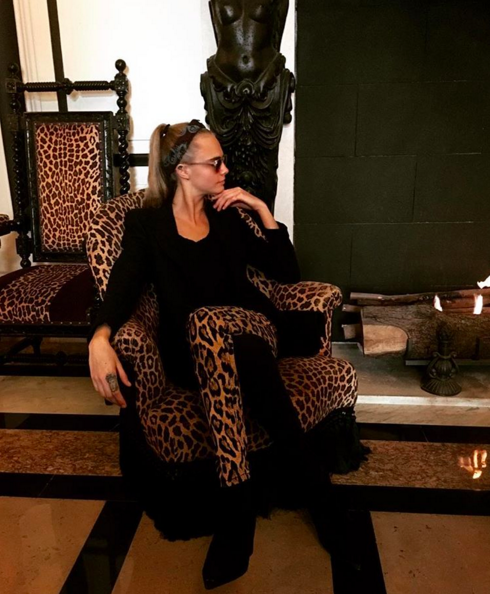 The actress talks about how working so hard to gain the approval of others just wasn't always worth it. 'When you do everything you can to make people happy with your work but there are still people who aren't happy, you start to think, "Well, I've worked my a** off. I've done everything. I've pushed myself into the ground." You just feel like you're constantly disappointing others, and there's this moment when you're like, "Wait, what am I trying to do? Who am I doing this for?"'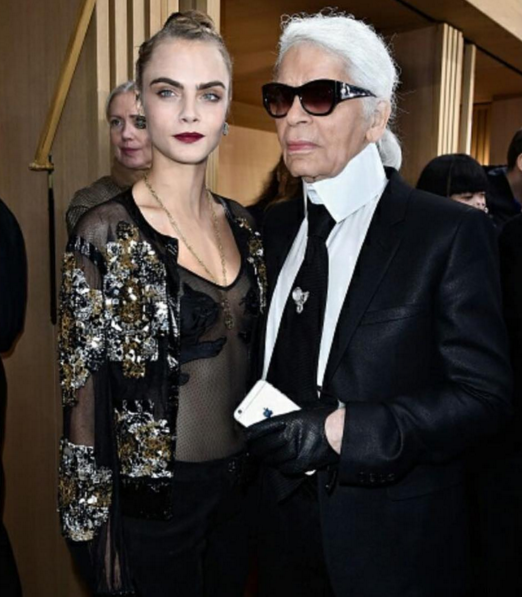 The British beauty realised an important lesson that 'no matter how many people like you and your work, it doesn't matter if you don't like yourself.'
We couldn't have said it better ourselves, Cara! Read the full essay here
Images from @caradelevingne