Burberry celebrates the year of the tiger
February 1st will officially mark the beginning of the Lunar New Year, a traditional celebration of the Chinese lunisolar calendar. In honour of China's biggest yearly commemoration, famed British fashion house Burberry is paying homage and ringing in the New Year with a special tiger inspired collection.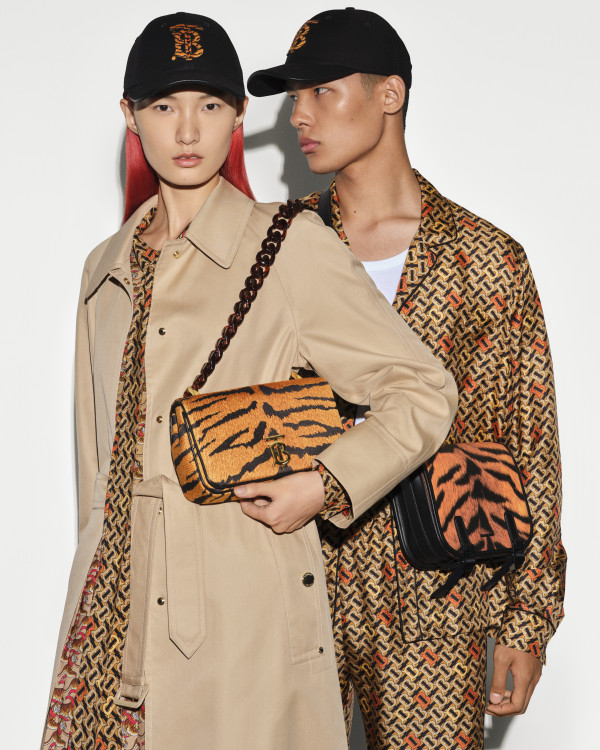 2022 marks the year of the tiger, the third of the 12- year cycle of animals that appear in the zodiac calendar. Inspired by the bold nature of the worlds largest wild cat, which attributes include traits of leadership, respect and confidence, this collection boasts bold colourways, sleek lines and multifunctional usage.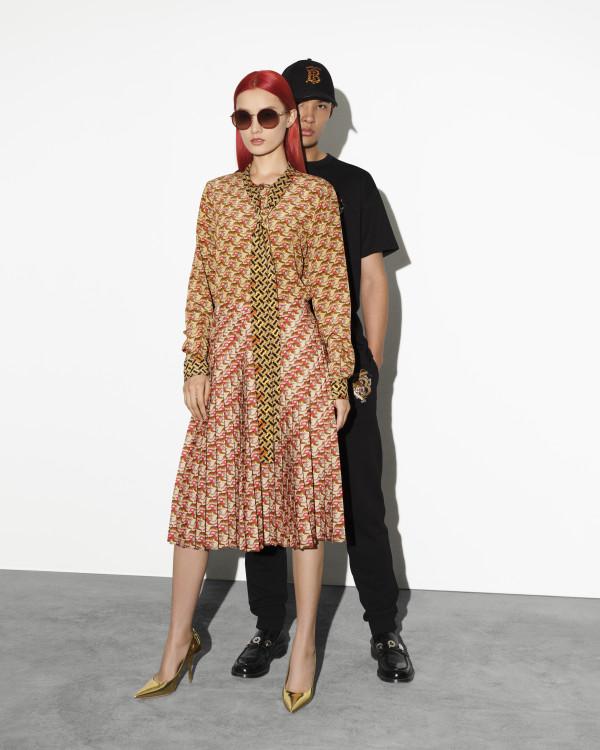 Burberry's signature Lola and Olympia bags, cashmere scarves and shoes get reimagined with a tiger-striped twist, whilst the signature TB Monogram print takes the limelight in a honey beige hue, punctuated with bright orange B motifs. Included in the collection is the Burberry Heritage Trench, pussy-bow blouses, pleated skirts and Italian-woven nylon jackets all paying tribute to this year's celebration.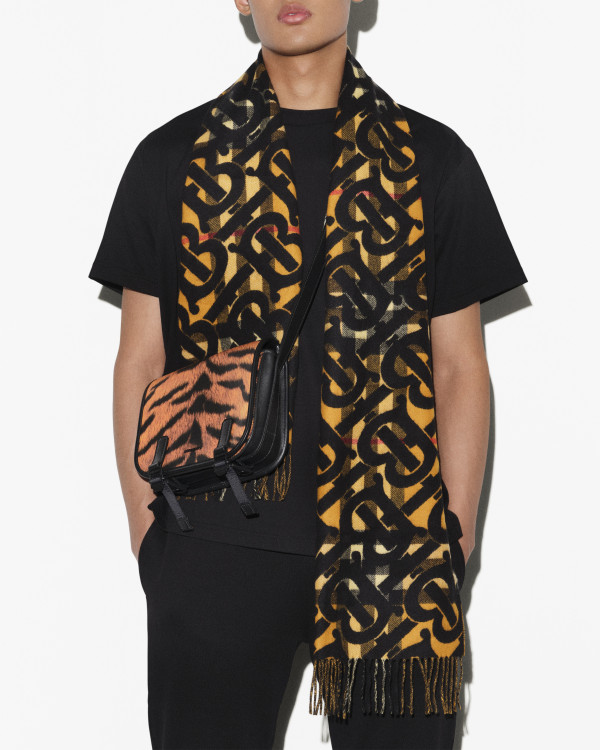 Take a look at our favourite items from the collection which is available now at Burberry's New Zealand store located in Westfield Newmarket.